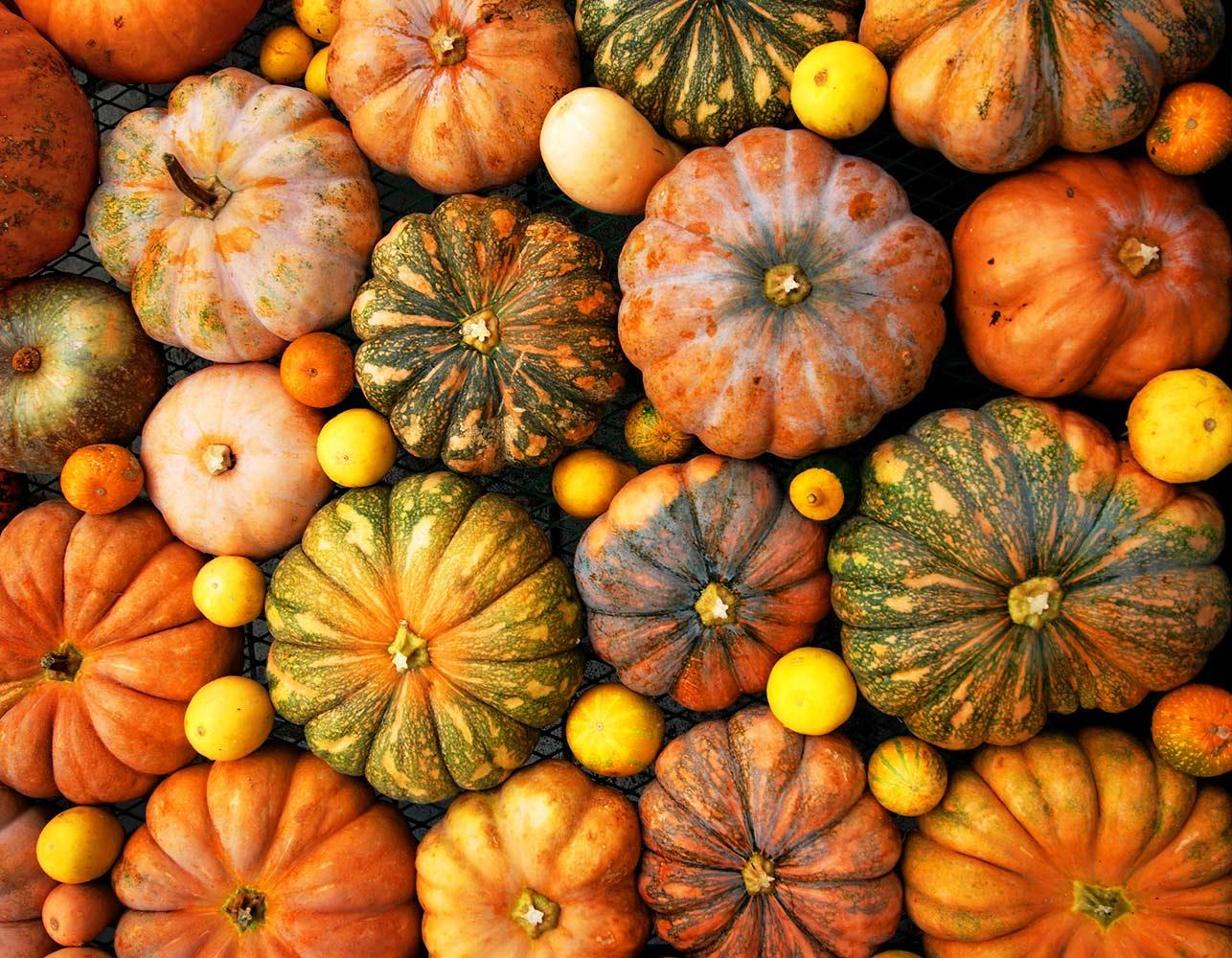 October Newsletter
2022-2023
Dear John Tuck Families,
We are now in full swing with all things school and it feels great! Our Fall assessments are completed and we are head long into learning. As I am sure all of you now know, each of our classroom teachers is using the Remind App to communicate with you at least once per week about the different learning focuses of the week and any events that may be occurring. If you aren't plugged in to Remind or need assistance, please reach out to your child's teacher via email or phone.
This month marks the start of our Musician in Residence, Casey Hurt, working with our 5th graders as well as our annual Fun Run. The proceeds earned through the Fun Run are how our PTO is able to fund Mr. Hurt as our Musician in Residence and we hope to be able to do so again next year so your support of this fundraiser is a huge deal for our kiddos at Tuck both this year and next!
As mentioned previously, I am sharing monthly tip for raising children and parenting in the digital age. This month's resource comes directly from the Family Online Safety Institute:
1) TALK WITH YOUR KIDS • Stay calm • Talk early and often • Be open and direct
2) EDUCATE YOURSELF • Search online for anything you don't understand • Try out the apps, games, and sites yourself • Explore the GDP tips and resources
3) USE PARENTAL CONTROLS • Activate the safety settings in your operating system, search engine, and games • Use the parental controls on your children's phones, tablets, and game consoles • Monitor your kids' use and their screen time
4) SET GROUND RULES AND APPLY SANCTIONS • Agree and sign a family safety contract • Set time and place limits for their tech use • Enforce sanctions when necessary
5) FRIEND AND FOLLOW BUT DON'T STALK • Friend your kids on social media • Respect their online space and don't over do it • Encourage your kids to create a good digital reputation
6) EXPLORE, SHARE, AND CELEBRATE • Go online with your kids and explore their online world • Take advantage of new ways of communicating • Learn from them and have fun
7) BE A GOOD DIGITAL ROLE MODEL • Curb your own bad digital habits • Know when to unplug • Show your kids how to collaborate and create online
I hope these tips help you as you navigate parenting in the digital age! We look forward to seeing all of you soon at both our Annual Fun Run in late October and our Parent Teacher Conferences coming up the first week of November.
Yours in Service,
Dusty Porter
(A note from Miss Jorgensen)
Hello John Tuck families! I hope the changing season finds you well.
Thank you for the warm welcome to your community; I am so grateful to be a part of the John Tuck family!
Throughout the year, I will be teaching bi-monthly Social-Emotional lessons to each grade level. Students will learn skills that strengthen their ability to learn, have empathy, manage emotions and solve problems; these skills allow students to better participate in and benefit from class instruction, experience more motivation and engagement in academic success, as well as feel connected to school and to their peers.
For the month of October, we are focussing on EMPATHY (developing students' ability to have empathy for others and express compassion).
This looks like:
Identifying and understanding their own and others' feelings
Taking others' perspectives
Showing compassion for others
Students with higher levels of empathy are more likely to be:
Academically successful
Accepted by peers
Socially skilled
Less aggressive
Posted below are some simple tips on how to teach empathy in the classroom and at home.
Hello Parents!
We want to THANK all the families who have already participated in our SchoolStore fundraiser! We are on our way to reaching our goal, but we need everyone's help to make sure our teachers get the essential tools they need to help our students.
This safe and easy fundraiser is 100% online so there is no face-to-face selling, collecting money, or delivering products. Your child will receive a prize just for participating, and more prizes will be awarded when goals are reached.
Please help now. It really will make a difference.
Go to https/::www.store.net/sid.t?0000206504 to show our valued teachers your support.
THIS IS A YEAR-LONG FUNDRAISER! Family and friends can participate by donating gift cards and/or purchasing products anytime throughout the school year!
If your family has not yet participated, there's still time!
If your student did not receive a SchoolStore envelope, call the office and we will send one home with your child.
Building Reading Stamina
Having stamina for something means being able to stick with something for periods of time. This stamina, or endurance, builds strength. Stamina can apply to lots of different areas, such as exercise or painting. It can also apply to reading.
Teachers often think about a student's reading stamina. Reading stamina is a child's ability to focus and read independently for long-ish periods of time without being distracted or without distracting others. Reading stamina is something that parents can help students develop. Here's how:
1. Vary the way the reading is done. Parents can think about this in terms of having their child "read to himself, read to someone, and listen to reading." Some combination of the three should make up the reading time, especially for new or struggling readers.
2. Choose "just right" books. If your child is at a stage of being able to read alone, help him choose books that he is able to read independently. This means he should be able to decode almost every word in the book correctly. In this situation, avoid using books that are too difficult to read alone. If your child will be reading with you, choose books that are lively and engaging.
3. Set reasonable goals. Most toddlers and preschoolers find it difficult to sit for long periods of time, even with the most engaging book! When starting out, limit book time to just a few minutes and work up from there. For elementary aged readers, consider starting with 10-15 minutes of reading time, and work up from there. Add a few minutes to your reading time every week or so.
4. Celebrate progress. Without getting too caught up on the number of minutes spent reading, celebrate the time that is spent reading. Share your favorite parts of books read, plan the next visit to the library, and share progress with other family members.
Spending longer periods of time reading means fewer interruptions and more time reading what you love. As your child moves into higher grades, having reading stamina will help your child navigate the longer texts and assignments. Using these tips can help develop more stamina in your reader.
Kelly Johnson (541) 699-6814
Ana Garcia
Ana is using Smore to create beautiful newsletters