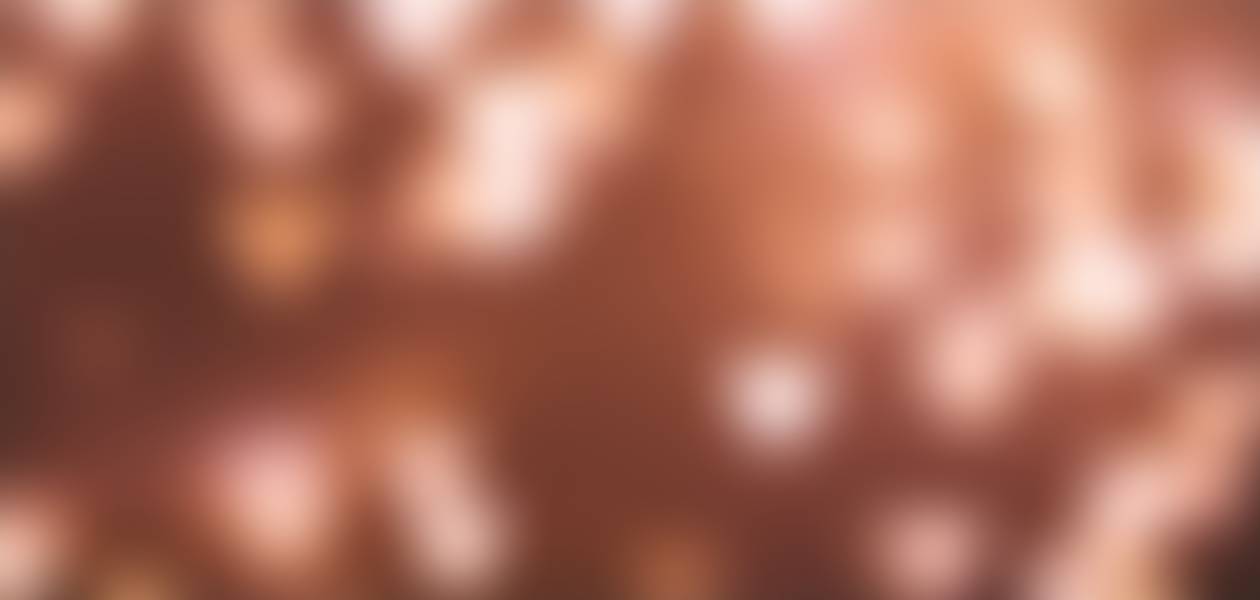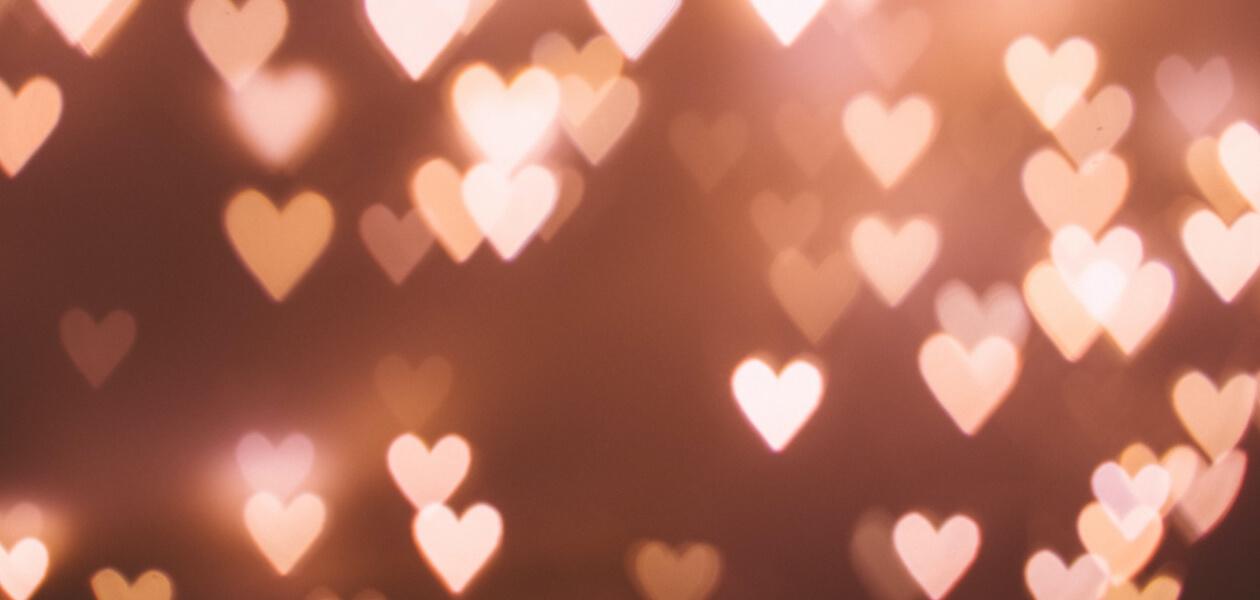 Stony Hill School Newsletter
February 1st, 2023
A Message From Principal Dangleis
February sure came in with a bang! The cold temperatures kept us indoors on Friday, but the warmth of laughter and friendship kept the chill outside where it belongs. We have a busy month ahead. Please take a moment to look at the Important Dates section. This month, we celebrate empathy, kindness, and reading. At the end of this newsletter, I've added some ways you can extend these celebrations at home.
In This Newsletter
Important Dates
Valentine's Day
Read Across America Day Assembly
Kindness Challenge
In the Spotlight
Glows, Grows, and Need to Knows
PTO Corner
Important Dates
02/08/23 Early Release Day
02/10/23 Spirit Day - Friday Flannel Day!
02/14/23 Spirit Day - Wear Red/Pink Day!
02/15/23 Sock Drive Ends (Thank you!)
02/17/23 Sock Hop Celebration of Empathy (see flyer below)
2/20-2/24 Winter Break
02/28/23 Read Across America Assembly
03/15/23 No School - Teacher PD
04/11 & 13 ELA MCAS
05/16 & 18 Math MCAS
Valentine's Day
We are excited that students will be able to exchange Valentine's Day cards again this year. Teachers can provide you with a class list of names. Per the district wellness policy, candy or food of any kind may not be shared. Please select cards that do not contain candy.
Kindness Challenge
Friday, 2/17, is National Random Acts of Kindness Day. To celebrate, students and staff will be challenged to notice others who are completing acts of kindness. When an act of kindness is noticed, students and staff will write the act on a paper heart, which will be posted in the school for all to notice! We will read these aloud during morning announcements. This will continue from 2/13 through 3/10.

In the Spotlight
This shout out goes to all the students and staff at Stony Hill School. On Friday, 2/3/23, we had a power outage for a brief time. You would never know that anything was different. Students went about their work as always, staff kept everyone calm and in good spirits, and our front office and custodial crew did a lot of collaborating to make sure we would regain power in a timely manner (and plan for what to do if we didn't.) Our entire school community remained flexible and responsive. As always, I am so proud of our team and of our students!
Glows, Grows and Need to Knows
You are invited to share some Glows; things we are doing well, Grows; suggestions on where we can improve, and Need to Knows; general questions pertaining to whole school practices. (Email is still best for questions concerning an individual student.) I hope you take a minute to offer your thoughts and ideas on things that are going well at school, and your suggestions and questions that will help us know better and do better. Thanks to those who have already sent messages!
PTO Corner
Nothing new to report this month. However, we want to extend our thanks to all who have contributed to the PTO and supported our fundraisers. Thanks to all of you, we are able to fund school field trips and assemblies, and much more. In addition to the Read Across America assembly this month, our PTO will also fund a Prismatic Laser Show for grade 2 to align with their unit on Immigration, and the Sky Dome Planetarium to enhance grade 3's study on Astronomy. These enriching experiences could not happen without your ongoing support. Thank you!
Principal Monique Dangleis
mdangleis@hwrsd.org 413-599-1950