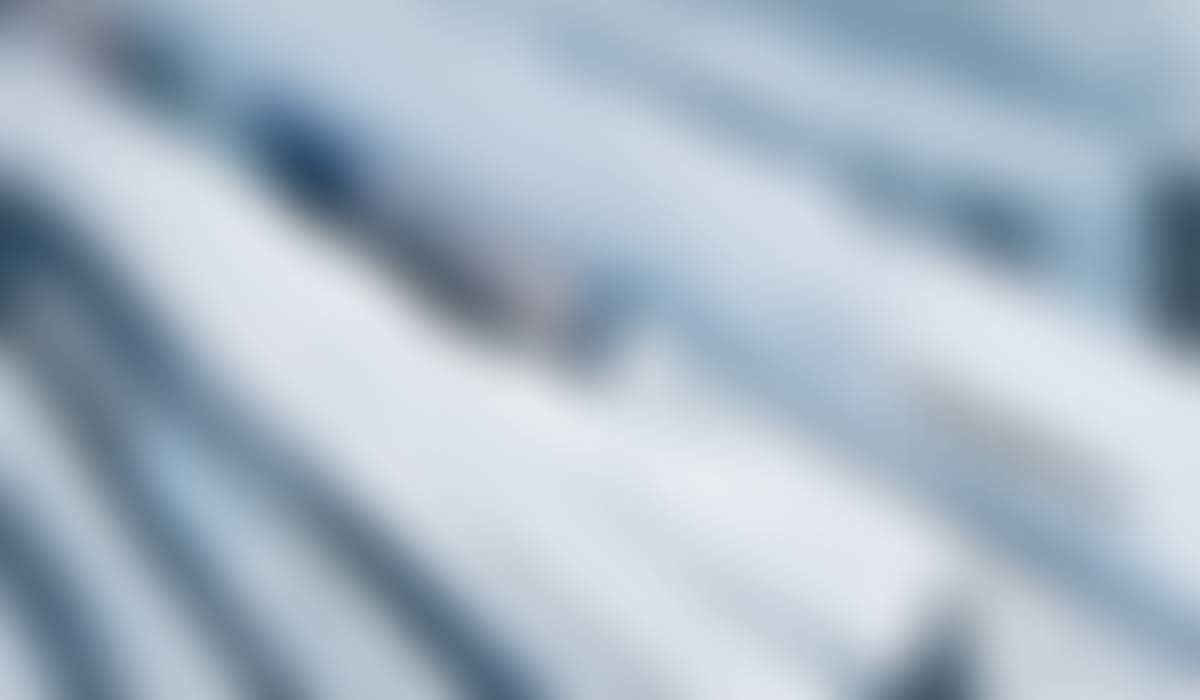 Message from Nutrition Services
August 2, 2022
A Message from Nutrition Services
Rocket Families,
The USDA Waiver that allowed school districts to provide free school meals to all students during the pandemic has ended. This means meal prices will once again be in effect for the 2022-2023 school year, as listed below.
We understand that this change may cause you to worry. However, there are important steps you can take today to be sure your child receives healthy and delicious meals this school year. Please continue reading for important information about school meals and view the video message from our Nutrition Services Manager, Melissa Freestone.
Nutrition Services Back-To-School Updates for the 2022-23 School Year
Why Choose SGASD School Meals for Your Child
We highly encourage you to take advantage of our school meal program. We offer affordable nutritious meals that include fresh fruits and vegetables from local vendors and a milk choice with every meal. Not only will your children receive the nourishment they need to help them Learn Without Limits, but it also makes one less thing on your to-do list every evening during the busy school year! We hope you'll encourage your child(ren) to try our tasty meals.
The school meal menus for August will be available by Monday, August 8th.
School Meal Prices
There is no increase in our school meal prices. They will remain the same for the 2022-2023 school year as they were prior to the pandemic.
Breakfast: $1.25 for grades K–4 and $1.35 for grades 5-12
Lunch: $2.30 for grades K-4 and $2.55 for grades 5-12
Free and Reduced-Price Meal Application
If you feel your family may qualify for free or reduced-price school meals, please complete the online or paper application as soon as possible to be ready for the start of the new school year. Families who wish to receive free or reduced-price meals must complete a new family application each year.
Applications are approved based on federal standards for family size and income. By completing the application, you may also be approved for other aid such as food stamps, energy assistance, and the Children's Health Insurance Program.
MySchoolBucks
If you have not already, we highly encourage you to set up a MySchoolBucks account as it is a free and easy way to pay for your child's school meals. It offers a secure transaction gateway that accepts VISA®, MasterCard®, and Discover as a means of adding money to your child's meal account. Credit or debit cards can be used. You can set up your account online at MySchoolBucks.com or through the MySchoolBucks app.
Benefits of Using MySchoolBucks:
There is NO convenience fee for credit and debit card payments.
Set it and forget it! You can set up your account to automatically charge your card when it reaches a certain balance.
Receive low balance notifications.
You can check your child's balance and purchases 24/7 via the website or the app.
Questions
Please contact our Nutrition Services Department at 717-225-4731 ext. 3025 or reitmeyt@sgasd.org.

Spring Grove Area School District
Learning Without Limits