emilee hicks
Three Lakes Middle School!!
TLMS B team Volleyball
TLMS A team basketball
Molly is my fave!!!
info
My art work includes lines,shape,shading,and sculpting, and much more!!!
what i have learned this year
This year we have learned many ways to shade. such as stipling, cross hatching, hatching, and regular shading. We also learned how to draw contour drawing and how to do a grid drawing. Another thing we learned was how to draw a skull for the Day of the Dead. And there is much more to come!!!!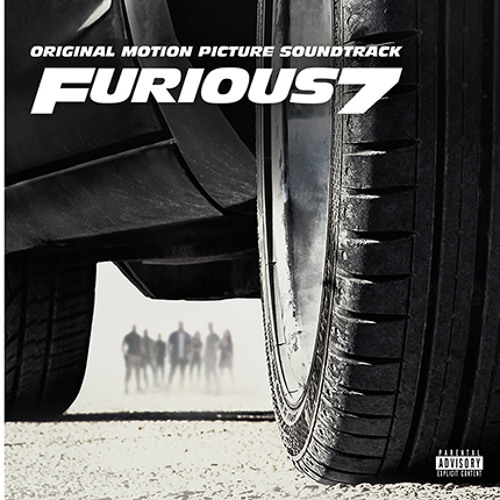 DibrannShala
Chris Brown - See You Again Feat. Tyga & Wiz Khalifa by DibrannShala