CHRISTMAS PARTY!
Fun, and Excitement Up North, hosted by... Santa Claus!!
CHRISTMAS PARTY!
Monday, Dec. 22nd, 4:15-11:45pm
That one little house at The North Pole
Please bring one food idem per family, we are expecting 10,000 people, elves, reindeer, and other creatures to show up! Also we are celebrating Rudolph's 50th birthday, so please bring a gift! Also though we might turn down the music at 11:45 pm, you are welcome to stay as long a you want, even stay the night if you want.
Look at Little Rudolph 50 years ago!

Hasn't he grown!

That Old Pal!

It's Hermey! The little elf who helped Rudolph!

And our Host!

The big man himself... Santa Claus!

(When he was a young man)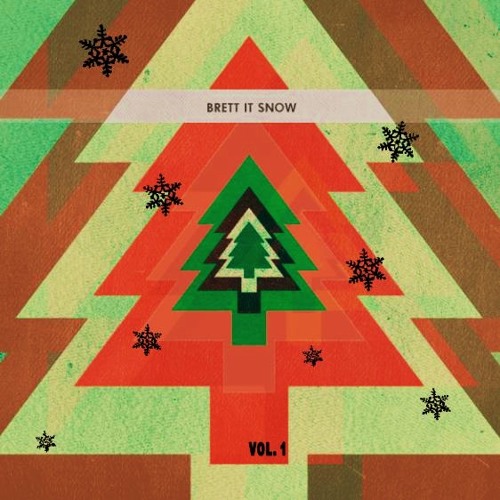 Christmas Hits
Jingle Bell Rock - Bobby Helms by Christmas Hits
Rudolph the Red-Nose Reindeer