Let It Snow!
Preschool Storytime
Preschool Story Time
Friday, Dec. 6th, 10:30am
Waldheim Library 4002 Central Avenue, Waldheim, Saskatchewan S0K 4R0(306) 945-2221
This time of year, everyone has their own special traditions as unique to their families as snowflakes are unique. Come prepared to share about your favourites! Snowy snacks will be served...
Snowflakes NedraI

Flickr image from Nedral. Used with permission.




The Snowflake: Winter's Secret Beauty written by Kenneth Libbrecht

The Snowflake: Winter's Secret Beauty

Image from inside The Snowflake: Winter's Secret Beauty by Kenneth Libbrecht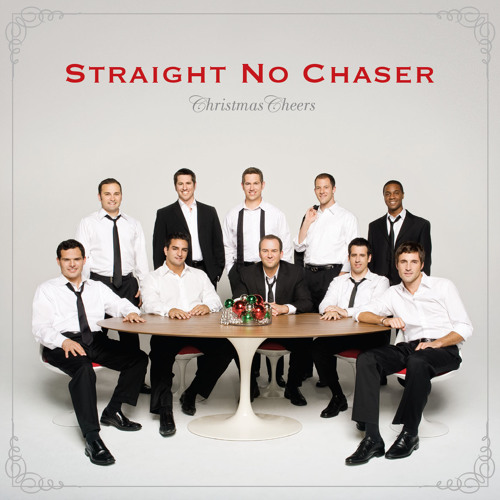 StraightNoChaser
Let It Snow by StraightNoChaser