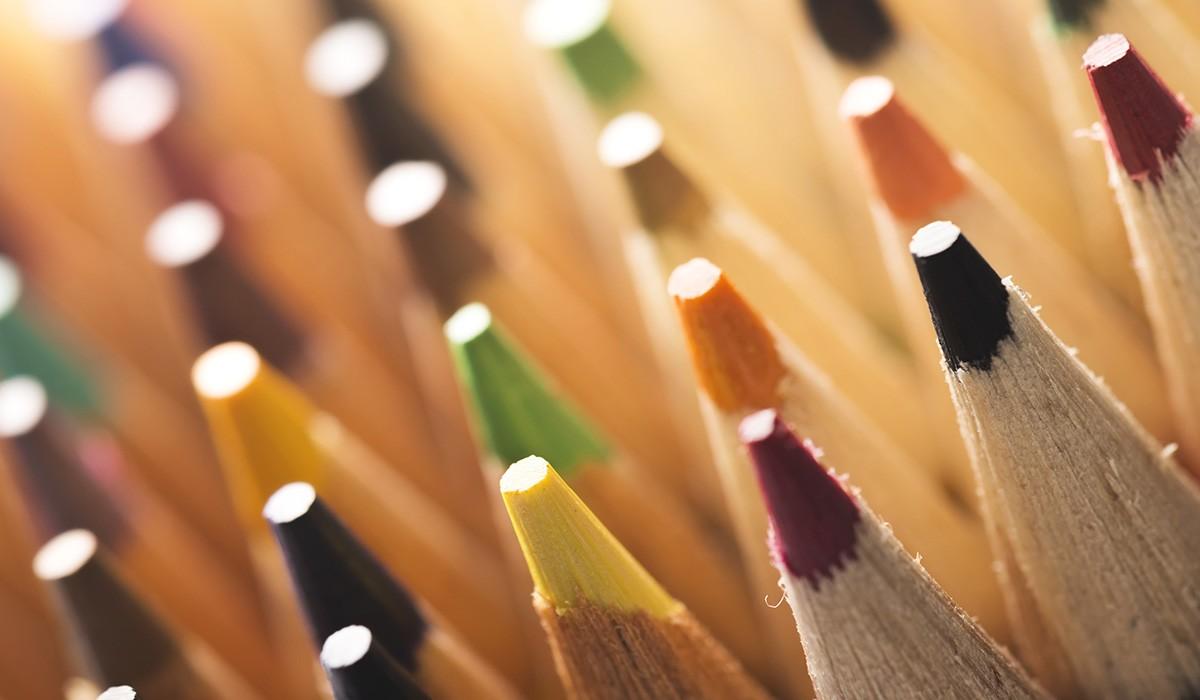 HomeBRIDGE Happenings; Vol. 14
November 21, 2022
In The Know: November 21, 2022
HomeBRIDGE will be CLOSED on Thursday, November 24 and Friday, November 25 in observance of the Thanksgiving holiday. Happy Turkey Day!

SENIOR STUDENT AND PARENTS!

SAFEGRAD 2023 is looking for volunteers to be on the SafeGrad committee in charge of helping to plan, organize and run this event for ALL graduating high school students in the class of 2023. Planning and Fundraising need to begin THIS Fall. Please contact Safegradjuneau@gmail.com or mcmermaid3@gmail.com if interested. Thank you!
Also especially SENIORS but Juniors as well ... CHECK THE TMHS FALCON FLYER OR JDHS WEBSITE FOR SCHOLARHIP OPPORTUNITIES!
* Lego Robotics: MONDAY
* Open Gym and Chess Club and Study Hall: TUESDAY
* Volleyball Skills, Spanish Club and Lego Robotics: THURSDAY

* Family Hike: FRIDAYS
PARKING! We know it is an issue. Unfortunately, there are no extra spaces even if there are empty ones when you come to visit. There is only ONE Visitor Space just in front of the gate (to the left of the turf field). It that is occupied, you will need to find alternate parking on the street.
Check out the flyers below for MORE details on this week's events.

Teresa Bleakley
Teresa is using Smore to create beautiful newsletters