Caldwell Kinders
December Newsletter
December Happenings
We are nearing the end of our second, 9-weeks grading period. We have three full weeks of school and students will be on Winter Break! It will be here before we know it! We have a lot going on this month so please keep this newsletter handy as you are searching for dates and information! I'm looking forward to all the fun we will have together in the month of December!
Project Lead The Way: Structure & Function

Drawing our beanstalk designs!

Word Study Stations

We learn best when we study what we need! We love learning more about our words so we can become amazing readers!

More PLTW

Building our little pig houses to keep them from blowing over!
Upcoming Important Dates!
December 2nd:
Early Release Day - Students dismissed at 2:55 p.m.
December 7th: Spirit Night at Chick-Fil-A from 5:00 p.m. to 8:00 p.m.
December 11th: All Pro Dad's at 7:00 a.m. to 8:15 a.m.
December 14th: Gingerbread Day! 9:30-10:30 a.m.
December 18th: Winter Parties from 2:30 p.m. to 3:15 p.m. Please make sure you have a background check on file to attend!
December 21st - January 1st: WINTER BREAK! Students return to school on January 4th.
December 22nd: Isabella's Birthday!
Units of Study & Classroom Activities!
LITERACY
Reading Block: Our units of study in the next three weeks will include many gingerbread men stories and why readers think about and discuss stories! We are learning how to converse about our reading to learn and grow more. We will be searching our books for questions, surprising parts, confusing parts, and parts that make us laugh. We will also be comparing and contrasting many of our gingerbread stories.
Word Study: The students have been doing a lot of work with CVC words and word families. We are becoming experts at our short vowels. Some of us are working toward learning about new digraphs like sh, ch, wh, and th. Others of us are ready to move onto beginning blends! We LOVE our word study stations because they are a perfect fit for our individual learning. They are becoming experts at Nearpod, an interactive presentation app that engages them in practice of their word study goals. Students participate in small group with Miss Caldwell to participate in Nearpods for their specific learning each week.
MATH:
Everyday Mathematics: We have done a lot of exploring with measurement, shapes, and skip counting lately. This month we move into interrupted counts, tally marks, measuring with standard measurement tools, introduction to the calculator, and reading/creating different graphs! Students will be busy keeping with the theme of Gingerbread men this month, exploring these new concepts with a festive Gingerbread twist. We will be excited to share all of this with you on Gingerbread Day!
Scholastic Online Book Orders for December
Shop Online: scholastic.com/readingclub
One-Time Class Activation Code: LLBVP

Dear Families,

Good news! This month's Scholastic Reading Club flyers are ready for you to explore with your child. Children read more when they choose their own books, so I encourage you to look at the flyers together. Each flyer is filled with grade-specific, affordable titles.
Place your order online at scholastic.com/readingclub. Ordering online is the easiest way to ensure I get your order on time. Also, there are more books to choose from as well as teacher recommendations.
Remember, for every book you order, our class earns FREE Books and supplies...and we have our eye on some new additions.

Thank you for your support!

PS: Books make wonderful gifts! Please let me know if your order includes a gift, and I will contact you when it arrives.

Ordering online is fast and easy:
ENTER the one-time Class Activation Code (top of this letter)
SHOP from a carefully curated selection of the best books and value packs
SUBMIT your order and earn FREE Books for our classroom
All book orders will be shipped to our classroom so we can celebrate the joy of reading together!
Thank you!
Miss Caldwell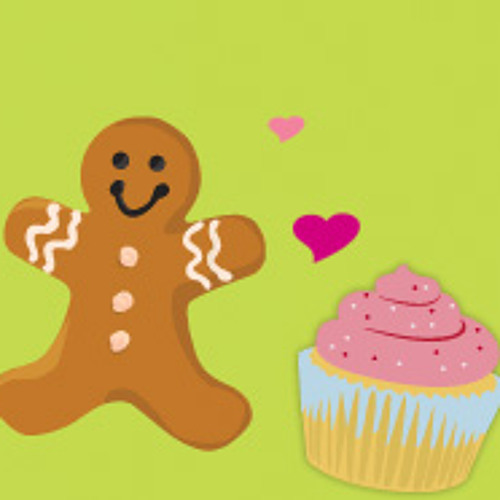 Bari Koral Family Band
Gingerbread Man by Bari Koral Family Band
Gingerbread Day!
Monday, Dec. 14th, 9:30-10:30am
Room 114
Run, run as fast as you can!
For a morning full of fun with the Gingerbread Man!
You are invited to our Gingerbread Day! Come share in our fun as we have learned with the Gingerbread Man all month long! Hope to see you there!
RSVPs are enabled for this event.
NWEA Testing
Just a friendly reminder that we will be doing our MOY (middle of the year) NWEA testing this month. This test was given back in September and your child's results were reviewed with you at Parent/Teacher conferences. We will be testing the mornings of December 1st and December 7th. If it is at all possible for your student to be on time and in attendance on these days, this is very helpful! There is no other preparation needed! If you have questions, please click the button below to be directed to parent FAQ's for NWEA. Thank you!