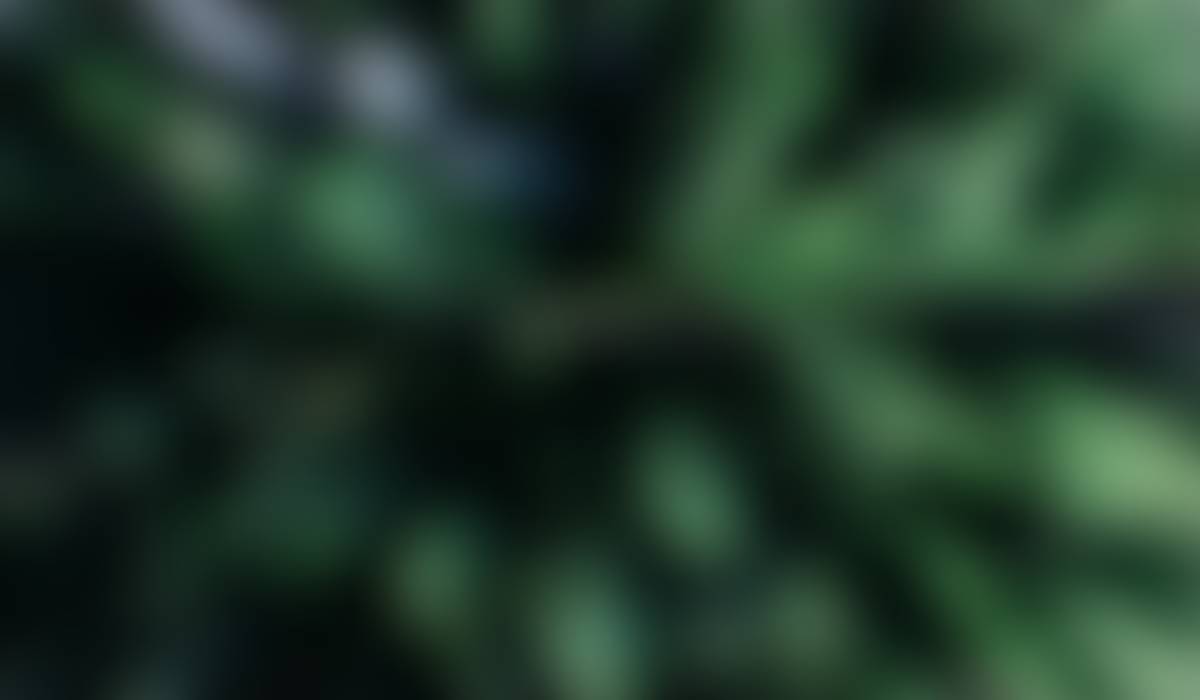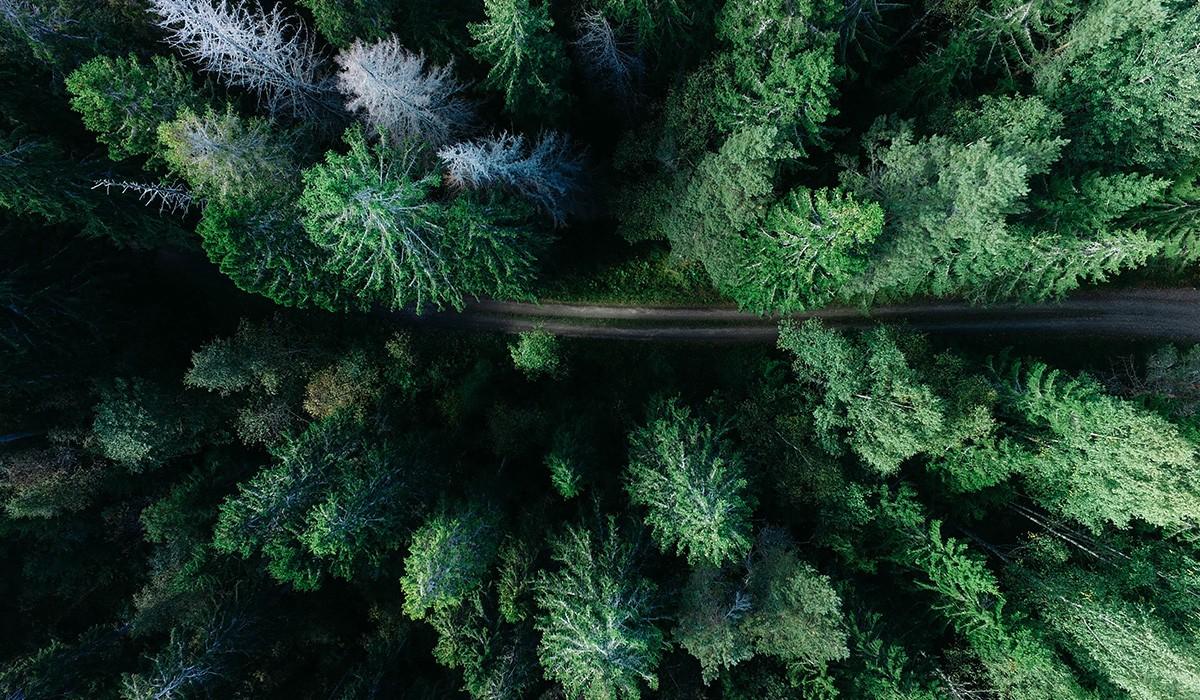 Employment Opportunities
Updated: October 19th, 2022
Bus Driver
Get the incredible opportunity to invest in the lives of young children as a bus driver in a relaxed work environment. This position is part time during any of the hours of 8-9 AM, 12-1 PM, and 4-5 PM.
RESPONSIBILITIES
Safely transport children in a small bus or van
Have and maintain a safe and violation free driving record
Ensure the safety of children by maintaining vehicle on a regular basis and follow safety procedures
Communicate with parents regarding transportation
Work together with other staff members in a respectful manner
Follow all Washington State licensing rules

JOB REQUIRMENTS
A valid driver's license and a clean driving record
Must be at least 25 years of age to drive
An understanding of all current state and local regulations
A High School diploma or equivalent
First aid/CPR training
Negative TB test
Must be able to pass WA DEL background check

SKILLS
Excellent verbal skills
Desire to make a positive difference in the lives of the young children
An ability to be timely and reliable
If you are interested, please contact Tracy Landes (tlandes@rca.school).
That's all for now!
As other employment opportunities become available, they will be posted here.
For all other employment inquiries, please contact the principal, Mrs. Sonja Meier (
smeier@rca.school
).