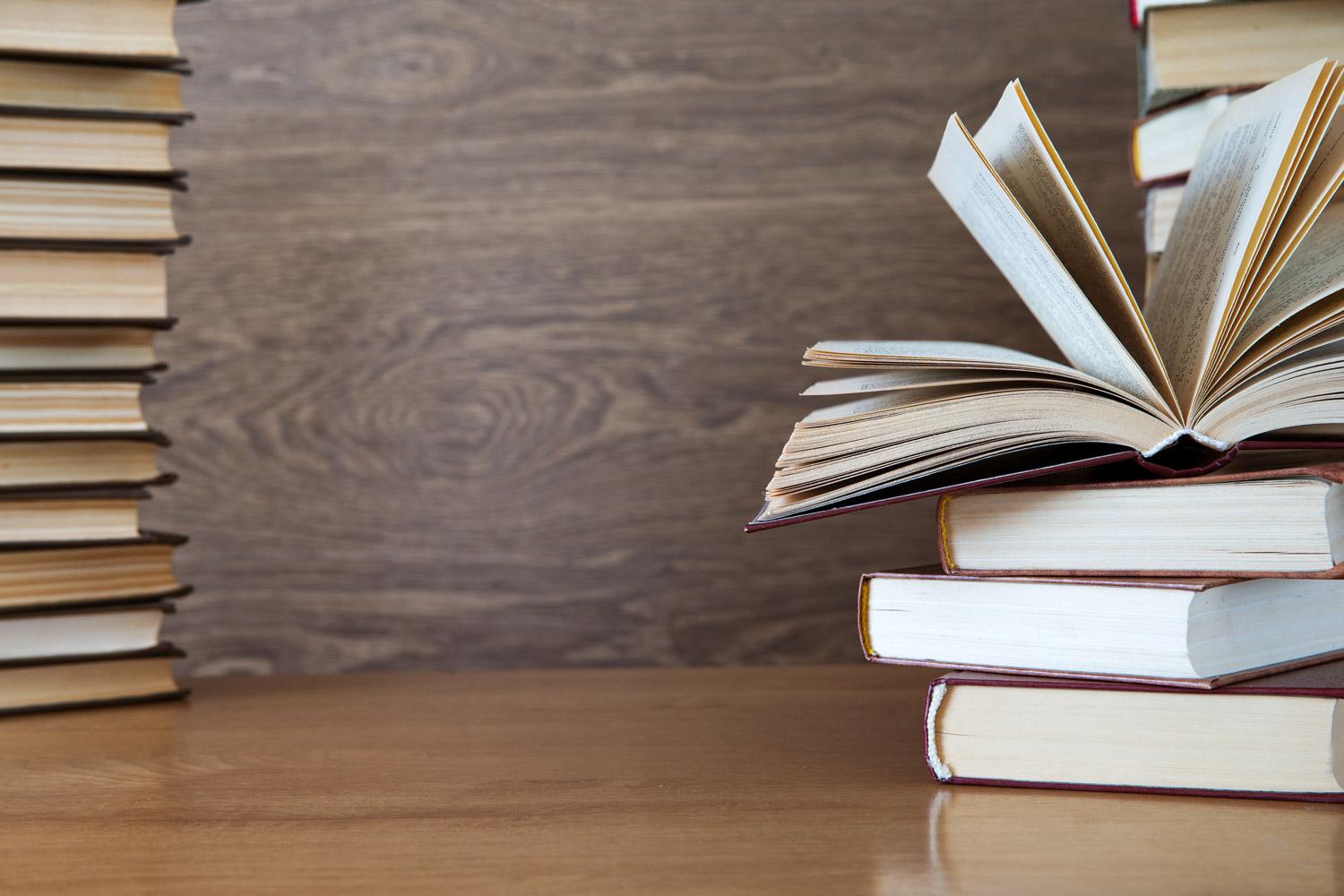 Upton Update
August 23, 2022
Registration for The Upcoming School Year
If you have not completed the registration process yet, please click on the link for directions for registering your child using Parent Portal. If you do not remember your PIN and/or Password, you can contact Oakland Schools Help Desk by calling 248-209-2060.
Important Dates for the Start of School
August 18: Teacher assignments will be made available on Parent Portal

August 21: New Family Orientation for students in Grades 1-5- 3:00-4:00 p.m.
August 24: Kindergarten & Developmental Kindergarten Open House/Meet the Teacher- 4:00-5:00 p.m. This event will also include a "playdate" sponsored by our PTA from 4:15-5:30 p.m. on our playground.
August 28: First Day for students 8:25 a.m.-3:30 p.m.
*Kindergarten classes will be divided into two sections where half the class attends on August 28 and the other half attends on August 29. Details will be provided next week Wednesday, August 16, as to your child's schedule. The following letter from Dr. Youanes, Executive Director of Curriculum & Instruction, explains this procedure:
Letter to Royal Oak Kindergarten Families
Friday, September 1 & Monday, September 4- No School
September 8: PTA Welcome Back Picnic 5:30-7:00 p.m.
School Supplies
Our School Supply Lists are located on our website. Please click on the link below to access these lists:
Classroom Placements
I know many of you are wondering when you will be able to find out who your child's teacher will be. This will be made available to you on
Parent Portal
on August 18.
Homework Club
Homework Club is available for students on all Late Start Wednesdays from 8:20-9:20 a.m. Please click on the following link to register for Homework Club:
Blessings in a Backpack
"Blessings in a Backpack" is a program designed to provide students on the free and reduced lunch program with enough food for three meals a day during the weekends.
This program, administered by the Community Foundation of Greater Rochester, is active in Royal Oak Schools. If you agree to take part in this program during the school year, your child will receive a bag filled with food for the weekend. A bag of food will be put in your child's locker for take home on Fridays. The simple meals may include food like macaroni and cheese, beef ravioli, canned fruit, granola bars, soups, juice and other items. Students will receive a bag every week.

If you would like to have your child participate in this program, fill out the form below.. Please be sure to indicate on the form if you child has any food allergies. If your child has a food allergy, you as the parent are responsible for checking all food labels when the food arrives home. Royal Oak Schools, as well as Blessings in a Backpack, will not be held responsible for any accidental food allergen exposure.
Address Changed?
If you have a change of address, please inform the office. You need to update your address with 2 proofs of your new address at the Board Office.
Calendar for This School Year
Royal Oak Schools
Community of Excellence