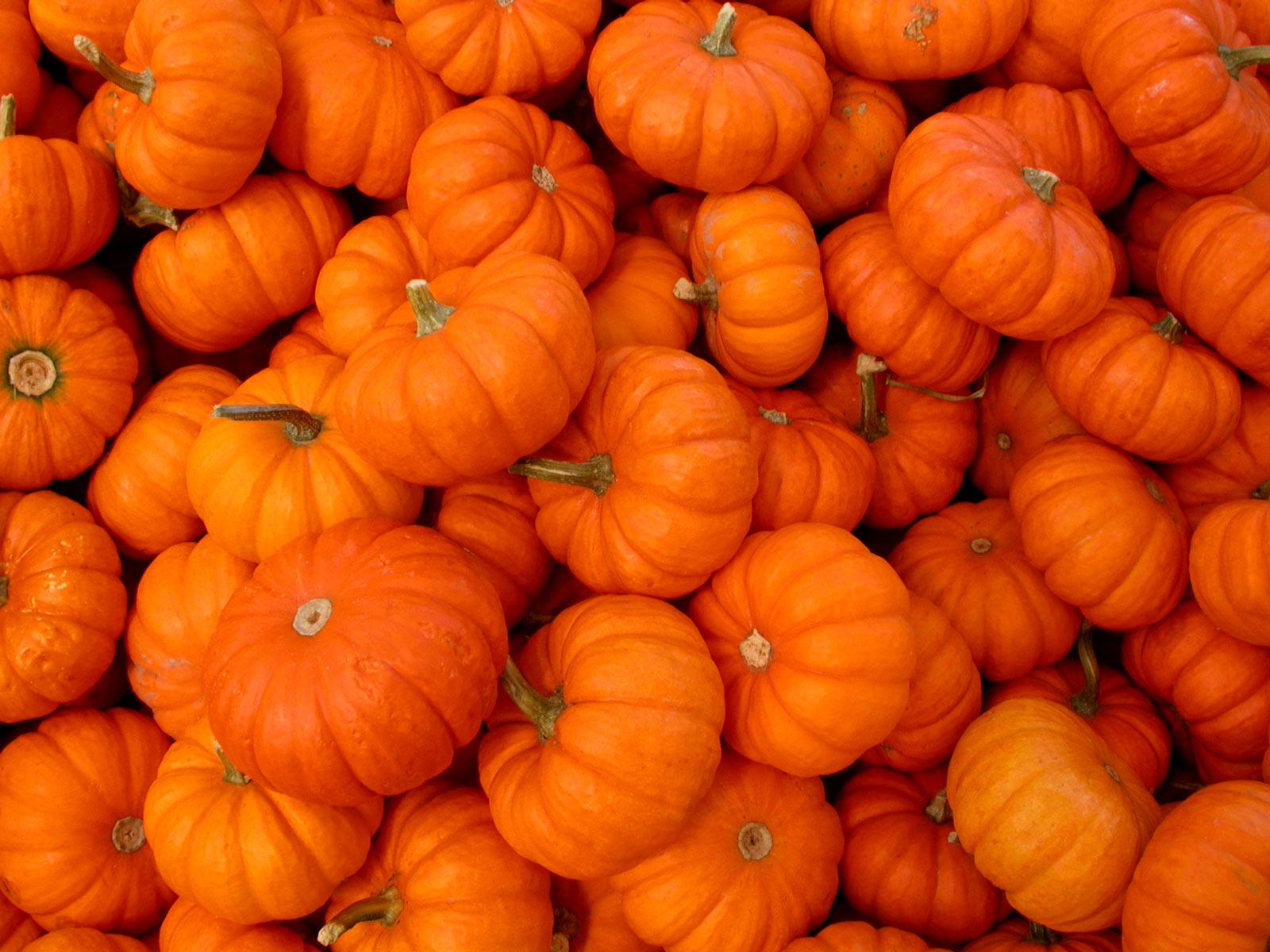 Cascade High School News
Home of the Cadets
Community Trick or Treat Night
Cascade will host Community Trick or Treat Night for the children of our community on October 27, 2022 from 5:30-7:00 p.m. We will be set up outdoors at the Cascade High School track if the weather permits. We will move indoors at Cascade High School if we have inclement weather. Children are welcome to wear their costumes and collect candy from school staff and student groups at this free event. It promises to be a fun night of trick or treating!
College and Career App Day
Cascade High School juniors and seniors attended College and Career App Day here at CHS on September 28th and interacted with over 40 representatives from colleges, businesses, trades, and military branches. This wonderful event provided an opportunity for our students to further plan for life after high school. Thank you to our outstanding guidance department in partnership with the Hendricks Community Foundation and the Hendricks College Network for organizing this excellent day for our students and to the many representatives who were willing to come to Cascade High School.
Cascade High School PTO News
Cascade High School would like to thank our CHS PTO for all of the support that they provide for our students and staff. The PTO would like to share the following news and events.
Thank you to Imburgia and Kenworthy's for becoming business sponsors of CHS PTO this school year. If you would like information on business donation and sponsorship levels please contact cascadehspto@gmail.com
Fall Break
The Mill Creek Community School Corporation will be closed October 10-14, 2022 for Fall Break. Cascade High School students will have no school on these dates. We hope that everyone has a safe and enjoyable Fall Break!
Fall Sports
Good luck to all of our fall sport student-athletes as they complete their regular seasons and compete in the IHSAA tournament. Our coaches and student-athletes have found many successes already this fall, including Indiana Crossroads Conference championships in Boys' Cross Country and Girls' Golf, and look to add IHSAA tournament championships in the coming weeks.
CHS Fall Play
Tickets for "The" CHS Drama Club's fall production of You Can't Take It with You are now on sale! Performances of this production are on Friday, October 28, Saturday, October 29 at 7:00 p.m. and Sunday, October 30 at 2:00 p.m. All performances will take place in "The" CHS Performing Arts Center.
Tickets can be purchased at https://chsin.booktix.com. Tickets are $7 Reserved Seating online and $9 at the door. Any remaining tickets will be sold at the door prior to each performance!
Also, if you have a business or know someone who does, check out our new site for business ads and sponsorships at this link: https://bit.ly/chsperformingarts . Please fee free to share!
If you aren't familiar with You Can't Take It with You, check out a little bit of the story!
Grandpa Vanderhof and his wacky family, the Sycamores, have been happily living their zany lives in his house by Columbia University in New York for many years. This family (and their friends) are a madcap group of eccentrics, marching to the beat of their own drum, with pride and joy. But when practical, young Alice Sycamore becomes engaged to her company's Vice President Tony Kirby, the Vanderhof/Sycamore clan must straighten up to meet the new in-laws. You Can't Take It With You is a madcap, idealistic comedy that reinforces the idea that you can only live life to the fullest by doing whatever makes you happy.

Brant Donovan
Brant is using Smore to create beautiful newsletters