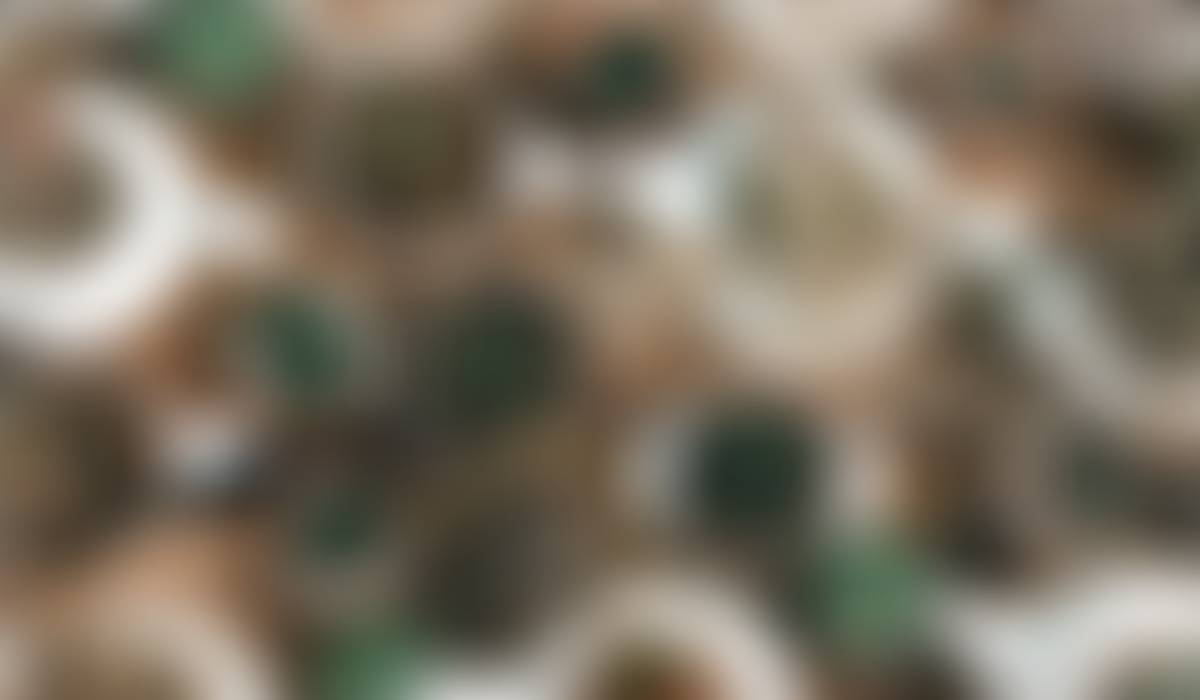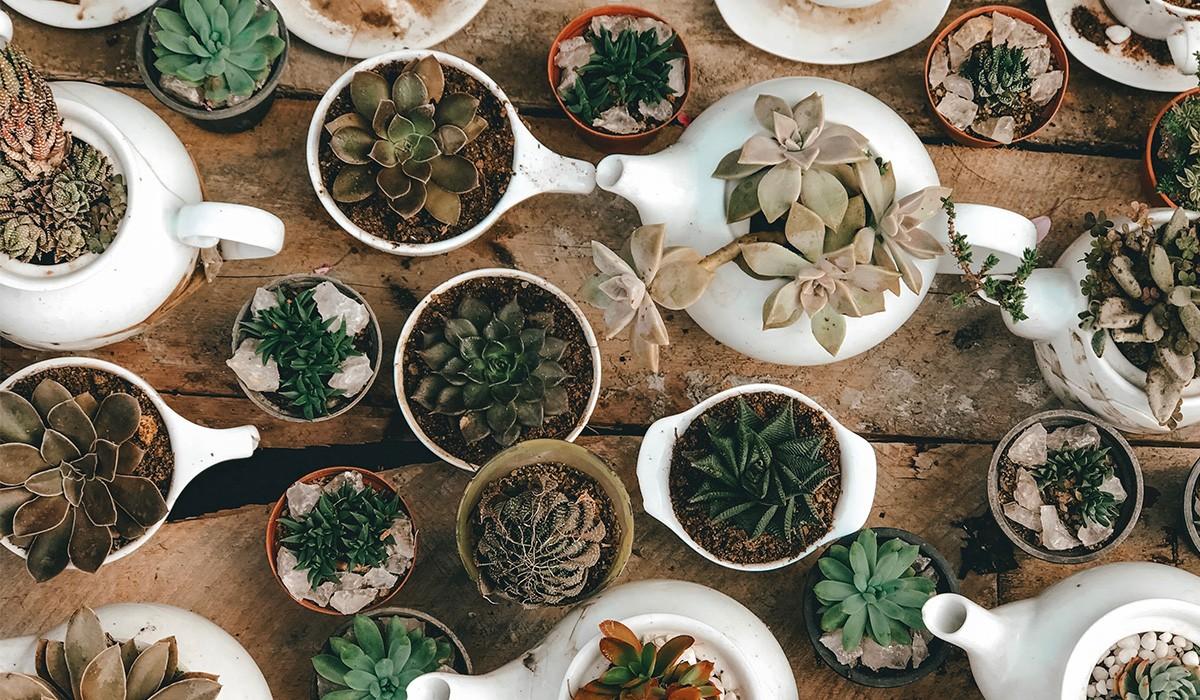 Madrona Wildcat Newsletter
Message from Principal Nielsen - September 30, 2023
Progress Reports Q1 Available on Tues afternoon 10/3/23
Parents will be able to view their students Progress Report gradesin PowerSchool on the late afternoon of Tuesday, October 3, 2023. If you need help setting up access to PowerSchool, please click here.
Water Balloon the Principal!
Madrona's Skechers Walk Fundraiser incentive #2
We are working to raise money for the following:
Audio system in the gym for parent events, athletic contests, classroom events, afterschool dances/movie nights!
New lunch benches and shade covering!
Classroom supplies!
If you sign up between 9/29 and 10/4 (and email us proof), your child will receive three water balloons to throw at Mr. Nielsen during tutorial on 10/6
To sign up:
Click on the Join Team button at the top.

Do not click Donate.

Register as a WALKER (virtual or in person) for $30

Please choose the box that says Torrance Educational Foundation
Send the link to your friends and family!
Forward your registration with your students name to

davis.candice@tusd.org

by 4pm on October 4th to throw water balloons at Mr. Nielsen on Friday, 10/6!
Mid Day Mingle
Next mingle will be next Friday, October 6th, 12:49pm-1:30pm. Registration for this event will be sent out early next week. We will not have a mingle on Friday, October 20th. The next scheduled mingle will be November 3rd.
Permission slips will be sent out early next week. Students who come with a parent, do not need a permission slip. All students who don't have a parent accompany them will need to bring a completed permission slip to attend.
Madrona Clubs-See some changes this week below
Students check in with the teacher advisors listed below.
All students are welcome!
Postponed until next week: Mondays: Gardening Club @ lunch, Room 22, Mr. Estefan
Mondays: Run Club (occasionally, not every week, after school with Mr. Estefan)
Wednesdays: Gardening Club

@ lunch, Room 22, Mr. Estefan

Wednesdays: Ultimate Frisbee

@ lunch on field, Mr. Freitas

Wednesdays: Ultimate Frisbee also after school 3:30 - 4:30, meet in SC1
Wednesdays: Chess Club @ lunch, Room 14, Mrs. Bloomfield (starts 9/27)
Wednesdays: Basketball Skills, after school until 4:45, Mr. Courtney & Mr. Lalo @ gym
Thursdays: Cinema Club @ lunch, Room 25, Mr. Snow, Films begin promptly at 1pm
Thursdays: Art Club

after school 3:16 – 4:16, Room 26, Mr. H.

Thursdays: Math Club after school 3:16 - 4:16, Room 24, Mr. Khan
Postponed for 2 Wks: Fridays: Cinema Club @ lunch, Room 25, Mr. Snow, Films begin at 1pm.
Soccer Updates from Coaches Amadio and Miskimen
Highlights from Thursday's game:

The girl's soccer team fought hard, but ended up loosing their first game in 3 years against Calle by the score of 6-1. Goal scored by 6th grader Kierra Felis. Keep fighting girls. We have 3 more games.
The boy's soccer team battled hard against Calle Mayor with a result of 2-2. Both goals were scored by Chris Girgis. Boys will continue to work hard next week as we have our first away game versus Jefferson. Keep up the intensity boys!

Game Schedule:
Thurs Oct 5 at 4pm: @ Jefferson (Girls first, Boys follow)
Thurs Oct 12 at 4pm: @ Casimir (Girls first, Boys follow)
Tues Oct 17 at 7pm: @ THS Field/Zamperini Field (Boys first; Girls follow)
PTSA Reflections Art Program
WAY TO GO!
Clippers Read to Achieve Stats for Sept Wk 3:
Everyone: 51,980 minutes
Top Class: Dr. Torres = 13,534 minutes
Top Reader: Kathryn Morita = 2,467 minutes
Shout outs:

Mr Nielsen: Thanks to Sonny Lobatto for helping to pick up a mess of papers someone dropped in the hallway near room 14! Thanks for helping keep Madrona clean!
Mrs. Miskimen: Miskimen's Super Science students who scored 100% on their Lab Safety Test were Molly Campbell and Giovanni Guerrero. 42 other students scored A's. Great job!
Mrs. Osejo: Emily Coyne - Thank you for taking the initiative to shelve books every morning - random acts of kindness are so appreciated! Alex Andrade - Thank you for responding so quickly to exchange chrome books and for returning the charger the next day without being asked to. Responsibility deserves recognition!

Miskimen's fastest period 3 mile times for September 28: Tenjiro Yano(6:50),
Connor Custodio(7:50), Abby McCulloch(7:51), Ben Seo (8:00), Ark Nishizawa (8:11), Luke Miyazato(8:15), Derrick Campo(8:33), and Dylan Chae(8:33). Great job!!!
Miskimen's faster mile period 6 on September 28: Adam Lawniczak(8:18), Dominic Tran (8:22), Alex Lee (8:42), Blake Ullrich (8:42) and Iso Margraf(8:59).
Mr. Estefan: Shout out to the 7th graders who have stepped up their reading and writing in Language Arts - that's all of you. A special shout out goes to Dante G. for working from home to continue writing dialogue with his in-class partner, Dante P. Thank you, everyone. Truly exceptional.

Mr. Estefan:

Thank you Fadi for volunteering to share about James and the Giant Peach's history as a challenging text for readers, which motivated others in your class to share about other books in the series under study. Thank you for your leadership and motivation in Language Arts.
Mr. Estefan: Thank you Gardening Club participants for planting seeds, watering, and cultivating our plants: Camilo, Gemma, Dimitri, Jayden, Izzy, Uriel, and Cyrus!
Ms. Clarke gives a shout out to Willow McIntyre, Brooke Martin, Max Paquin, Daniel Patel, Brady Pearce, and Ben Abbott for doing a wonderful job hosting a community circle in their respective periods. We all had a lot of fun!

Mrs. Young:

Julie Khela for doing a great job with the flag salute, Logan Joo, Brayden Chen, and Uriel for their participation in class. Abby McCulloch for her her hard work and creativity!
SUPPORT us All Year, Re-register each Sept.
Sign up for
Ralphs Community Contribution Program
ad NO
added cost to you
.
Use Madrona's Organization ID
UF902.
Click here
The program requires registration each September to stay active!