Jones Family Celebration
Graduations and Birthdays!!!
Javelo's SMU Commencement

Friday, May 15th at 3 pm

Tia's Birthday

Tia her twin sister Steff turn 32 Saturday, May 16

Ali's Birthday

Ali makes the big "2" Wednesday, May 20




Things I love:

Big Hero 6

Ninja Turtles-Donnie & Leo

3T threads

Size 7 kicks

Sports
Jones Family Celebration
Sunday, May 17th, 3-6pm
801 Passive Dr
Cedar Hill, TX
RSVP
Contact Tia by text at 214-727-3004 or Javelo at 214-808-3746 to let us know you're planning to celebrate with us!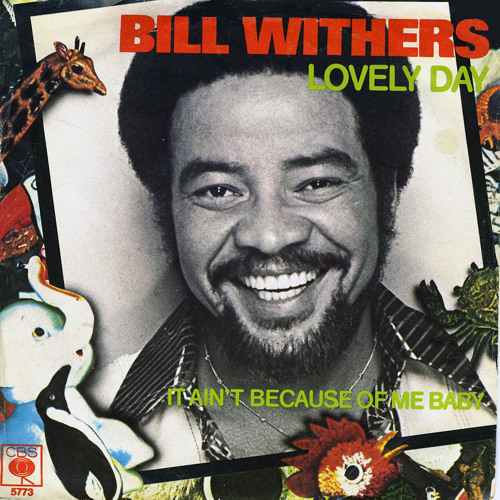 TheDJDiscoCat
Bill Withers ~ Lovely Day 1977 Disco Purrfection Version by TheDJDiscoCat
Crazy Indian Dancing LIttle Person a.k.a. Little "Super Star"