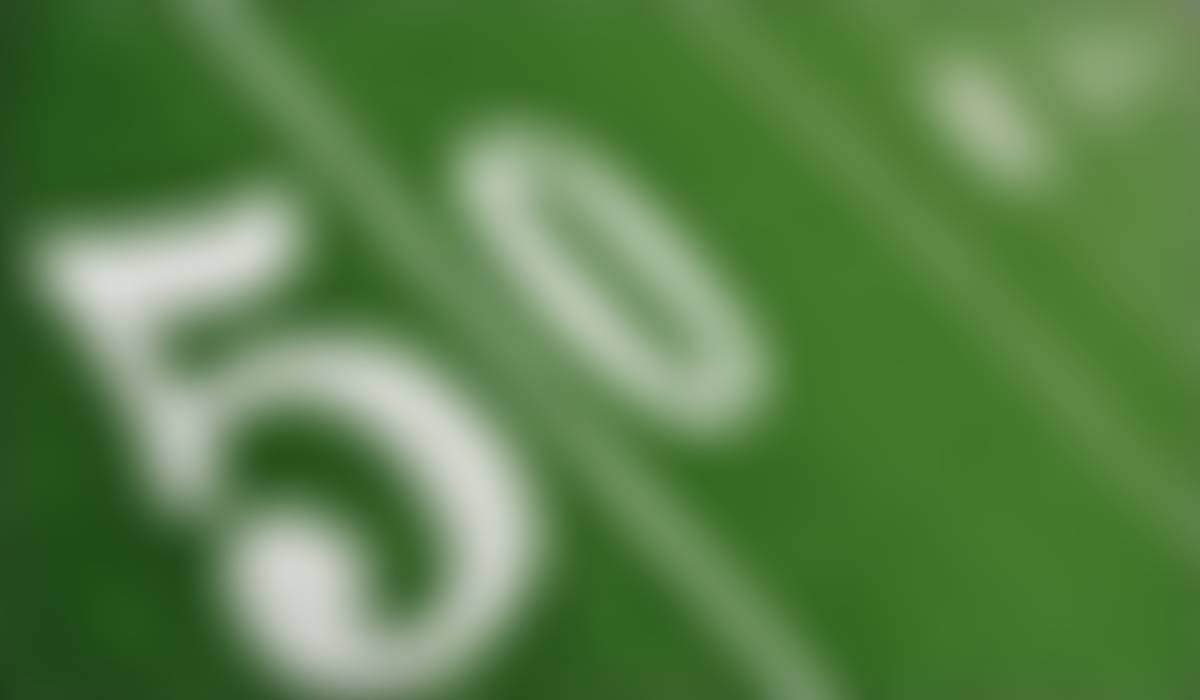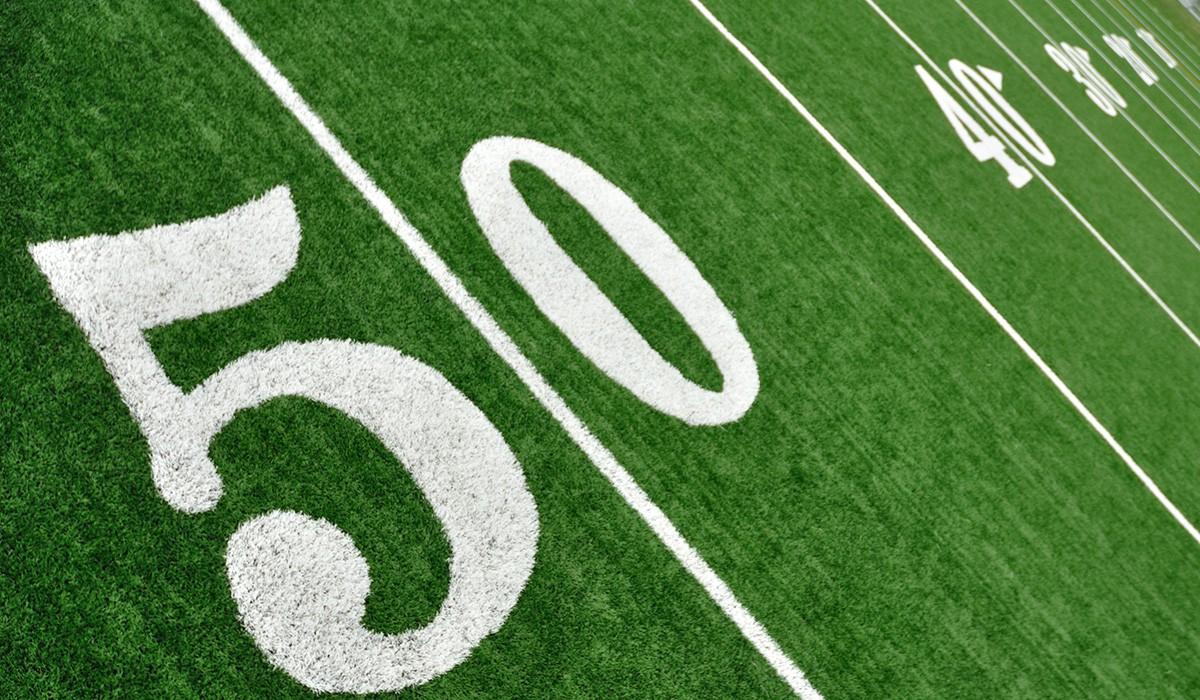 EJES News
September 22, 2023
September 25-29 is Homecoming Spirit Week. See flyer below for details!
Walk and Roll to School
October 4th is Walk to School Day. Meet at the parking lot at the corner of Esterly and Second Streets at 7:40 to walk to school. We will start walking at 7:45. Students who ride a bus and choose to participate will be dropped off by their bus driver.
Walk & Roll to School Map
Homecoming Week is September 25-29!
Carla Vrondran
Principal, East Jordan Elementary School