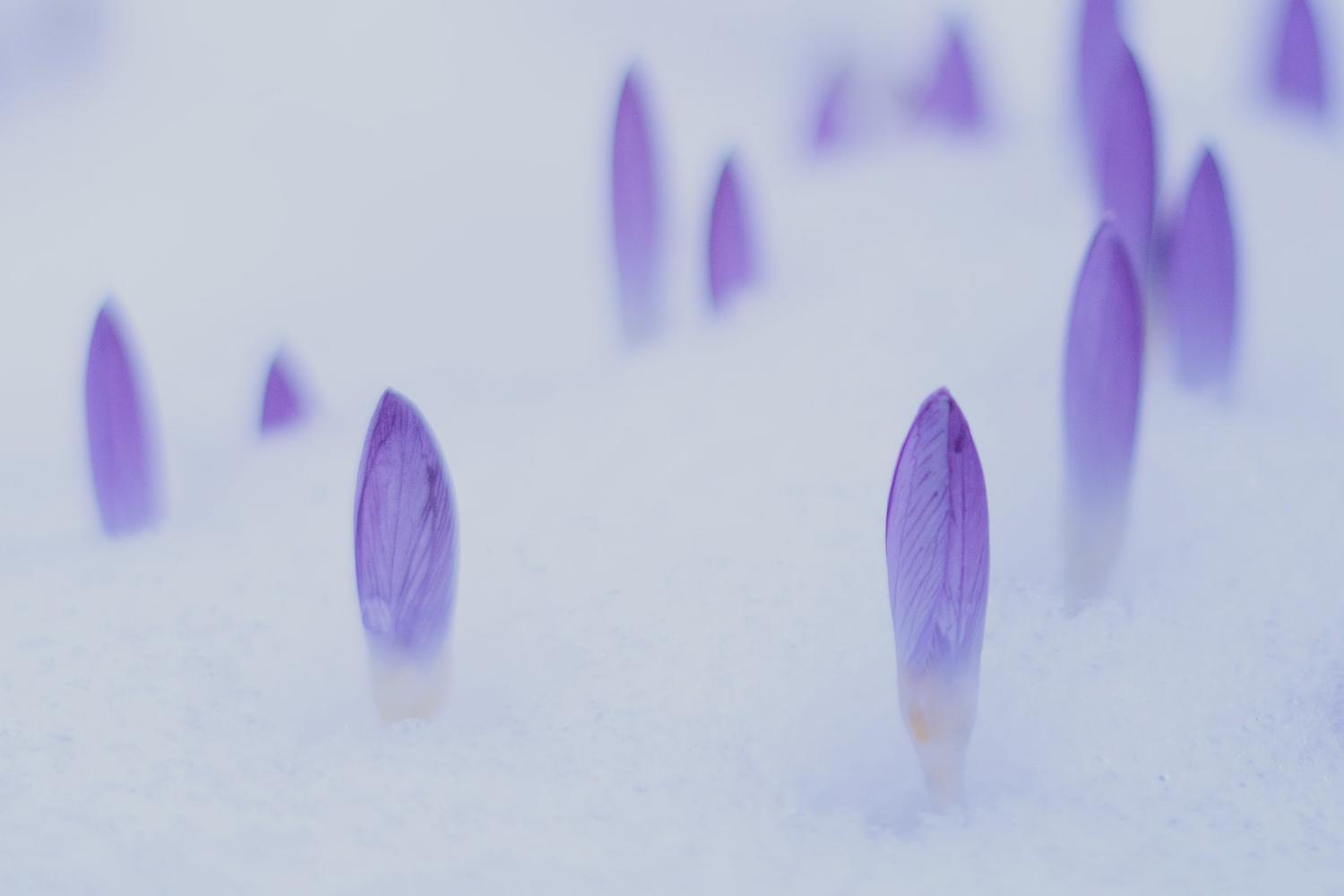 FAPS #WeAreFenton Community Update
April 12 , 2023
Less than 40 School Days Left - Memories to be Made!
Dear Fenton Community and Families
A common theme in my updates has been how fast the school year is going, and also all the awesome programming and initiatives we have going on in Fenton. We want to encourage families to take advantage of all the Spring activities by building those life-long memories. Get out and enjoy the atmosphere of a ball game, Spring concert or any other of the various events that our district has this Spring. Please find in this update various events upcoming to be aware of, as well as community partner information to pass on to our families. A piece of key information for our graduating seniors is the Michigan Achievement Scholarship which is a considerable amount of money for our students to attend post-secondary institutions including trade schools - take a look!
Community Awareness -Medicaid and SNAP Benefits
The Public Health Emergency (PHE) is scheduled to end May 11, 2023. Beginning April 1, 2023 MDHHS will begin sending renewal information to families at the addresses they have on file. It is essential to the continuation of Medicaid benefits that families maintain up-to-date information in their MiBridges account, and that they respond to renewal requests from MDHHS.
During the PHE, Medicaid renewals were waived, and families receiving benefits may not be aware that the waiver is set to end very soon.
Families who would like enrollment assistance may contact

CKC@geneseeisd.org

to be connected with a community partner agency with a Healthcare Enrollment Specialist.
Increased SNAP Benefits (Supplemental Nutrition Assistance Program) provided during the PHE will end on February 28, 2023.
At the beginning of the COVID-19 pandemic, the federal government authorized extra food assistance to address food insecurity among residents. The extra benefits increased food assistance amounts to the maximum allowable per eligible group regardless of income level, or a minimum of $95 in extra benefits to groups already receiving the maximum amount.
The extra benefits ended in February 2023 due to recent federal legislation. Food assistance benefits reverted to the recipients' regular benefit amount beginning in March 2023.
Attached is a list (current as of 2/20/2023) of community food pantries which may be helpful as families transition back to regular food assistance benefits.

Click here

to access the regularly updated list of food pantries, or contact Josh Fields at

jfields@flint.org

to request the weekly updates.
FAPS and Science of Reading
Many of our literacy coaches and early elementary teachers are learning more about how students learn to read, and the difficulties that some students experience with this. We are so proud of the work our teachers and students do to value reading and the lifelong role that reading will take with our students. Take a look at the graphic below to help you understand the complexity of reading and the work our teachers are doing.
Summer Workbook Opportunity
The Department of Teaching and Learning will be providing interested families with student workbooks for this summer. The deadline for registering for workbooks is May 1st.
Michigan Achievement Scholarship - FAFSA
Michigan Achievement Scholarship
❖ The Michigan Achievement Scholarship is available starting with the Class of 2023.
❖ Students must complete the FAFSA to see if they are eligible!
A separate application is not required. There is not a GPA requirement.
❖ Students will be eligible if their family demonstrates financial need when they
complete the Free Application for Federal Student Aid (FAFSA). Financial need is
defined as an Expected Family Contribution (EFC) of $25,000 or less.
❖ It is estimated that 8 out of 10 new college students who enroll in Michigan
will be eligible!
❖ Learn more at michigan.gov/achievement
Winter Athletic Celebrations
We had an incredible athletic winter season at Fenton High School this year! Wrestler Philip Lamka won the MHSAA championship match at Ford Field for the 165 pound weight class and swimmer Max Haney won two state titles, one for the 200 Meter Individual Medley and one for 100 Meter Backstroke. Diver Max Owen earned All-State Honors finishing 6th at the MHSAA State Finals while Molly Dixon and Sophia Markley both qualified and competed at the state gymnastics tournament. The boys ski team also took 6th place at the state skiing championship and our boys basketball team won their first District Championship since 2012. Way to go Tigers!

Registration and Enrollment
Enrollment and registration for next school year is underway, please spread the word! Online enrollment for new students and the registration of current students is open.
New families will want to create a Parentvue account to enroll students.
Current FAPS families will login to your existing Parentvue account to add new students and/or update your current students information.
The link for enrollment information is
https://fentonareaschoolsmi.sites.thrillshare.com/page/enrollment

Schools of Choice window for the 2023-2024 school year opened February 27th. This form can be found on our enrollment page.
If you are a current FAPS family and having trouble logging into your account please contact Amanda Mogford at amogford@fentonschools.org. DO NOT CREATE A NEW ACCOUNT.
FAPS Communication Plan
To ensure appropriate lines of communication are kept open and the appropriate communications chains are followed in the district please consult the FAPS Communication Plan

Board of Education Meetings
Since our March board meeting, our school board has held a 3 District Board sub-committee meeting on March 7th, an operations subcommittee meeting on March 9th, a policy sub-committee meeting on March 14th, a board workshop on March 20, 2022, a finance subcommittee meeting on April 6th and the highly attended regular monthly meeting on April 10, 2023. We will be recognizing our retirees at our May board meeting - we ask that you join us to celebrate them!
Please find the link to the board's work located on our new easy to navigate BOE website page here: