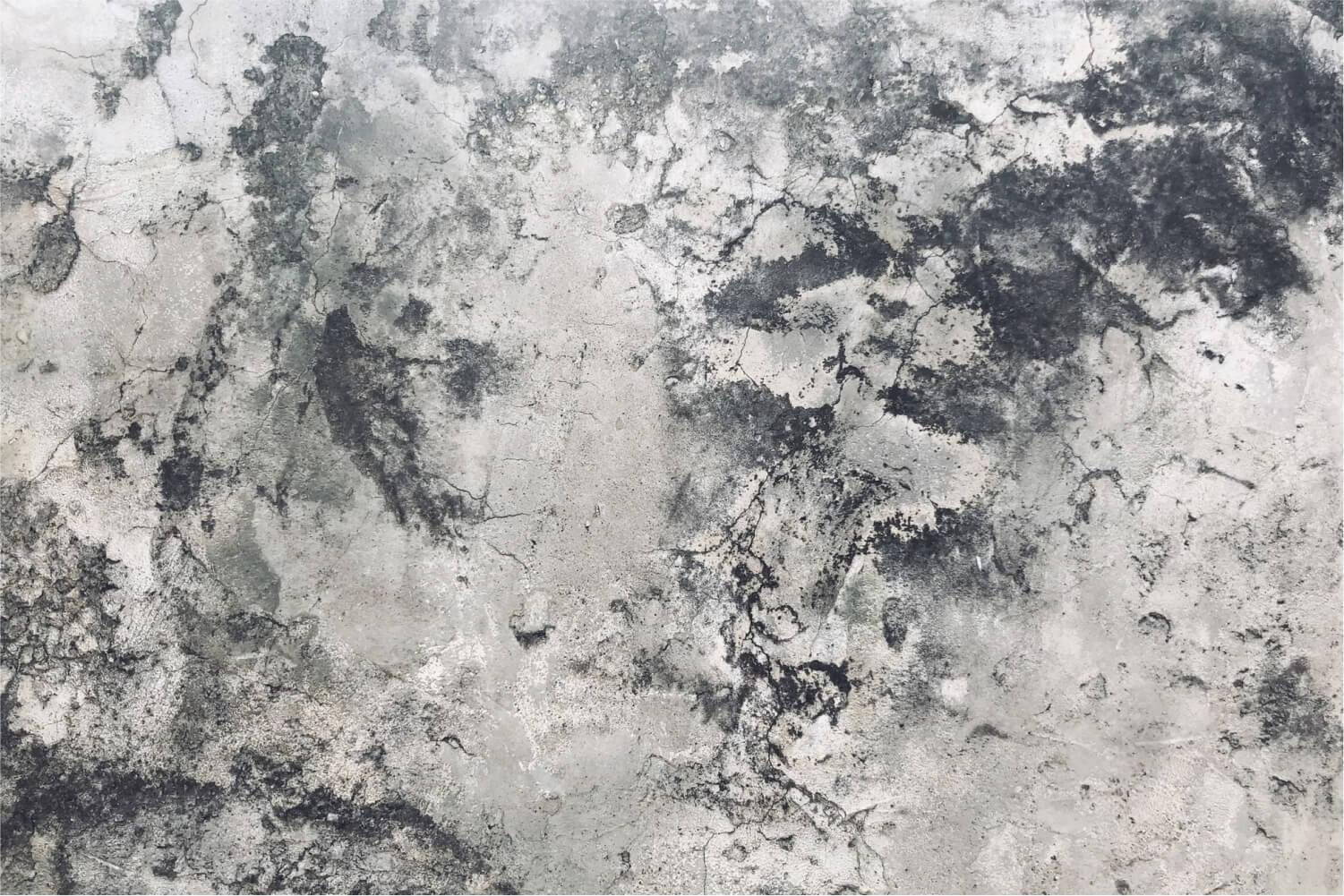 News from the Abernethy Office!
April 18, 2023
Happy Almost End of Tuesday Abernethy!
I hope you all had an amazing weekend and were able to get out and enjoy the nice weather on Saturday!
There was a lot of information being gathered today, so I apologize that this is going out now, rather than this morning or yesterday. We have a lot of really exciting things happening this week and we wanted to be able to share all the information with you all!
This is the final call for families to share information regarding student placements for 2023-24 School Year
The staff and I are getting into the final stages of gathering information that will help us in identifying student placements for next year. We are still hoping to get your feedback and thoughts to add to the process. If you have not already shared information that you feel will be helpful in this process, this is the last chance to do so. The link to family feedback will be closed on Friday. We would love to hear your thoughts in this process!
A reminder to please be mindful with the information that you are sharing. We are not looking fro specific requests for specific teachers, in-fact, we are asking for families to not request specific teachers as we can not and are not guaranteeing that your request will be the best placement. We are hoping to hear more about what learning style and or social/emotional needs your student has so that we can make the best placement to support the most successful year for your student.
Please click the images below to access each survey. We appreciate any and all your feedback as we continue with the process of setting everything up for an amazing 2023-24 school year!
Tour de Ladd 2023: Wednesday, April 19
The wait is over. The Tour de Ladd is here!
This is it! The day that you all have been waiting for!
Tour de Ladd is THIS Wednesday, April 19.
This year it's more important than ever to be involved and support this fundraiser. With budget cuts looming, our children are riding for their future. They are riding to support smaller classes and more academic support.
The event schedule is available. Come cheer on your lil biker or scooter! That is just one of the many volunteer opportunities still available. Sign up now
9:00 - 9:20am 1st Grade

9:30 - 9:50am 2nd Grade

10:00 - 10:20am 4th Grade

10:30 - 10:50am Kinder

11:00- 11:20am 3rd Grade

11:30 - 11:50am 5th Grade
Register your students for online pledging. This is a great fundraiser for kids to ask their grandparents, family, or neighbors to support them in supporting their community. All donations to Tour de Ladd are tax deductible. Corporate matching is encouraged. This is your last chance to get pledges! Tour de Ladd at 99Pledges
We need many, many volunteers. Lots of roles are available, including before the event. Check out what's available and please 👏 sign 👏up 👏. https://www.konstella.com/app/school/62226dc1091a1ea101b6924d/signups/642c9ad147fc98623ef5267d
You must complete this waiver by April 18 for your child to participate. Otherwise they can only participate in the cheering section. Tour de Ladd Waiver
Helmets and either a bike or scooter are required. If you need a loaner, or have an extra one to share, email us and we'll make it happen.
Email tourdeladd@supportabernethy.org for questions about any of the above. You can find full event info at https://www.supportabernethy.org/fundraising/tour-de-ladd
April 16 - 22 is Volunteer Appreciation Week!
The staff of Abernethy would like to acknowledge all the amazing volunteers that help make our school such a success! From lunch time supervision, field trips, small group work in classrooms, classroom parents, copy making and paper cutting, supply closet organization, reading to kinders, classroom art projects, school wide events (Tour de Ladd, Fun Run, Auction, Holiday Shoppe, Carnival) to so much more! Our school would not be the same without you! We would like to thank you all for all the time, help and support you give to all the staff and students of Abernethy!
Please come and join us on Friday morning 8:30am - 9:30am or Friday afternoon 2:30pm - 3:30pm for some treats of appreciation!
Reading Rascals Went to State!
I would like to congratulate the Reading Rascals on their success this year and for representing Abernethy at the State OBOB this past weekend! Such an amazing experience and accomplishment! They should be very proud of themselves! Thank you Coach Minh for your support and guidance as well as sending pictures and keeping us updated in all their successes!
From Coach Minh -
The Reading Rascals ended this year's OBOB season at the state championship in Salem this past weekend. This year broke the state record for the number of competing teams. The battles were fierce and while they did not go all the way, The Reading Rascals performed well against 32 other regional champions and demonstrated great sportsmanship. One of the teams they battled in pool play won the state title!
This special opportunity would not have been possible without Miss Quinn who has built such a strong program at our school and Miss Megan and Miss Sara for keeping OBOB going this year. Celia, Mason, Mikaiah, Sully and Warren want to give a special shout out to their fellow Abernethy Eagles who traveled all the way to Salem to cheer them on: Nico Austin, Reid Spencer, Sydney, Calliope and Ida Tichenor. Happy reading everyone!
PTA General Meeting - Thursday April 20th, 2023
In order to vote and/or participate in discussion, you must attend in person. All are welcome—and childcare is provided!
In order to vote at a General Meeting, an individual must register as a PTA member at least 48 hours prior to the meeting. To cast a vote at this meeting, you must join the PTA no later than Tuesday, April 18 at 6:30 pm. Sign up here.
GENERAL MEETING AGENDA
Welcome
Call to Order
Approval of March Minutes
Principal Report
Portland Association of Teachers (PAT) Presentation
Public School Advocacy Outreach Session
Presentation at the PTA Community Meeting
Come to the Community Meeting this Thursday to attend a presentation given by Portland Association of Teachers' Community Outreach Co-Chair, Tiffany Lane. Find out how you can make a difference! Thursday, April 20th at 6:45
Insufficient annual school budgets. Increased class sizes.
Are you tired of being disappointed with the lack of public school funding?
Do you want to see changes in your children's education?
We hope you will join us!
Liza Springgate (3rd grade)
Caryn Anderson (4th grade)
Committee Reports


Treasurer
Events Committees
Other Committees
Recruitment including new positions

Standing Rules - will vote on Final at next meeting
2023-24 Budget VOTE to move from Draft to Proposed
Unfinished Business
New Business
Open Forum
Adjournment
View-Only ZOOM LINK:
https://us02web.zoom.us/j/86914693605?pwd=a21lMUhRWVF1ejVRQWtiL0U2eGJJUT09
Abernethy Auction & Alley Party: Saturday, April 29, 5-10pm
Tickets are selling fast for the Auction & Alley Party! Buy your tickets now—the first 100 ticketholders will receive a special gift! bit.ly/abernethy-auction-tickets.
Abernethy's hottest event answers the question: how can I support my kids' school and have fun? It's got everything: 1. Food. 2. Drinks. 3. Can't-miss items to bid on.
Start with the house parties. The food will be plentiful, and the drinks will be flowing—all included with your ticket! (Did somebody say pizza and Negronis? What about tacos and frozen margaritas?)
Move on to the main event. 1600 Division will be all decked out for an hour of live auction items, including:
Vacation homes: yep!

Class projects: each grade is making one-of-a-kind artwork just for the auction. Prints will also be available.

Buy-in Parties: these are social get-togethers hosted by Abernethy families. Volunteer to host one and you decide what, when, where, and how many guests. Or snag a ticket at the Auction!

And more!
Stay for the afterparty. This one will be hosted by Back Country Wine (located in the Ford Building).
This will surely be a night to remember. So buy your tickets now for the April 29th Abernethy Auction.
(Questions or comments? Reach out to auction@supportabernethy.org.)
Bike Bus is Tomorrow! April 19th!
How perfect is it that the Bike Bus kicks off our Tour de Ladd!
Here's the Bike Bus schedule-- you can join in at any point along the route:

Start - Gather next to Joe's Bikes at 8:15am
Departs Joe's Bikes at 8:20am, heading West.
Departs St. David of Whales Church at 8:25am
Ladd's Circle at 8:30am
2 laps around Ladd's circle to celebrate and cheer; cruise into school on Elliot to the gazebo at 8:35am to give kids time to lock bikes and line up.
Below is the map of the rout.

BIKE+ROLL TO SCHOOL ON MAY 3rd
National Bike+Roll to School Day is Wednesday, May 3, 2023. Tune up your bike and a ride to school or ump in on the Bike Bus!
What is happening in April??
April 18th - TAX DAY!

April 18th - Earthquake Drill 2:30pm
April 19th - Tour de Ladd
April 20th - PTA General Meeting - 6:30pm in the Auditorium
April 21st - Eid al-Fitr begins
April 27th - Abernethy Open House - 6:00 - 7:30pm
April 28th - April Character Trait Assembly
April 29th - Abernethy Auction
Melissa Dunn
Melissa is using Smore to create beautiful newsletters