COMPUTER SYSTEMS
By Connor Pemberton
What is a comuter system?
A computer system is a device that inputs data, stores data, proses data and outputs data, this is also what your microwave does your IPad does and your PlayStation does.
Now, lets have a look at some of the devices in a computer:
Hard drive
Mother board
USB port
Fan
Memory
Storage
Graphics cards
hard drive

A hard drive is a device that you can store memory on but it can only store the amount of gigabytes that is on the hard drive.

Fan

A fan cools the computer down so it doesn't blow up or over heat the fan also stops it from not working.

USB

A USB is a way of storing portable memory.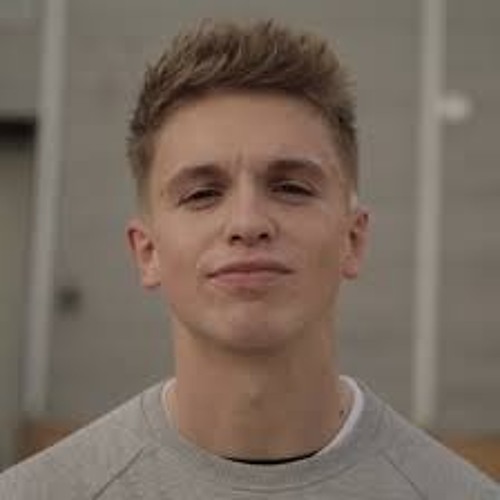 Jay
Joe Weller - Fire In The Car Park by Jay