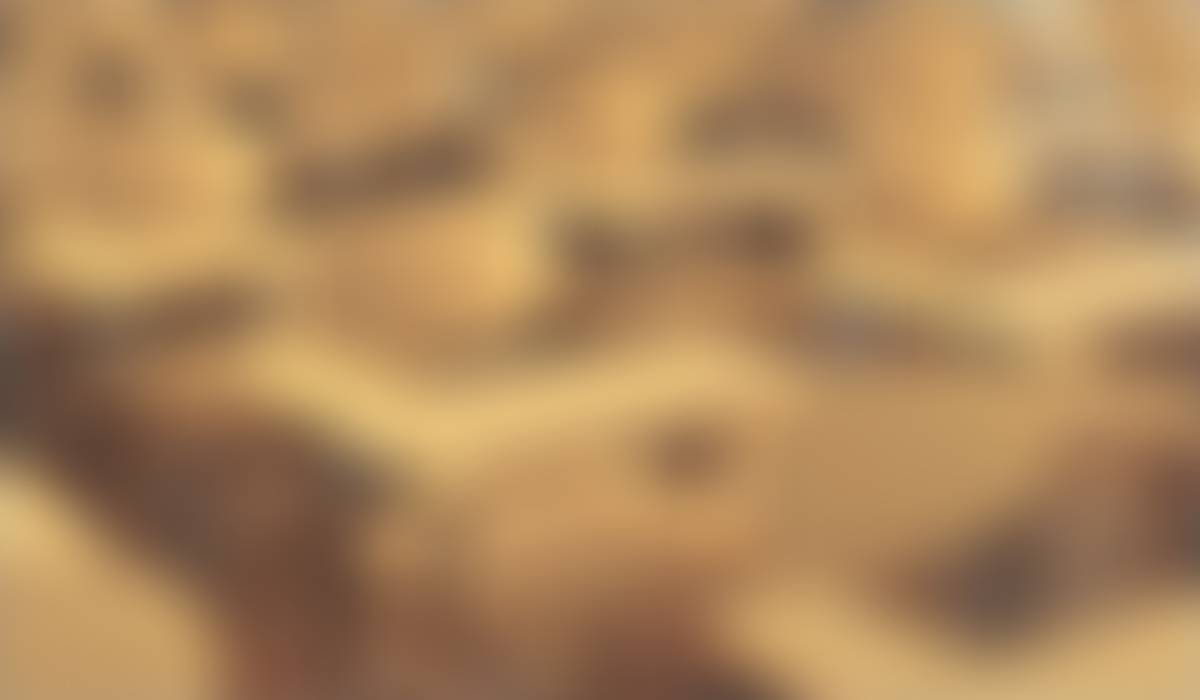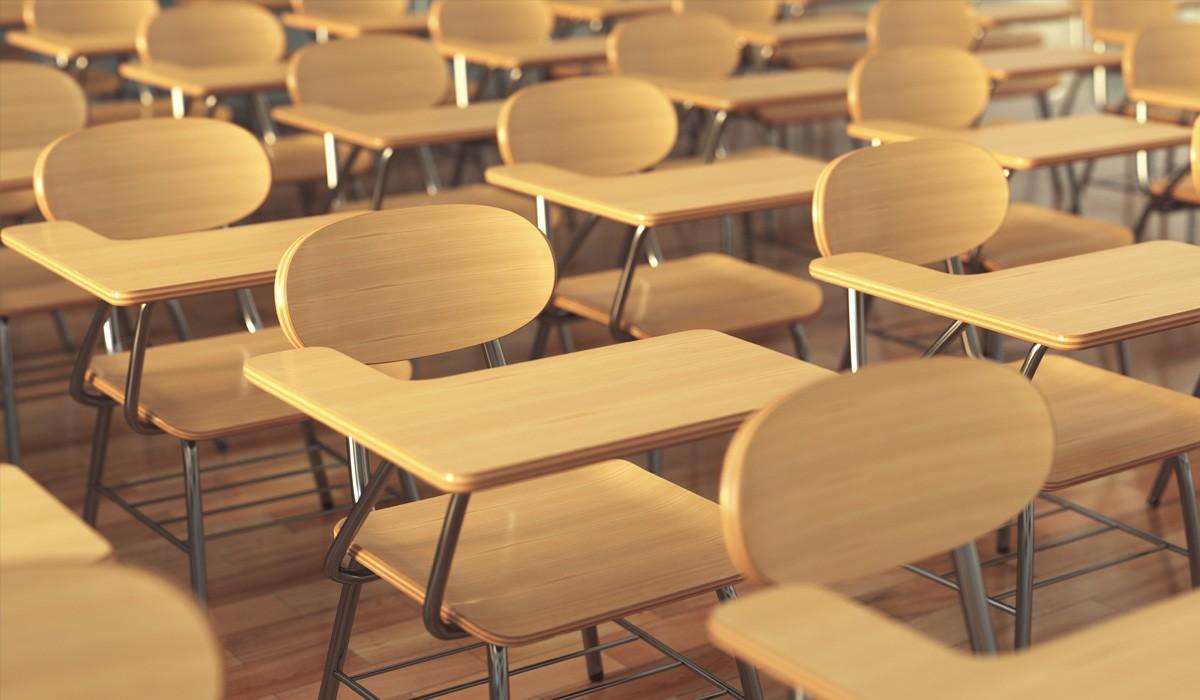 YES Stallion Press
August 7, 2022
Principal's Message
We hope you are having an amazing summer break with the right amount of fun and sun to be recharged for another great school year. Thank you to those students that spent some of their summer here with us in Summer Academy. We enjoyed having you here to continue your learning over the summer.
We are thrilled to welcome everyone back for the FIRST DAY of school on Wednesday, August 10. Tomorrow, Monday, August 8 we will open our doors for you to meet your student's teacher. Yowell will be open to students and parents from 1 - 6 pm. Postcards have already been mailed to to share who will educate your child this coming school year. Please be on the look out if you haven't received it yet.

Our car rider drop-off and pick-up will function the same way as last year. If your child will be a car rider, they will need a car rider tag. If you need to register your child for a car rider tag, please check the transportation section below or stop by the main office.
Kindergarten registration is still open. Please register today! In addition, if your student is returning to CCPS, please update your returning student's registration information. Both of these can be found by clicking here. It is imperative that you update your registration and confirm transportation.
Our regular school office hours resumed this week. We are open from 8:00 to 4:30 Monday through Thursday and 8:00-4:00 on Fridays.

Does your student have their school supplies? Please click here for the elementary supply list. Click here for the Spanish version.
Sincerely,
Mrs. Fiscus
Breakfast/Lunch
Here is the link to the lunch menus on the CCPS website. This will be updated at the beginning of each month. PDF Versions are attached to this newsletter.
All CCPS elementary school students will still be receiving free breakfast and lunch this year. Please click here to read more about meal price information. Here is the Spanish version.
CCPS requests that you complete a free/reduced lunch application for your student(s). Please click here to complete the application.
Transportation
All parents wishing to pick their students up through our curbside service must reapply this year. Please complete this google form if you would like to apply for a curbside pass. Here is the Spanish version of the curbside application. This will allow your student to be picked up regularly by up to three different adults.
Bus routes will be posted on the CCPS transportation website on August 1. If you are unsure of the attendance zone where you reside, use this link or call the transportation office at 825-5446. For more information about transportation, watch this video. We appreciate your patience during the first few weeks of school as we transition to a new year and new routes. Thank you!
We will be posting departure times for buses each day to assist parents with receiving their child from the bus stop. Please check this document each afternoon beginning on August 10.
If your student requires transportation assistance, call the Transportation Department at 540-825-5446 or email them at transportation@ccpsweb.org
If you would like to give your student permission to walk to school you must come to the main office to complete a walker application.
Upcoming Events
August 8 - Parent/Teacher Visit 1-6 pm
August 10 - First Day of School
September 2 - No school Labor Day
September 5 - No school Labor Day
Sean Bellis
Sean is using Smore to create beautiful newsletters