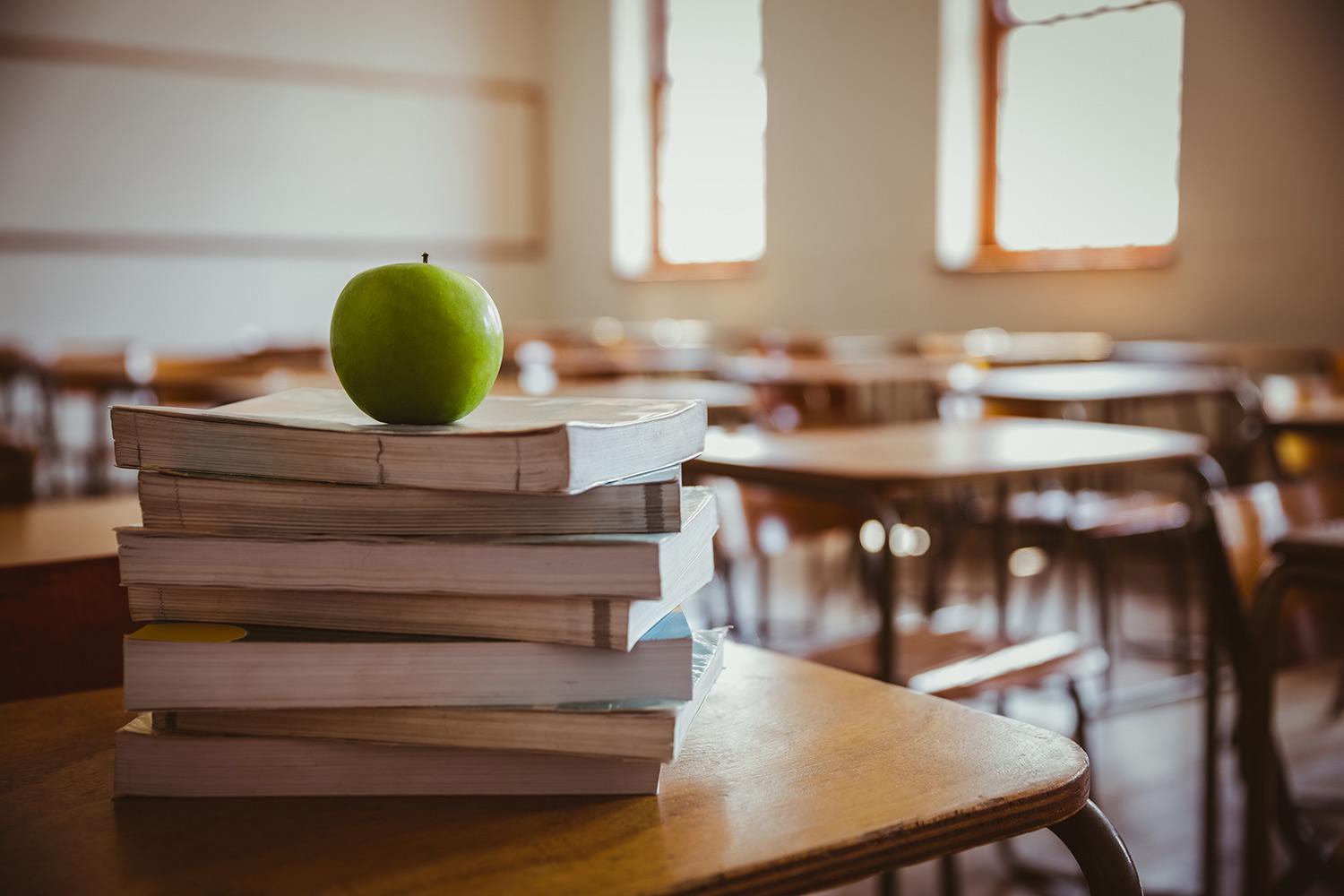 The Lion's Share
RLASHS Weekly Information - Week 39 (5/26/23)
Please read about all of the happenings around our school!
Summer Office Hours - High School
Office hours for May 30 - June 2: 7:00am - 3:30pm
Starting June 5th: 7:00am - 3:30pm Monday through Thursday.
The week of July 3rd, the office will be closed on Monday and Tuesday for the July 4th holiday. The office will be open Wednesday through Friday that week.
Normal office hours will resume August 7, 2023.
Attention Seniors - Move your Google Data!!!
Class of 2023,
Don't forget to transfer your Red Lion Google data to a personal account so that you don't lose access to it. Your rlschools.net account will be disabled on June 30th. Here is an easy to follow tutorial to help you through the transfer process.
Summer Learning Information
Career Center Announcements
STUDENTS IN GRADES 9, 10 AND 11

Please take a look at your Naviance account and review your Graduation Project status:
The Graduation Project is a requirement for graduation, worth 0.25 credits.
Are you planning to visit a college or university this summer? Please use this link to complete the reflection form, for credit towards an elective element of the Graduation Project.
Are you planning to do community service or volunteer work this summer? Please use this link to complete the reflection form, for credit towards an elective element of the Graduation Project.
Are you currently missing an elective element of your Graduation Project? Below is a list of accepted activities:
Budget Application completed in Personal Finance class (Grades 11-12)

Career- and/or academic-based camp participation

Career-based field trip

Career Exploration Program field trip (in person and virtual) – sponsored by York County Alliance for Learning (YCAL) (www.ycal.us)

Career-related classroom project/guest speaker

College Fair attendance – October - York College of Pennsylvania

Executive Council Member, FFA Officer, Mini-THON Committee Member, Student Council Member

Industry Related Certification/Credential – Electrical, LEAN Manufacturing, Cisco Certified Entry Networking Technician, Cisco Certified Network Associate, A+, IT Fundamentals, Network+, Security+, Server+, OSHA CareerSafe, ServSafe, Youth for the Quality Care of Animals

Internship experience

Job Shadowing experience

Military – Early Enlistment

Military Night attendance

Naviance MI (Multiple Intelligence) Advantage Interest Assessment

Naviance Strengths Explorer Interest Assessment

Pre-Apprenticeship Program – Construction, Electrical Level 1 and 2, and/or Manufacturing Level 1 and 2

Real Life – A Financial Literacy Forum sponsored by Junior Achievement (Grades 11-12)

STEM Summit sponsored by Junior Achievement (Grade 9)

PSAT Test

ASVAB Test

ACT Test

SAT Test

NOCTI Test

Visit to post-secondary institution and/or trade/technical school

Volunteer opportunities (10 hours = one (1) Elective Activity); may be at different organizations)

York County School of Technology part-time Career Program (Grades 11–12)

Penn College of Technology dual enrollment

Thaddeus Stevens College of Technology Early Enrollment Program (Grade 12)
Track and Field

Congratulations to LaDanian Strausbaugh for placing 2nd in D3 200m and 6th in the D3 100m races this past weekend. He will qualify for both at the state tournament on Friday and Saturday in Shippensburg.
Boys Tennis

Cooper Wheeler plays in the state tournament at NOON on Friday 5/26 at the Hershey Racquet club.
GOOD LUCK to ALL of the LIONS!
Class of 2024 Senior Portraits!
Congratulations! In approximately 13 months you will be graduating from RLASHS. To prepare, we need you to have your senior portrait taken.
The LION Yearbook staff established a formal senior yearbook portrait procedure that better fits your budget, offers a one stop convenient formal/casual photo shoot for you, and meets the yearbook staff's needs to produce a quality yearbook. PRESTIGE WILL BE AT THE SENIOR HIGH SCHOOL TAKING PHOTOGRAPHS: June 5, June 6, June 7, and June 8, 2023 .
Please be on the lookout for more information to arrive by mail and/or by email from PRESTIGE PORTRAITS by LIFETOUCH. You must sign-in to Prestige Portraits and schedule an appointment time. Please search your email for your instructions and your unique appointment code. Don't want to wait to schedule; search your name in the Prestige Database. Click HERE for instructions with screenshots on how to schedule.
NOTE: If you would like to have your formal senior portrait published in the yearbook, it is mandatory that you have your formals taken by Prestige Portraits by Lifetouch. Only senior portraits taken by Prestige Portraits by Lifetouch will be included in the yearbook. The great news is Red Lion Area School District negotiated a $0 sitting fee for your formal senior yearbook portrait, meaning your official formal senior yearbook portrait will be no charge to you. If you are not available in June, Prestige will be returning July 17 and July 18. You are encouraged to secure your portrait at your earliest possible convenience to avoid scheduling conflict or lack of appointments.
Additional Resources:
Dana Schmidt
Dana is using Smore to create beautiful newsletters