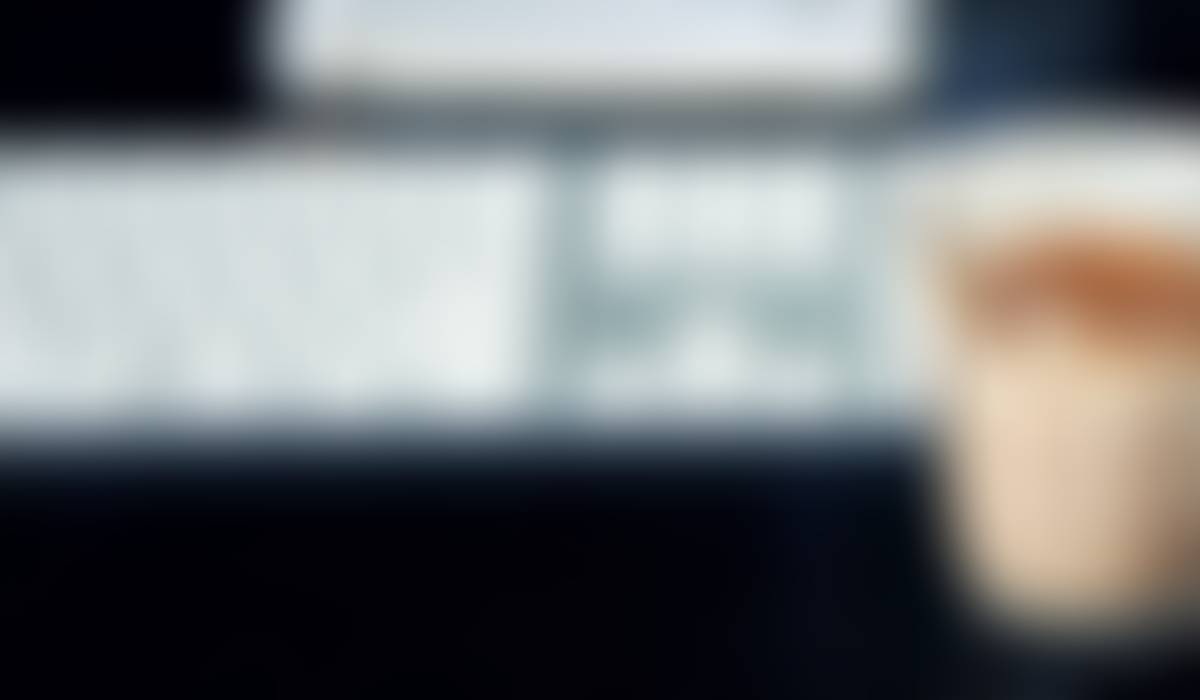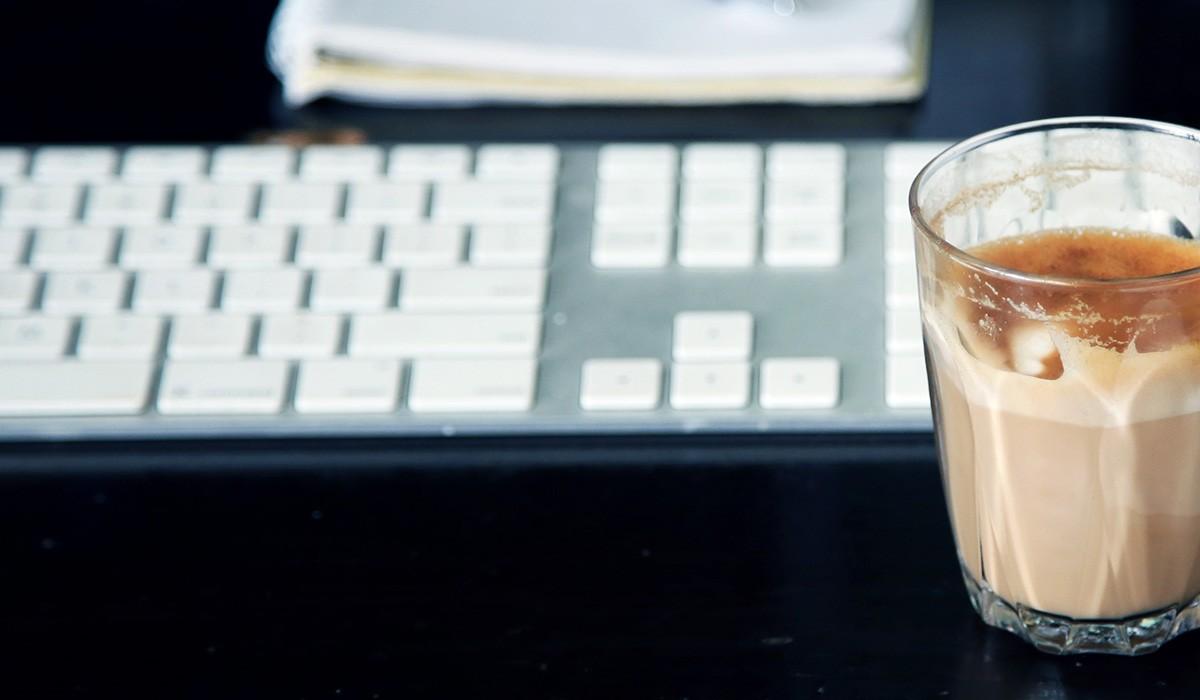 Warrior Weekly
April 3, 2022
THANK YOU FROM KP CARES
KP Cares raised over 900$ for the Jimmy Fund in memory of Jen McCann-Black, Henry Carr & Colin Kelly during their strike out for cancer day!
KPHS Affinity Group Hosts Entrepreneur Monique Garcia
Monique Garcia spent lunch talking about creating the life you dream of! She is a first-generation college graduate who has built from the ground up her cosmetic tattoo business, Browstetics.
Click the article for more information.
Congratulations to Kathryn Pepper
The NCWIT Award for Aspirations in Computing (AiC) honors 9th-12th grade women, genderqueer, or non-binary students for their computing-related achievements and interests, and encourages them to pursue their passions. Award recipients are selected based on their aptitude and aspirations in technology and computing, as demonstrated by their computing experience, computing-related activities, leadership experience, tenacity in the face of barriers to access, and plans for post-secondary education.
By generating visibility for these aspiring technologists in their local communities, the NCWIT Award for AiC encourages their continued interest in computing, builds their identity as "someone who does computing," and attracts the attention and support of educational and corporate institutions.
Coming Soon! Legally Blond
Performances will be on May 6, 7 and 8.
KPHS IMPORTANT DATES
Friday, April 8 - Early Release, Staff Professional Development; 11 AM
Friday, April 15 - No School
Monday, April 18 - Friday, April 22 - No School, Vacation Week
Dr. Lisa C. Mobley
Dr. is using Smore to create beautiful newsletters
Principal at King Philip Regional High School.