A Year in the Life
Co Carlow Chamber honouring Carlow Businesses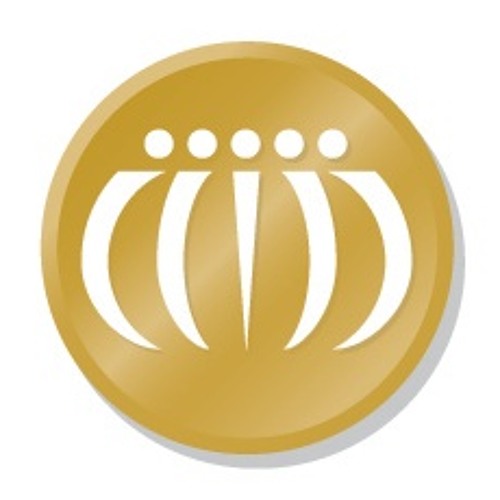 A Year in the Life
Denise O Neill Rustiq Salon by A Year in the Life
Rustiq
Situated beside the Nationalist Office at Hanover, Rustiq Salon Carlow is open just under a year, while it's sister boutique in Kilkenny is successfully trading for eight years.
Owner Denise O Neill Walsh has seventeen years experience on two continents, having spent 4 fruiful years in Australia where she underwent further training. Her efforts were rewarded when she won a Masters Class outright and went on to host hair shows for Wella in Brisbane.
After moving back to Ireland and opening Rustiq Kilkenny, Denise then went on to London for further trainoing and completed a 'fantastic business programme' that involved everything from Customer service, to the day to day running of hair and beauty salons.
She now mentors the staff on a regular basis to ensure both Salons run smooth and successfully.
Denise continues to work and run both salons and the business employs 16 people between the two salons.
The success of Rustiq is down to attention to customer needs, an emphasis on training and standards as Denise and the team strive to make all hair & beauty treatments a memorable experience. Her years in Australia stressed the importance of customer service and that is reflected in the repeat custom and the may loyal customers of Rustiq.
Rustiq has achieved many accolades over the past eight years, among them
Fantastic Hairdresser of the Year 2011; 2nd place for Fantastic Business Award 2011; Fantastic Boss 2012; Placed in final 6 of 'readers choice salon of the year' Tatlers magazine 2012 and 1st place Colour Award at Hair Wars 2013.
They regularly enter competitions to show off their creative side and continue to impress the judges!