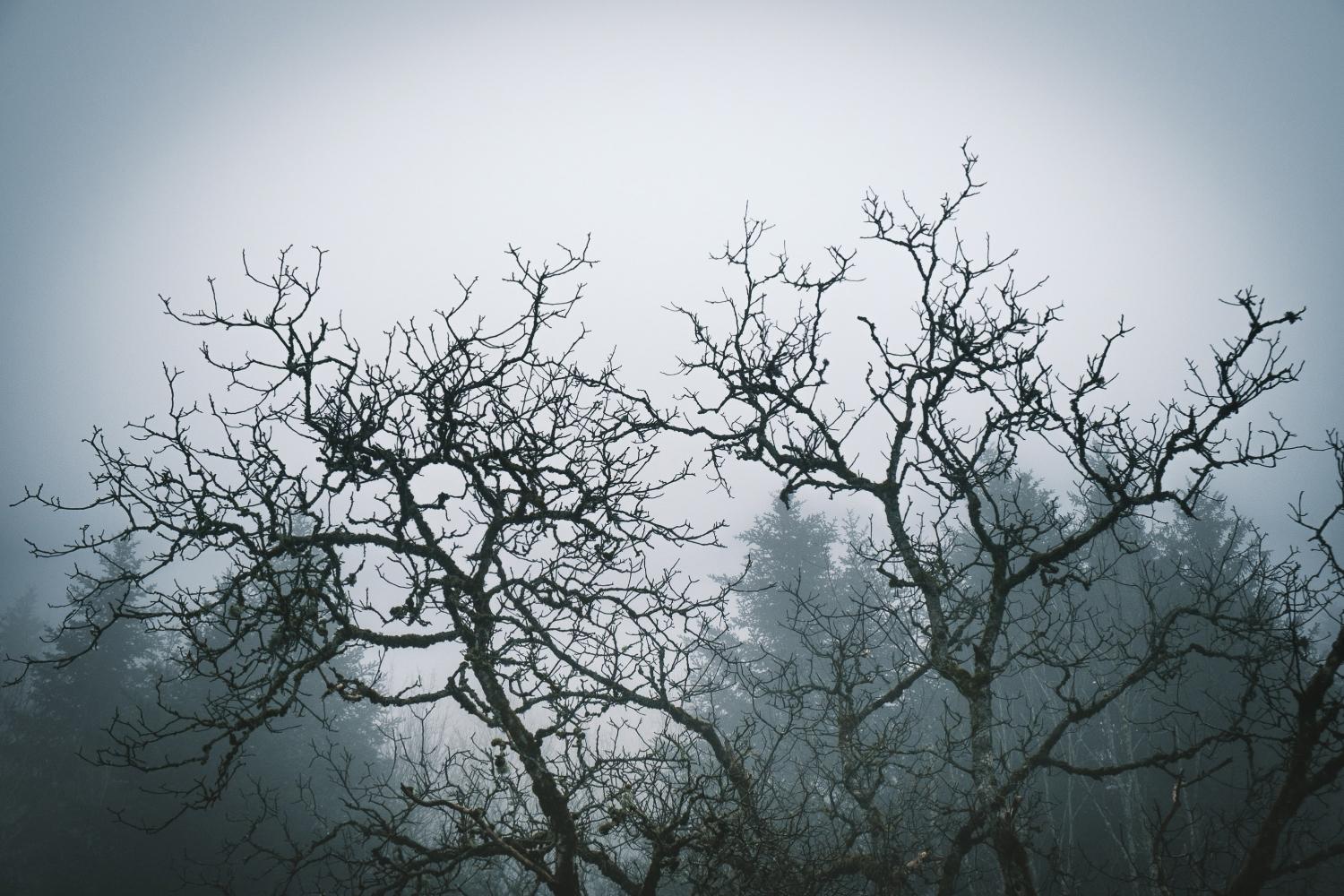 CMIT North Middle School Newsletter
Week of December 4, 2022
Week of December 4th, 2022
Administrative Announcements
Important Dates
12/5: Boys/Girls Basketball at Dwight D. Eisenhower MS

12/7: STEM Night 5 - 7 pm @ CMIT North MS (See details below)
12/7: Boys/Girls Basketball Home vs. Nicholas Orem MS
12/8: Picture Day (See details below)
12/12: Boys/Girls Basketball at Robert Goddard
12/16: 2nd Quarter Progress Reports
12/23 - 1/2: Winter Break
*All home basketball games are played at CMIT North High School.*
Sync school calendars with your own Google Calendar using the links below.
Picture Day is December 8
Picture Day is scheduled for December 8th. Students will wear their oxford shirt, tie, navy blue or khaki pants, and black shoes.
Order before Picture Day on mylifetouch.com with Picture Day ID: EVTNWPRHV.
Additional information will be sent home with students on Monday.
PSAT 8/9
Thank you to all students, parents, teachers, and staff for the successful administration of the PSAT 8/9. I hope all upcoming testing goes just as smoothly. Please check the College Board website regarding scoring information as well as when scores will be released.

Ms. Fagan, School Testing Coordinator
CHARTER SCHOOL LOTTERY OPEN NOV 1 - FEB 10
The PGCPS lottery for specialty programs and charter schools is now open until February 10th. Siblings receive preference BUT must still apply to the lottery.
Siblings already at CMIT North Elementary do not need to apply. They will automatically move to CMIT North Middle School after they complete 5th grade.
CMIT Lost and Found
The Lost and Found is almost getting full. We have a collection of notebooks, composition books, water bottles, purses, pouches, sweaters, jackets and more. If you are missing any items, please be sure to stop by the Lost and Found, located in the cafeteria, to see if they have been placed there.
Winter Dance
NJHS will be hosting the CMIT North Middle School Winter dance on December 16 from 6:30 pm - 9:00 PM! Tickets will go on sale from December 7-December 15. The cost of the dance is $20 per student. The price includes pizza and a drink for each scholar. PTO will also be present at the dance. They will be selling additional snacks for an additional cost.
Each student will be given a ticket upon purchase. This ticket NEEDS to come with them to the dance as it serves as their entrance and meal ticket. Tickets need to be purchased between December 7 and December 15 as NO TICKETS WILL BE SOLD AT THE DOOR. No tickets will be sold on the day of the dance which is December 16.
What: Winter Dance
When: December 16, 6:30 PM - 9:00 PM
Where: CMIT North High School Gymnasium
Who: CMIT North Students ONLY
***Tickets are first come first serve! ***
Due to safety and space, tickets are first come, first serve. Please do not wait until the last minute to purchase. Should you have any questions please email jasmine.smiley@pgcps.org

STEM NIGHT
Please make sure to join us for CMIT'S first annual STEM Night! The science, math, and tech teachers will be here to show everyone what STEM really is and how we are working together as a team here at CMIT. We'll be running labs, operating robots, 3D printing, and more. Afterward, we'll sit down and enjoy dinner provided courtesy of the PTO. If you can join us, please make sure to fill out the RSVP form below and we'll see you there! STEM Night RSVP Form: https://forms.gle/nitzGYCDXWbpF2pD7

Mr. Field, STEM Coordinator
BOY'S BASKETBALL TEAM SECURE VICTORY
The boys' basketball team secured their first victory of the season against College Park Academy by winning 28-24. The game was close until the fourth quarter of play, the boys rallied together with pressure defense and perfect offensive execution in the final minutes of play. Chima Amadi in the final stretch of play used his athleticism to get to the basket and score crucial points, also Noah Rutherford hit a critical deep two-point shot as well in the final minutes. James Jackson, one of the league's more athletic Guards, drove hard to the basket to draw needed foul shots. The team led by coach Terrence Winters, showed toughness and grit against a well-coached College Park Academy team, in front of a packed CMIT home crowd. The Tigers are now 1-1 and look to continue improving their record, congratulations on a great win!

Mr. McCain, Athletic Director
Blended Learning Lab Before
This Summer renovations began to combine two classrooms into one for our Blended Learning Lab. This renovation included removing a shared wall to enlarge the space to accommodate 60 student workstations.
Blended Learning Lab After
The lab is furnished with enclosed computer workstations. Blended Learning is scheduled for each student to provide time to complete independent work during school hours. This program is designed to reduce homework time outside school hours and decrease the number of missing assignments.