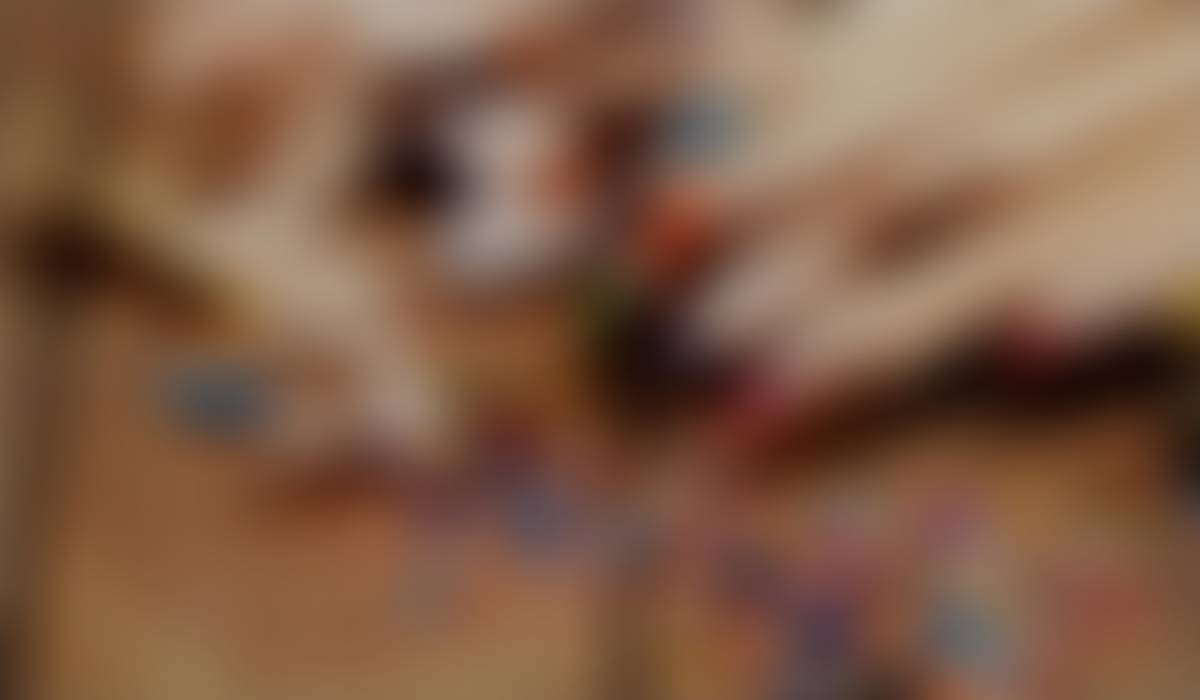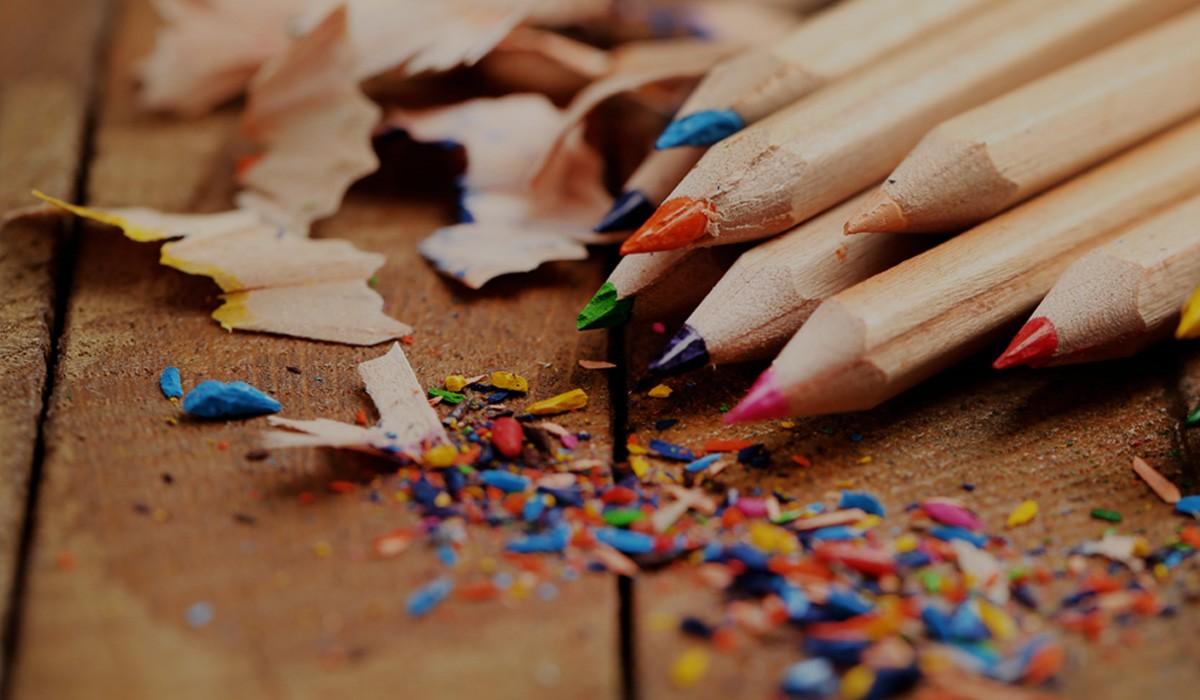 Family Update - 01/27/23
Scott Dual Language Magnet
Spelling Bee Winners!
On Thursday we had our school wide spelling bee. Our winners are: Geneva Fizell, 1st Place; and Angie Gamez, 2nd Place. These girls are eligible to compete in the countywide bee on Feb. 25th at Bishop. Congrats to all the participants for their hard work.

Students were selected by teachers, given a word list to study, and then given a written test. The top 15 were chosen based on their score. They are then given another list of words to study for the school oral bee. At the oral bee, the 2 students who come in 1st and 2nd are sent to the county bee.
LIVING THE DREAM AT SCOTT DL
In honor of Dr. Martin Luther King Junior, members of Living the Dream Inc. visited Scott DL preschool classrooms to present stories about the life and legacy of Dr. King.

Additionally, we are so proud to recognize the achievements of Dulce Ramirez and Milena Gonzalez! These 5th grade students won 1st and 2nd place for their poetry in the city-wide Living the Dream Competition. Thank you to our amazing counselors for supporting students in this endeavor!
DRAKE AWARDS
We have so much to celebrate here at Scott DL!

Here are pictures from our latest Drake Award assemblies! Congrats to all of these deserving students!
PARENT TEACHER CONFERENCES: DINNER FOR TEACHERS
We are so lucky to have such a supportive community! Click here to donate money, fruit, or dessert, to PTO to provide a meal to teachers during their two late nights of conferences, February 8th and 9th. Thank you!

We are so excited to welcome the following three to our Scott Family!

Melissa Gonzalez - 4th-grade Bilingual Teacher
Briana Hightower - Mental Health Mentor
Shawn Vanterpool Cruz - Office Paraprofessional
Briana Hightower is the new Mental Health Mentor at Scott Dual Language! She graduated from the University of Louisville with a Bachelor's degree in Psychology in 2022. She enjoys musical theatre, tabletop roleplaying games, and her pet cat, Hazel. She is super excited to assist the mental health team and hopes to one day be a clinical psychologist.

Mr. Shawn (Vanterpool Cruz) is joining us in the office. He has studied Film/Cinematography, gained experience in the realm of Voice Acting and is currently studying for a degree in Psychology. He enjoys acting, writing stories, video games, and photography. He is very excited to be assisting the office staff and we are glad to have him!

MAJOR SAVER CAMPAIGN KICK-OFF - MONDAY, JANUARY 30th
Our annual Major Saver campaign kicks-off next week! This fundraiser supports the Topeka Public Schools Foundation, which provides educator grants, student scholarships, and emergency funding. Students will bring information home on Monday, January 30th. Thank you for your continued support and participation!

If you know that your child is going to be absent, please call the school at 785-235-7480.

If you need to pick your child up early, please be advised that we will call them down to the office once you arrive at the school.

If you need to change the way your child goes home, please call the office by 1:00 for us to have time to communicate those
Sunday, January 29
Monday, January 30
Major Saver Fundraiser Kick-Off
Wednesday, February 1
Black History Month Begins

Magnet Applications OPEN for Kindergarteners (All others interested, please join our waitlist!)
Wednesday, February 7 & Thursday, February 8
Parent/Teacher Conferences
Thursday, February 9 & Friday, February 10
February 13th - 17th
Spirit Week (Details coming soon!)
Lisa Martinez
Lisa is using Smore to create beautiful newsletters