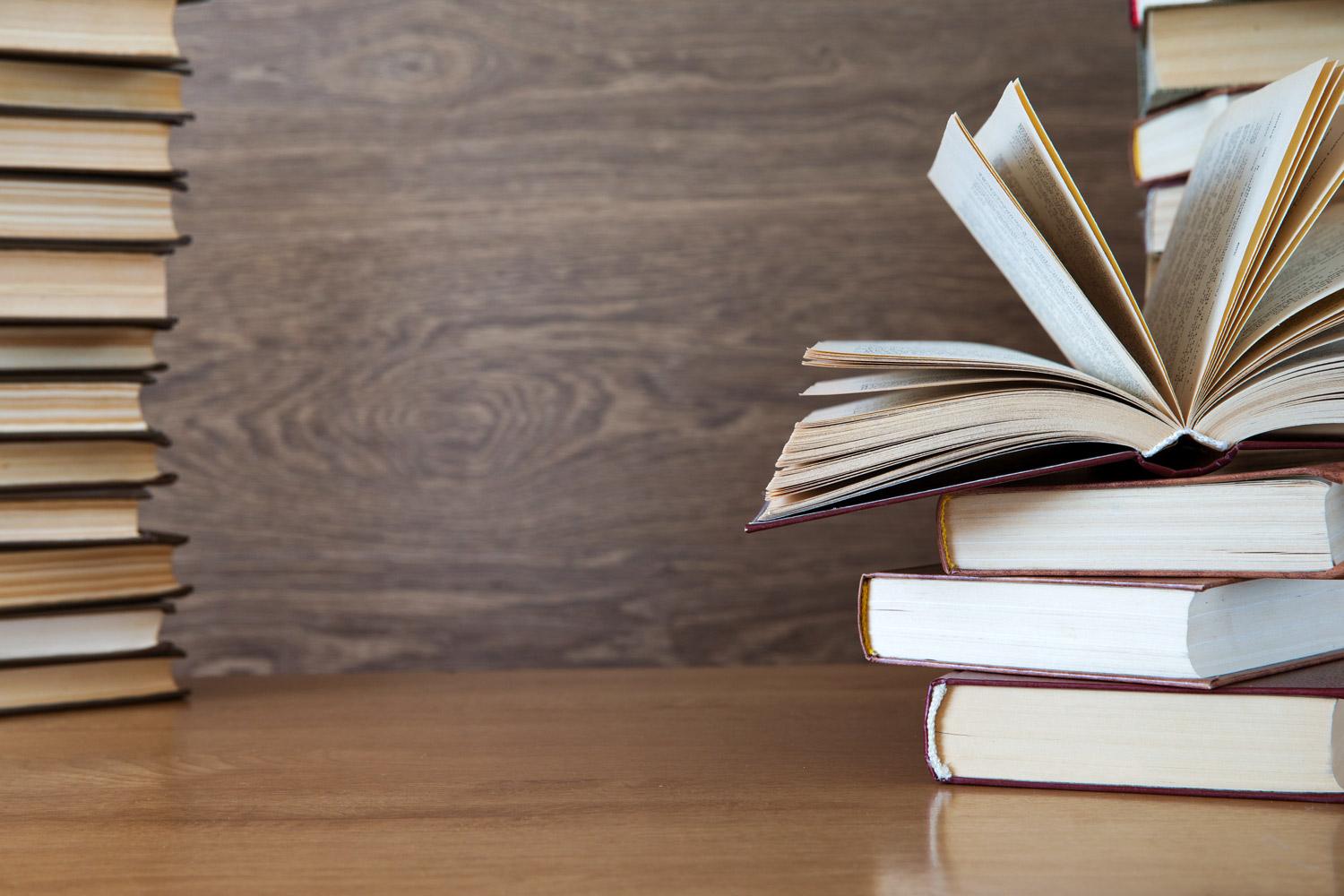 Clear Creek High School Updates
Week of August 15, 2022
Important Dates
Tuesday, August 16, 2022
New Wildcat Welcome -- this is a regular school day (7:20-2:35)

9th Grade and New to Creek students only
Wednesday, August 17, 2022
Back to School Forms
Back to school forms are available in Skyward Family Access. These forms should have been completed by Thursday, August 11th.
Almost 75% of our families have completed the forms. Thank you to those that have already completed the process, and thank you to the remaining families for tackling it as soon as possible.
Attached are instructions for accessing the Back to School Forms. If you need assistance with the forms, we will have a computer lab available on Monday, August 15th from 7:30a-2:30p.
Student Schedules & Schedule Change Requests
Students can now access their schedule in Skyward.
Schedule change requests will be accepted through Tuesday, August 23rd using the online form. Requests will be honored based on original courses selected, course availability, and approved reasons listed in the CCISD Educational Planning Guide. Teacher changes and lunch changes will not be accepted. Please contact your student's counselor if you have any questions. This QR code will send you to the schedule change request form.
CCHS Access Points
CCHS has three access points from 6:30-7:20a. Students should not be on campus prior to 6:30 a.m. unless they are participating in a before school activity facilitated by a CCHS staff member.
After 7:20 a.m., students may only access the building from the front entrance, or the auditorium foyer (for student's who park on campus). All visitors must check in through the front office at all times.
New Wildcat Welcome: August 16th
We will welcome all of our NEW Wildcats on Tuesday, August 16th. This day is only for incoming Freshmen and students who are brand new to CCHS. It is a normal school day, so students should arrive before 7:20 a.m. (busses will run). This day will include a variety of activities, a campus tour, and an opportunity for students to walk their schedule and meet their teachers. The schedule for the day is attached below.
First Day of School: August 17th
ALL Students report to Clear Creek High School. Students will go directly to first period before the 7:20 tardy bell. Students will access their schedule in Skyward (paper copies will not be provided). We recommend checking Skyward the morning of August 17th for the most accurate schedule as it could be different than the schedule that was provided during schedule preview.
Bell Schedule & Cat Tracks
We will primarily follow a single bell schedule this school year; occasionally we will have an alternate schedule for pep rallies or special events, but those will be published as needed. On each student's schedule there is a Cat Tracks class. While that class is listed at the bottom of the schedule, it will actually take place between 3rd and 4th period.
Cat Tracks is scheduled daily and is designed to support students where they are in their learning journey. Each Monday, students will experience focused lessons over topics such as study skills, school community and culture building, health and wellness, and so much more. Tuesday-Friday, many of our students will have time to complete work, check grades, set goals, and explore personal interests, while others receive accelerated instruction in targeted areas.

Volunteer Application
Clear Creek High School welcomes and appreciates the support of campus volunteers. In order to volunteer in CCISD schools, you will need to complete this application. The application must be completed each school year. Once approved, you will receive an email notification. For the safety and security of our students and staff, CCISD conducts criminal background checks on all prospective volunteers.
We encourage you to check all volunteer (type) boxes when applying to ensure you are eligible for all opportunities on campus. Keep in mind, Homecoming is early this year (September 23rd), so you will want to complete this process soon.
Parking Information
Clear Creek High School will use the attached guidelines to establish student parking priority.
Students must

use their student login credentials to complete the parking application.

Prior to being approved for a parking permit, all back to school forms must be submitted, an updated

proof of residency must be on file, and students must

be

clear of all fines and fees.
Dress Code
Student attire should facilitate participation in learning and should not impede on the safety of students and staff. The full CCISD dress code can be found here.

A few points I would like to highlight:
ID's must be worn and visible.
Hats, caps, beanies, hoods, etc. are not permitted indoors.
Clothing must have straps and cannot expose the midriff.
The school administration ultimately determines if a student's grooming or clothing violates the school's dress code. If an infraction occurs, the student will be given an opportunity to correct the problem at school.
Other Things to Know
IDs: As a safety measure, student IDs will be required to be worn and visible each day. Students will be issued one ID. If a student needs a new ID, they can be purchased in the E100 office for $5. If 22-23 IDs are ready, we will distribute them at schedule preview. Otherwise, they will be distributed on the first day of school.
Lunches: Clear Creek High School is a closed campus. Students can purchase a lunch in the school cafeteria or bring a lunch from home, but they are not permitted to leave during lunches. Additionally, lunches are not permitted to be dropped off, nor do we allow lunch delivery services such as Door Dash or Uber Eats. If a student forgets their lunch, they should communicate with their assistant principal for assistance.
Cell Phones: Cell phones and a single ear bud may be used in public areas (hallways, commons) throughout the day. Cell phones may only be used in the classroom with teacher permission for instructional purposes. The campus principal may impose additional limits on cell phone use.
Busses: If your student rides the bus, please click here to get your bus number and pick up times.
Parent Drop Off/Pick Up: Attached is a map that outlines student drop off and pick up locations, student and staff parking, and bus lane access. Please be patient and allow for some extra time during the first few weeks of school as there can be longer lines while everyone adjusts to the traffic patterns.
Open House
Open House is scheduled for Monday, September 12th from 5:30-7:30 p.m. More information to come.

Clear Creek High School
The First and The Best Since 1956.
2305 E. Main Street
League City, TX 77573