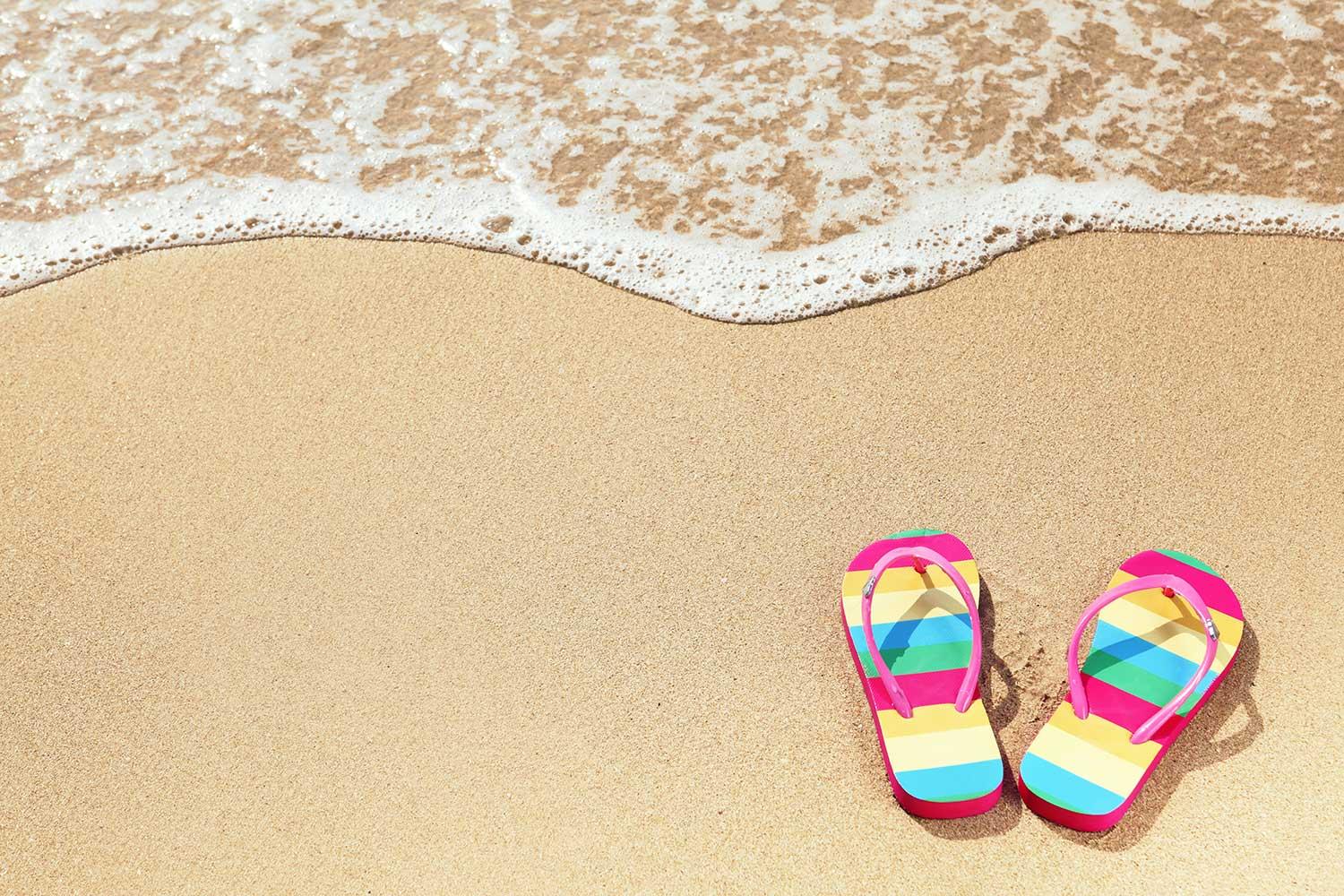 The Rosamond-Sherley Scoop
End of School Happenings:
May 15- Kinder Celebration (Conn, Millspaugh, Mori)
May 16- Kinder Celebration (Collard, Malhiot, Gonzalez)
May 17- 5th Grade Track and Field
May 17- 1st-4th Grade Awards Ceremony
May 22- K-4 Field Day
May 24- Last day of school
May 24- Early Release
May 24- 5th Grade Clap out
Diversity Resources for Parents
Inclusion Center for Parents
Front Office Forum
Parents, the majority of our communication about upcoming events and activities comes through Schoology and our other social media platforms. If you are still having trouble getting set up with an account on Schoology or need help switching your school view access, please fill out this form https://forms.gle/Zig1HdnQ3ENaJdiy5
Birthday Sign Marquee
If you would like to have your student's name displayed with a birthday wish- please click here! You will submit a $5 payment to the office.

Registrar's Review
Reminders about absences:
Please send a Dr. note in with your child when they return to school if they are out. You may also submit a parent note at the link below. Make sure to submit for each day they are out. Have your child bring the Dr/Parent note to the front office or to my glass window in the front hallway.
You may also email me notes or any questions!
marisol.diazmartinez@annaisd.org
972-924-1371
Robin Latham
Robin is using Smore to create beautiful newsletters