Monroe Memos
What's Happening?
Happy Birthday
August 31- Kelli McLaird
September 4- Karen Baker 11- Hannah Kelch 13- Carolyn Martin 15- Amy Yuhas
WORK SMARTER NOT HARDER...
9/1...2nd / 3rd / 4th PLC time...Bring your engagement inventory
9/8...K and 1 PLC time...Bring your engagement inventory
Planning Days...Bring 2 running records on students you want to discuss
Data Meeting...Choose 3 kiddos you are the most concerned about, bring a sampling of different data pieces on each (running record, writing, spelling inventory, etc...)
Click Link to read some tips from Jen Seravallo for working with struggling readers...
Best motivational video ever for 2014 reach your goals and own your success
This Week...
Monday
- 4th grade planning day
Tuesday- LT meeting at 7:45 (everyone is welcome to attend) and Kindergarten Science training in Board Room at CO 8:30-3:30
Wednesday- 2nd and 3rd grade planning day, Principals meeting at CO- Rachel at Monroe
Thursday- 1st grade Science training in Computer Lab at CO 8:30-3:30. PTO Meeting at 6:30
Friday- Family Time 9:00-9:30
Next Week...
Monday- NO SCHOOL...ENJOY THE LONG WEEKEND!
Tuesday- Faculty meeting at 7:30 in Room 215 2nd grade Science training in Board Room at CO 8:30-3:0
Wednesday- 3rd grade Science training in Board Room at CO 8:30-3:30
Thursday- 4th grade Science training in Board Room at CO 8:30-3:30
Friday- 1st grade planning day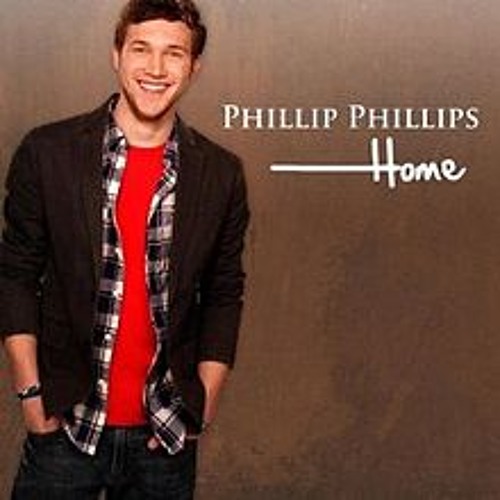 F3lix
Phillip Phillips - Home by F3lix