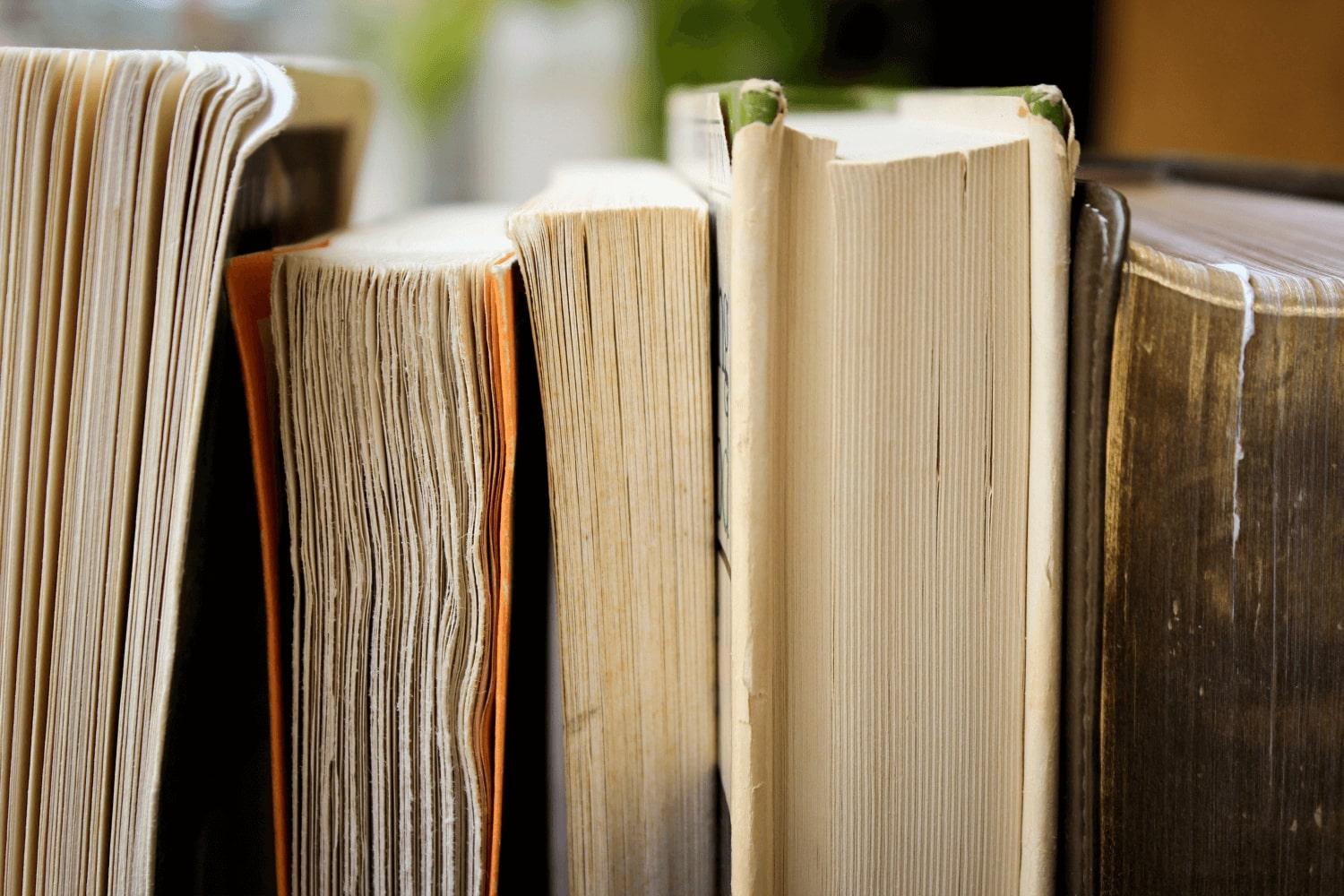 Framingham High School
News and Notes
Need translation? | ¿Necesita traducción? | Precisa de tradução?
ENGLISH: Need translation? Just click "Translate" at the top of your screen!
ESPAÑOL: ¿Necesita traducción? Haga clic en "Translate" (traducir) en la parte superior de la pantalla.
PORTUGUÊS: Precisa de tradução? Clique em "Translate" (traduzir) no topo da tela!

From The Hallways ...
Progress reports will be posted on Friday. Please contact your student's teacher if you have questions!
We are hoping to continue to get family support as we work to ensure students arrive to school on time. If you can please remind your student the importance of getting to school on time in the mornings that would be very helpful. Our community is working hard to make every moment count with our students!
Thank You To PTBO!
The FHS community would like to send out a sincere THANK YOU to our PTBO for organizing our annual Marketplace! A special thank you to Jacqui Goldberg, who served as this year's chairwoman as well as members of the Marketplace Committee!
This annual event is an important one to our community and we are still looking for someone to take over organizing it for next year. If you are interested please let email a member of the administrative team!
Order Your Yearbook Today!
School Counseling Notes
Greetings from the School Counseling Department: Please read below for information about upcoming timelines for your students
Seniors: Students applying to colleges with a January 1st deadline, please note that the deadline to submit your transcript request form is December 5, 2022.To request a transcript, please visit the School Counseling website. If you have any questions or concerns, please reach out to your School Counselor or Ms. Rachel Erikson, our College and Career Counselor.
Juniors and Sophomores: PSAT scores will be available on the College Board website December 5/6. School counseling will be sending out communication in the coming days to help students and their families understand PSAT score information.
From The Sports Desk
Congratulations to all of our student athletes that are participating on a winter sports team! We jump right into the season this week with the following games:
Boys Hockey v. LS @ 4:20pm (Loring Arena)
Varsity Boys Basketball v. Ashland @ 5pm (Ashland High School)
JV and Freshmen Boys Basketball v. Ashland @ 5:15pm (Ashland High School)
Upcoming Dates
12/7 - PM Collaboration - dismissal at 1pm
12/8 - Early Release - dismissal at 10:50am
12/9 - Term 2 Progress Reports released
12/19-12/23 - FHS Spirit Week sponsored by Student Government
Amy Gerade
Amy is using Smore to create beautiful newsletters