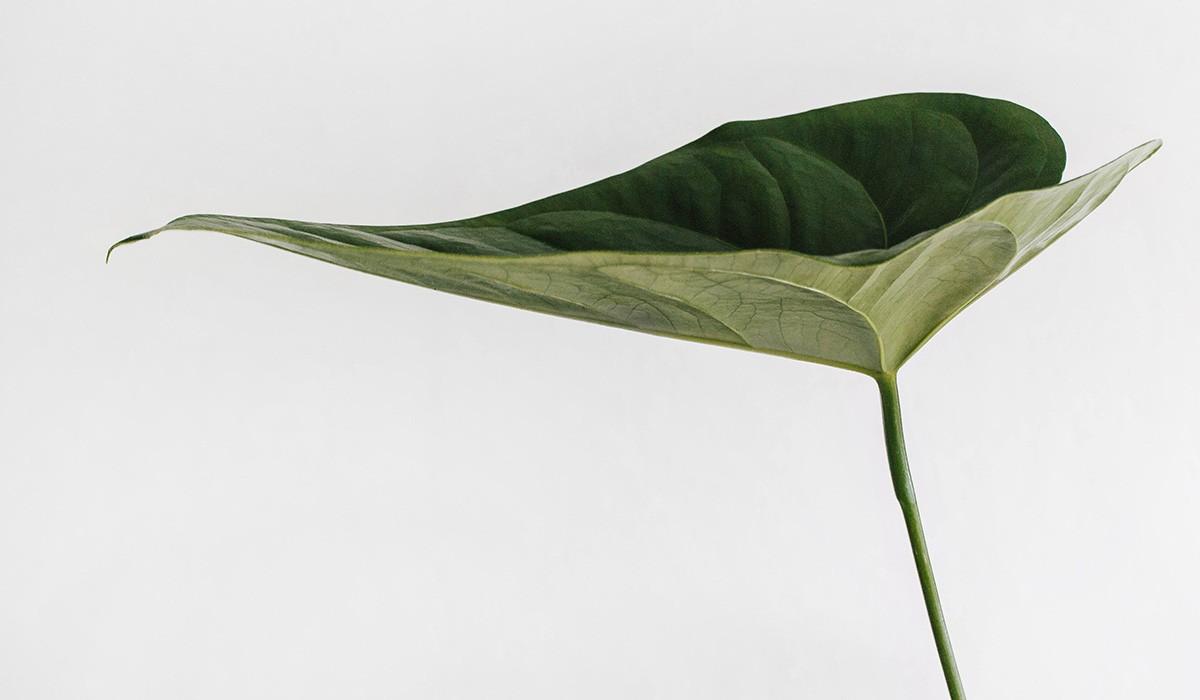 Weekly Newsletter
Important updates and news 5/9/2022
Week Seventeen (Spring Semester)
Dear Families, Students, Staff and Teachers,
Happy Mother's Day to all the Mom's out there! On behalf of your STEM family, I am sending you gratitude and love for lighting the way for us in times of darkness and making all joyous moments that much more meaningful!
Sincerely,

Esther Dabagyan
@STEMAcademyBer1

Important Announcements for Families & Students
Not Getting Phone and Text Notifications?
Parents and employees can choose to Opt back into receiving Outreach (general) messages by calling (855) 502-7867 from any phone number that was previously Opted-Out.

You can also sign up for Parent Portal and get notifications on the Schoology App!
STEM Health Fair and Showcase 5/17!
Summer of Learning
Click
HERE
for more info!
Interested in Public Health?
Join us this summer for Thrive Academy!
Apply HERE by 5/13
Have Questions about Covid?
Get the latest news about testing and vaccinations
HERE
We are here to help! Call 323-817-6461 M-F 8-4PM
Follow us on Social Media!
Announcements for Teachers and Staff
Governing Board/SSC meeting is this Wednesday. Pilot committee need to send at least 1 representative!
Do you want to be a mentor teacher next year for a CSUDH student teacher in a single subject OR special education credential program? STEM has a long tradition of hosting student teachers! It keep our practice fresh & innovative while allowing us to give back to the teaching community! Let me know ASAP if you are interested or would like additional information.
Next School Year's calendar is out! Click HERE Remember that STEM always has PD the 3 days before and after the school year called Summer Institute and they are mandatory!
We will be Covid-19 testing this Wednesday in the following order; 12th, 9th, 10th and 11th grade during periods 4, 5, 6 and 7 respectfully.
Having tech trouble?

Fill out a

Tech Ticket HERE

(make sure you are using your LAUSD account) to get help from Mr. De Leon!



ALWAYS check in

at the

STEM office first thing

in the morning with your Daily Pass!



SEL Weekly Resources
Click HERE
LAUSD account required
May Community Building & Restorative Practices Slide Deck
Linked below you will find May's weekly social-emotional wellness activities, guiding questions, circle prompts for community building, etc. It's not just for Advisory or the beginning of the year! It's an essential part of consistent self care for students & teachers!
Click HERE; LAUSD account required
Want to Work over Summer?
Esther Dabagyan
Esther is using Smore to create beautiful newsletters
Principal at STEM Academy of Hollywood