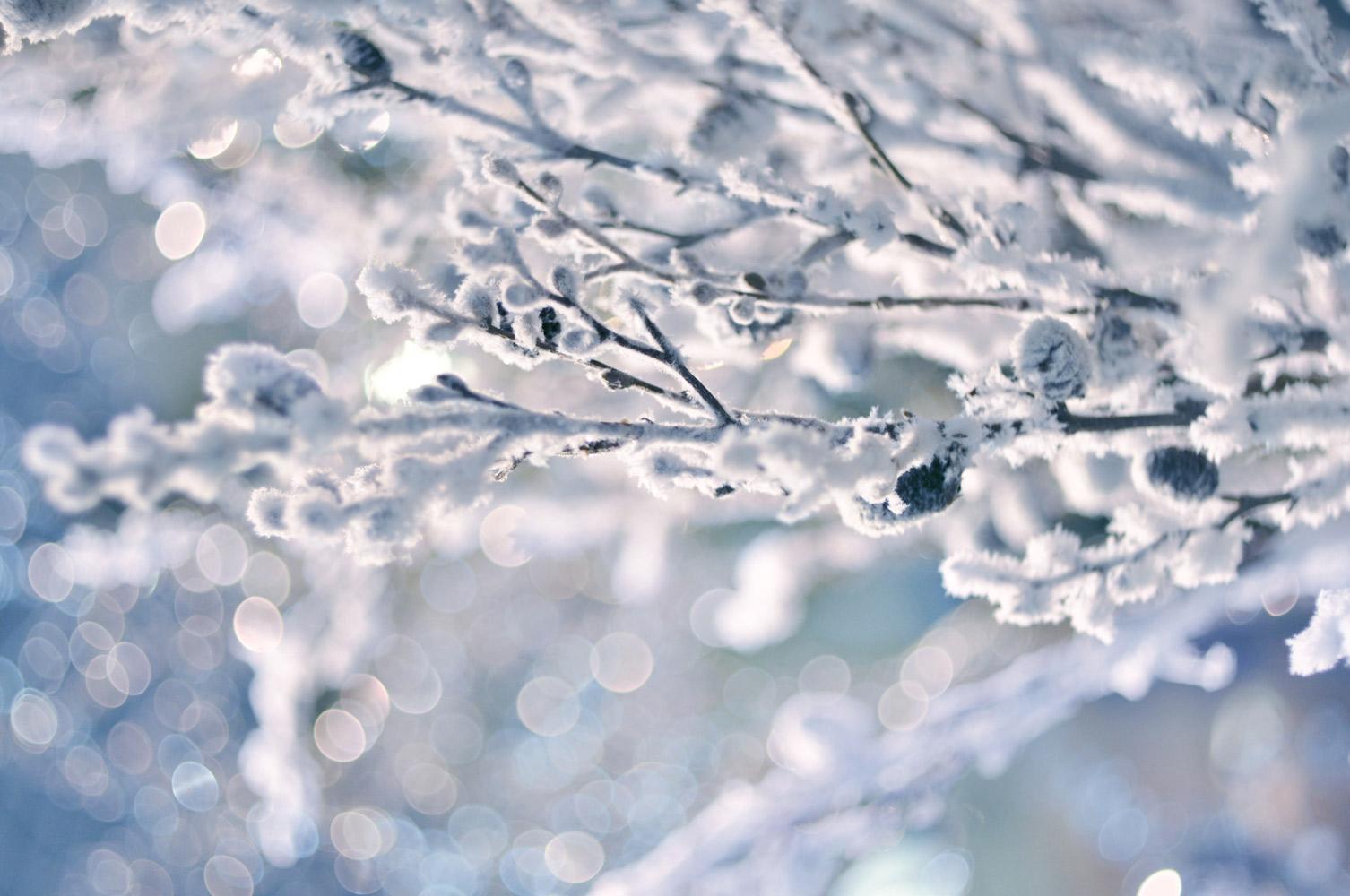 After-School Activities Canceled
March 14, 2023
Greetings PSB Families and Staff,
School will remain open today and all students will be dismissed at their regular time.
However, the projected weather conditions continue to shift and are expected to worsen as evening advances. Therefore, after school programs and activities today are canceled.
Extended Day Programs, operating under their Inclement Weather Policy, will be open to accept students at 2:30pm and will close at 4:00pm. Please plan accordingly.
All courses and programs through Brookline Adult and Community Education are canceled, including Music Extension classes for elementary students.
Brookline transportation for out of district students will be adjusted to match the closing decisions made by each individual school.
More information can be found in our annual inclement weather letter here (originally shared with families and staff on December 11, 2022).
Please stay safe!
Public Schools of Brookline
www.brookline.k12.ma.us