STUDY IN PARIS! INFO SESSION @2pm!
APA PARIS WILL GET YOU THERE! COME FIND OUT @ MARVIN CENTER!
Attend an Information Session with the Program Director and Recent Alums
If you're looking for a first-rate study-abroad program that ensures you academic excellence and the most authentic French experience possible, you can count on APA Paris.
APAPARIS INFO Session
Friday, Jan. 31st, 2pm
800 21st Street Northwest
Washington, DC
Meet the Paris Director, Claire Suraqui and recent Alums to learn more about the program and how it will work for you.
RSVPs are enabled for this event.
EXPERIENCE A TRUE IMMERSION LIKE NO OTHER!
Study for a semester or a year in the French University System.
All disciplines possible & academic support provided.
Immerse yourself in culture by attending 12 artistic events each semester.
Discover France on excursions to the most important regions.
Become part of a French family or live independently….the choice is yours!
Learn about our Scholarships and New Media Leadership Grant!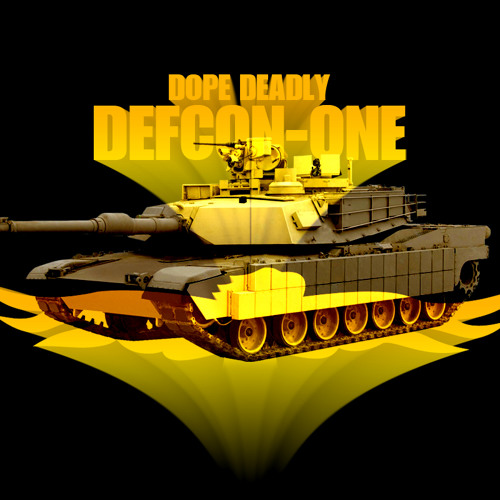 Defcon41
Air - Le Soleil Est Près De Moi (Defcon-RMX) by Defcon41