ALCANZANDO & BUILDING
TWO causes come together for ONE great event.
Building the Future: HAITI
Alcanzando For A Dream & Building the Future: Haiti
Saturday, Jul 6th, 10am
Randalls Island, New York, NY (Behind field 1 & 2)
ALCANZANDO FOR A DREAM
The 2nd 'cause we can't stop, won't stop--the goal is $3K.
We're on a mission to award a FULL scholarship to a motivated, inspirational, socially conscious undergraduate student of La Universidad Central del Este (UCE) in San Pedro de Macoris, Dominican Republic-- whom best expresses their desire to use their academic degree, and their career to be a change agent in their community/city/province/country or in the world.
If you would like to contribute and support this cause-- check out the link below:

https://www.wepay.com/donations/alcanzando-reaching
BUILDING THE FUTURE: HAITI
The earthquake that struck on January 12, 2010 has exacerbated the already constraining factors on Haiti's educational system. The Haitian Ministry of Education estimates that the earthquake affected 4,992 (23%) of the nation's schools. Many schools still remain closed and, in many cases, tents and other semi-permanent structures have become temporary replacements for damaged or closed schools. The fundraising campaign is to reach our goal of travelling to Haiti to build an Elementary school and contribute to a Haiti where every child gets to go.

You can donate on-line:
(Link coming soon)
***You can Donate in person on the Day of the Event***
Days Events
11AM- Event Begins
Meet and Mingle
Do you own your own business? Or your work is people oriented?
This is where the business cards and advertising materials come in, we want to connect our networks-- so everyone is successful!
Start Up the BBQ
1PM-3PM Games
Potatoe Sack Race
Basketball Shooting
Football
Baseball
Water Balloon
Musical Chairs
3PM-5PM
Stories: Funniest Moments, Pepito jokes
Dominoes, Card Games, etc.
Hang Out
Wrap Up
5PM--
Wrap Up
Acknowledgments
SUGGESTED DONATION $15
KIDDIES $7
You are welcome to contribute more if you can, and welcome still if you can't contribute monetarily.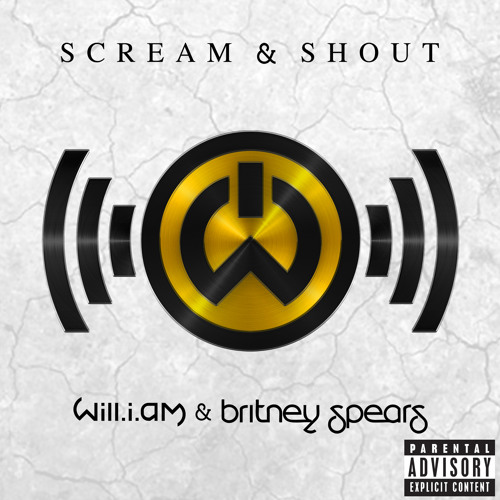 will.i.am Official
will.i.am – "Scream & Shout" featuring Britney Spears by will.i.am Official