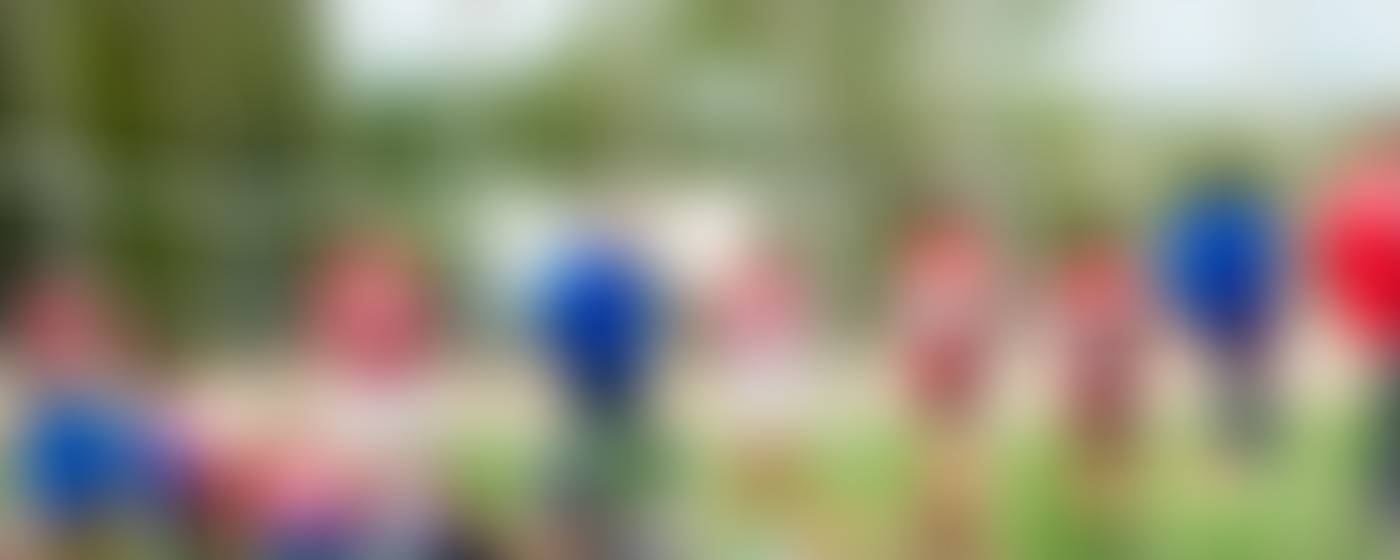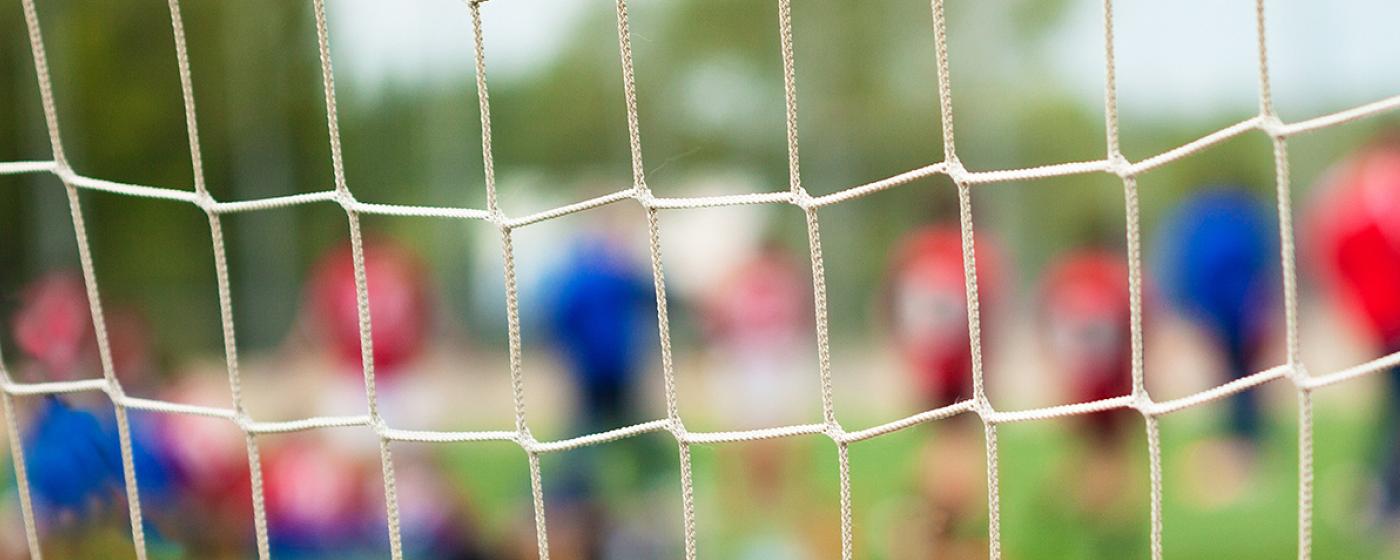 Parent Newsletter
September 3, 2023
We're Glad You Came!
Thank you so much to all the families who attended Curriculum Night, it was great to see everyone there.
This was a wonderful opportunity for you to meet your student's teachers, learn more about our curriculum, and meet some of our community partners the Bloomingdale and Carol Stream Public Libraries and our PTA to learn more about the programs and services they provide for our students.

Go Stallions!

Sincerely,
Ms. Phyllis Taborn
Principal
Stratford Middle School
Unexcused Absences
Starting Tuesday, September 5, 2023, when a student is absent from school and a parent has not called them in, their parent(s) will receive automated calls, text messages, and emails notifying them of this information at around 8:45 a.m.
Our goal is to keep parents informed through multiple methods as early as possible so that we're able to more quickly work with you to determine the whereabouts of students with unexcused absences. This system was in place last school year and we wanted to get through the first few weeks of school before instituting it again this year.
6th Grade Physicals
We need your help. Unfortunately, we still have students in 6th grade without their school physical. The deadline to submit this document is quickly approaching and we don't want any of our students to miss a day of school.
6th Grade student physicals must be submitted to our school nurse by September 15th. If you have any questions, please contact our school Nurse, Mrs. Gibbons.
Parent Committee Invite
We would like to take this opportunity to invite you to join our Building Leadership Committee (BLT). The purpose of the BLT committee is to create a system that enables community members, parents, staff and teachers to work as partners in the education of the children of our community.
We are looking for a parent representative to join our committee. The meetings are the 2nd and 4th Tuesday each month after school from 3:30-5:00 pm to provide input for school improvement.
If you are interested, please send an email by Friday, September 8th. Our next meeting is Tuesday, September 12th.
Homework Club
Our Homework Club begins this week on Tuesday, September 5th. This is an opportunity for students to finish homework or catch up and stay on track every Tuesday, Wednesday, and Thursday until Thursday, December 14th. Students can ride the activity bus home at 4:30.
Upcoming Events
Tuesday, September 12th
Stratford PTA Meeting @ 6:30 pm (via Zoom)
Tuesday, September 12th
Boys Soccer vs. Wheaton Christian (Home @ 4:00 pm)

Girls VB vs. Jay (Home @ 4:00pm)
Thursday, September 14th
Boys Soccer vs Jay (Home @ 4:00 pm)

Cross Country vs. Franklin (Away @ 4:00 pm)

Girls Volleyball vs. Edison

(Away @ 4:00 pm)
Phyllis Taborn
Phyllis is using Smore to create beautiful newsletters