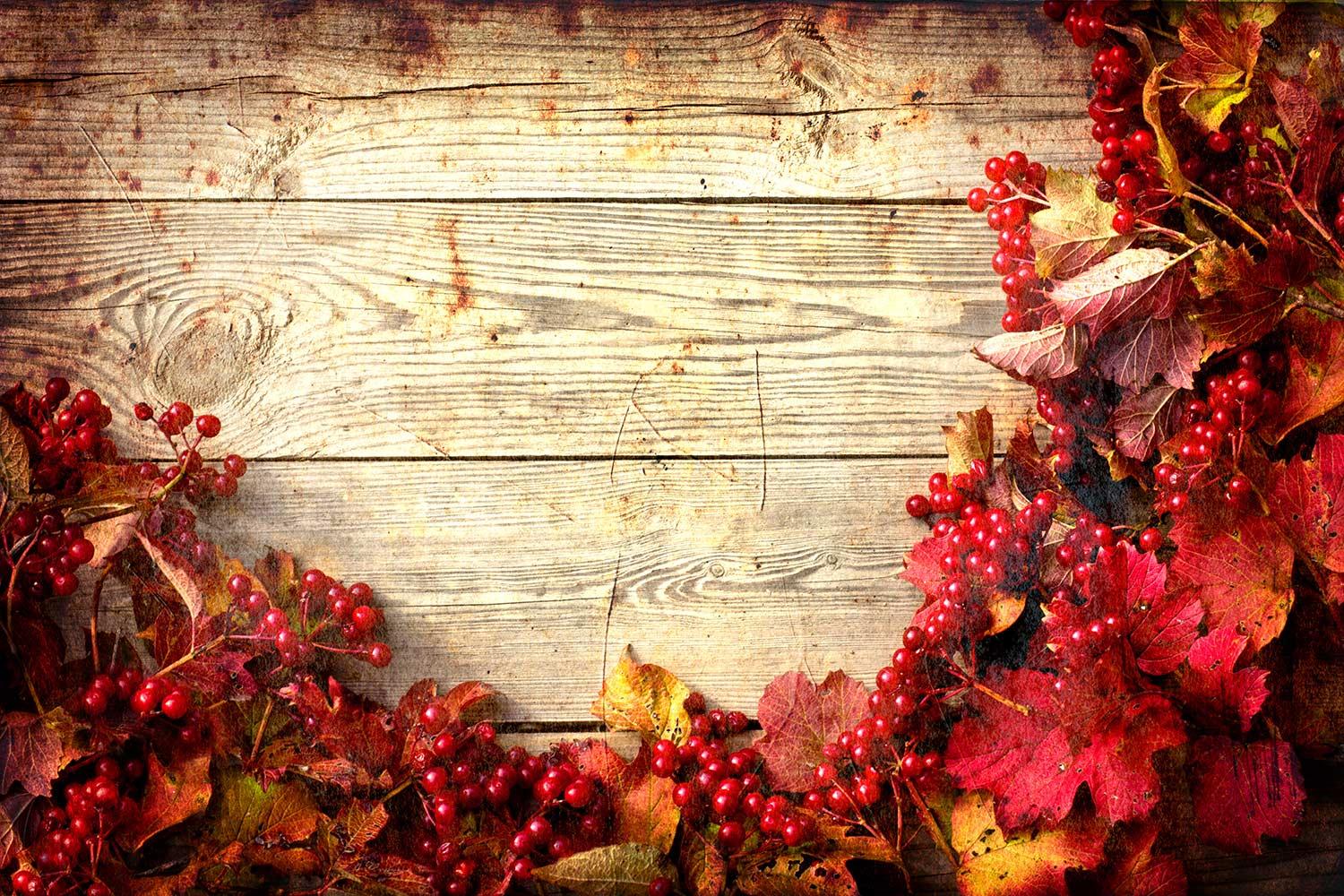 Cougar Courier
Greetings from Dr. Garcia-Groves!
November 26, 2022
November is coming to an end, and we only have three and a half weeks remaining in the first semester. Please encourage your scholars to finish the semester strong! While this week will have warmer weather, winter already made a blistering appearance last week. Please make sure your scholars are bringing appropriate attire if they have outside recess. If you need help securing coats, scarves and hats for your family, please email Mr. Engles at pengles@sb.school or Mrs. Walker at twalker@sb.school.
iReady testing kicks off this week. The iReady is taken three times a year and is used to gather achievement data for math and English/reading. We have been completing the Dyslexia screener for grades K-2 and will be sharing information with families in the coming week. Please note that we can only screen for Dyslexia and do NOT provide a diagnosis. A Dyslexia diagnosis must come from a physician.
This Friday will kick off the first of several Dress Down Fridays. The funds will be used to support the PTSO. Cost to dress down is $1. Please note, scholars must still wear school-expected attire. No large holes in pants, no bandannas, no slippers, pajama pants or crop tops.
Our IB learner attribute for December is communicator. We will be encouraging scholars to think about ways they can communicate effectively in all facets of their lives.

Winter break will be here soon! Break will be from December 22nd through January 8th. We will welcome scholars back on January 9th.
I hope everyone had a wonderful week and a wonderful Thanksgiving holiday!

Blessings,

Dr. Garcia-Groves
Cougar Cast Presents: A Thanksgiving Special
Save the Date for PTSO FUN!
Dress Code Reminder
I want to take a moment and remind parents that we have a dress code. Spandex shorts are not allowed. CIA shirts can be worn any day and pant colors are black, blue and khaki. Scholars should not be wearing sweatpants to school. We appreciate your help with making sure scholars adhere to the dress code.
We are in need of uniform clothes for our Cougar Closet, particularly for our older scholars. If you have any clothes you would like to donate, please bring them to the main office. Thank you!
Greetings from PTSO
PTSO Meetings are the second Wednesday of the month unless there is no school on that day. All PTSO meetings are in the school library at 6:00 pm, unless otherwise noted. Please enter Door 4.
Also, did you know you can support the Clay International Academy PTSO by shopping on Amazon Smile? Simply use this link: https://smile.amazon.com/ch/84-3272869
Baylor's Shark Tank
Ms. Baylor's 5th grade scholars presented their inventions during their class's Shark Tank Competition.
MBK Thanksgiving Luncheon
Our MBK group enjoyed a tasty meal thanks to Mr. Schultz. It was a great time for fellowship and fun.
Dates to Know
December 9th: Nutcracker Field Trip (1st-4th)

December 22nd: Teacher Record Day (no school)

December 23rd-January 8th: Winter break (no school)
January 9th: First day of the second semester.
January 16th: Martin Luther King Jr. Day schools and offices are closed
Nicole Garcia
Nicole is using Smore to create beautiful newsletters