The Coaching Lounge: Upcoming Shows
RELAX | ENGAGE | TRANSFORM
The Power of Gratitude - Hillis Pugh
If you're anything like me, a typical day may be spent creating, planning, travelling, working and generally getting caught up in much of the activities that are synonymous with daily modern life. Hillis Pugh joins us to discuss concepts from his blog Thank You Thursday and why it is essential to incorporate gratitude into everything you do. Get encouraged to slow down and smell the roses, live life in a more gratifying manner and experience abundance. Understand your role as a Creator and how to let your soulful, higher self come through with gratitude in practice.
Sunday 27th July 2014
-
Questions for Hillis?
How to Be Better Than Average - Todd Brockdorf
From an early age, we are conditioned to conform, fit in and toe the line. A step out of place results in the message that it's 'safer to be the same'. Yet, the reality is that success means you must dare to be different. Today's guest, Todd Brockdorf is not an astronaut, a professional athlete, or a reality TV star (yet). He is simply a regular guy who discovered how to excel beyond the ordinary and find what moves him in life. Todd frequently leads speaking programs and training for corporations, non-profit associations, and colleges and universities who want to be Better than Average in order to stand out from the crowd. Todd shares his 'Better Than Average Philosophy' and practical tips for being Better Than Average in business and love.
Sunday 3rd August 2014 -
Questions
for 'Mr Better Than Average'?
Marketing to Marriage - Michelle Barnum Smith
Are you a frustrated single who feels like you'll never find Mr Right? Do you want to put an end to 'dating drama' and start dating productively? Meet The Dating Coach, Michelle Barnum Smith who has been featured in Forbes, Business Insider, Expert Beacon and on several TV and Radio Shows. Over the last year, Michelle has taught over 1000 singles her secrets of how to acquire a relationship in 8 weeks or less! Find out about 'Marketing Personalities' and how yours could be crushing your dating efforts!! I know you won't want to miss this show!

Sunday 10th August - Questions for The Dating Coach?
How to Change Your Life One Day at a Time - Stuart Young
Stuart Young is the author of 'How to Change Your Life One Day at a Time' which has 365 guides to help people lead a more fulfilled, content and happy life. He has also authored 'Do You Hate Your Job?' - a mesmerizing read that explains how to decide if you can fall back in love with your job, or whether it's time to quit. Join us and learn how just a few years ago, Stuart's life dramatically transformed from being stuck in a dead end job, to now owning his own businesses, being an investor in property and the creator of a 90 day Home Study Programme. Today, you will learn how simple techniques and methods can radically shift your life on the trajectory of amazing new experiences, beyond your wildest dreams. Miss this show and miss out on discovering how to get your FREE copy of 'Do You Hate Your Job?'

Sunday 17th August -
Questions for Stuart?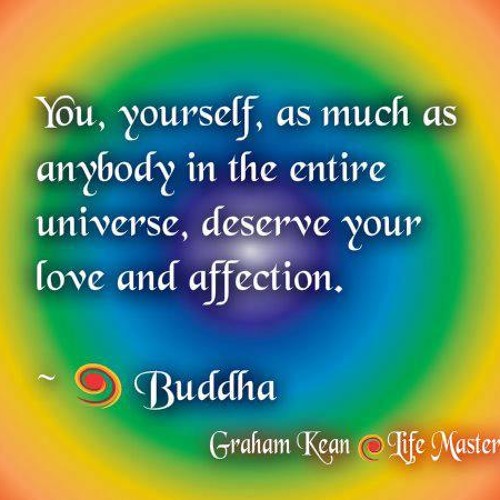 Satellitelifecoaching
The Magic of Your Self Talk! - by Satellitelifecoaching
Our Mission:
is to spread encouraging, progressive and inspirational messages. We seek to create a platform where discussion is used as a strategy to help others constructively shape and direct their lives, using dialogue as a stimulus.
We are driven to provide an arena where life coaching principles underpin the transformation of the outer-world of the listener, by reaching into their inner world, specifically using podcast as the vehicle of transmission.