S+K wedding week events!
Daily activities in the PDX area
Explore Portland!
We thought it would be a blast to spend some additional time with our family and friends in the days leading up to the wedding reception. This is a chance for all of us to experience some of the great things the Pacific Northwest has to offer. We would love to see you at some or all of these pre-wedding events!
Whitewater rafting
Wednesday, July 8th, 7am-7pm
206 Elrod Ave
Maupin, OR
Those of you coming to this event should meet at our house (2237 SE 12th Ave, Portland, OR) at 7 a.m; let us know if you can drive!
More information about the trip can be found at the HDRO website.
Sellwood Park with Uma and Finn
Thursday, July 9th, 11am-2pm
SE Oaks Park Way
Portland, OR
A casual potluck picnic at Sellwood waterfront park, bring what you like! It will be hot, but there is a river you can cool off in. Uma and Finn will be there too!
Night out with the bride and groom
Thursday, July 9th, 7pm-12am
404 Southeast 6th Avenue
Portland, OR
A night out on the town with the bride and groom! We will start out at Coopers Hall in Inner Southeast Portland for a glass of wine or a drink, and then we'll head out to one of the many fun places located within a few blocks of there.
S+K Wedding reception
Saturday, July 11th, 6-11:30pm
635 N Killingsworth Ct
Portland, OR
This is the big event! Doors will open at 5:30 pm and dinner will start at 6:00. Join us for a celebration of our marriage, complete with Mexican food, drinks, dancing, and a few surprises here and there.
Check out our wedding website for all the information you need, including how to RSVP!
Our wedding website
Our website, which has all the information you need about the reception, lodging, Portland, our registries, and us!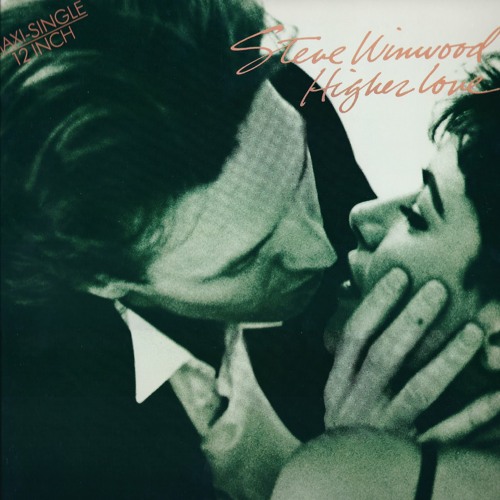 Dimitri from Paris
Steve Woodwind- Higher Love Dimitri From Paris Re-Edit by Dimitri from Paris