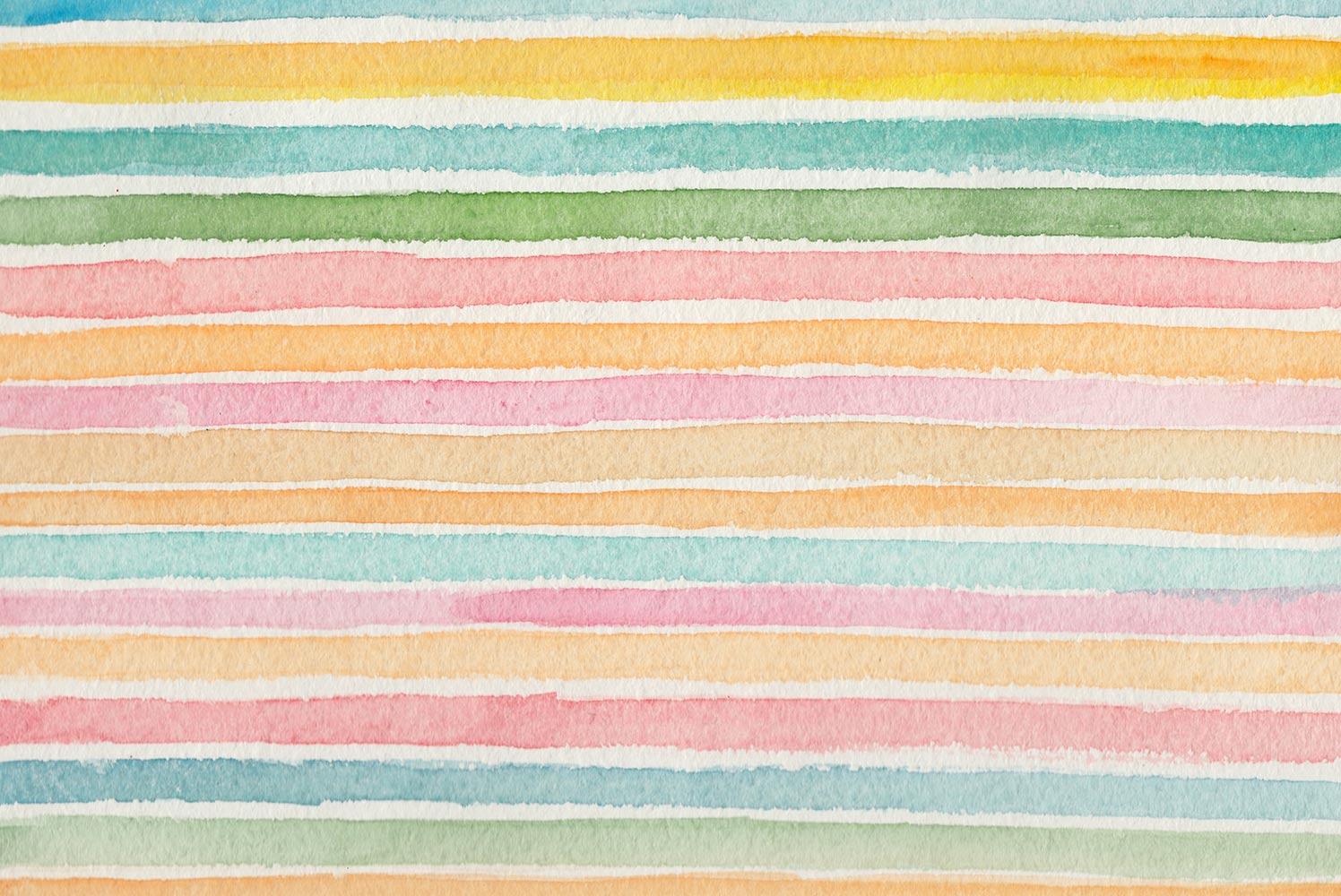 The Spencer Scoop
Spencer Elementary August 26, 2022
Hello Families,
In case you haven't heard, school starts on Tuesday, September 6th! We cannot wait to welcome students back to the building and are eager for their laughter and love of learning to bring life back to our quiet hallways! This week's Spencer Scoop is full of Back to School information to help you get ready for the new year. As we finalize our schedules, we will share more details regarding specials and lunches.
Danielle Schmidt
Principal, Spencer Elementary
Did You Update Your Child's Info?
All families need to go into Parent Connect and register for the upcoming school year. If you have a student returning to Brighton Area Schools, you need to go to Parent Connect and complete the back to school information called, re-enrollment.
If you are having a hard time with Password or Pin, use the Lookup feature. If, for some reason,
you still have difficulty, please send an email to pc@brightonk12.com
for account assistance. No account information will be addressed via telephone.
Who Will Be My Child's Teacher?
Classroom placement notifications will be available through Parent Connect on Monday, August 29th at 3:00 PM if you've completed the student enrollment information as mentioned above.

Welcome to Junior Kindergarten and Kindergarten
You are invited to a
"Meet and Greet" on
Tuesday, August 30th
6:00 - 7:00 PM
This will be a chance for your children to "check out" their
new learning environment and to meet their teachers.
Junior Kindergarten and Kindergarten First Day of School
There is so much wrapped up into the first day of school in kindergarten. A kindergarten first day is important to teachers, students, and parents! JK/KG students will have an alternate schedule on the first day of school. Students will join their teachers outside at 9:30 AM and will be picked up outside at 3:00 PM. There will be no buses for JK/KG on the first day of school.

**NEW** Daily Start Time
Student Drop Off: 8:55 AM
First Bell: 9:00 AM
Second Bell: 9:05 AM
Starting Time In Class: 9:05 AM
Dismissal Time: 3:57 PM
Students eating Breakfast may enter the cafeteria at 8:45 AM
Attendance Line: 810-299-4354
*Please remember to call your child's absence in as early as possible.
Medication At School
If your child needs to take medication during the school day, the Medication Authorization Form can be accessed by clicking the button below. This form MUST be filled out and signed by the physician and brought in along with the medication. For safety reasons, students are never allowed to carry medications. They must be brought to school by a parent/guardian in its original container. You can start dropping off medications next week (Monday, 8/29 - Thursday 9/1) between the hours of 8AM and 2PM, or on the first day of school.

Transportation
The Brighton Transportation Department is sending bus and route information soon for those that are in the district. If your child is to be picked up or dropped off anywhere but home, you will need to fill out an Alternate Destination Request form before school starts. You can access this form by clicking the button below. Drop off or mail the form to the Transportation Dept at 5800 Borderline, Brighton MI 48116 (located behind Busch's Shopping Center in Brighton).

Student Drop Off and Pick Up Procedures
As Brighton Area Schools and Spencer Elementary continue to strengthen our safety and security procedures. This process still ensures that students are being picked up by authorized individuals. Reminders:
Students will wait outside their classroom doors until the first bell rings at 9:00 a.m.

When dropping off your child in the drop off lane, please do not exit your vehicle to.
DROP OFF (8:55 AM)
Do not drop off your child before 8:55 a.m. The classrooms will not be opened before this time.

When entering the kiss-n-go area, have your child and their belongings ready to exit the car. Remain in your vehicle and have your child exit from the passenger side. Children and adults should never get out of the driver's side while in the kiss-n-go lanes.

Please pull all the way forward and then stop to let your child out.

After dropping off your child, wait for the cars in front of you to exit. Do not try to pass, as it puts students in danger.

After 9:05 a.m. the kiss-n-go lane will be closed and you must park and walk your child to the main office to sign-in.
PICK UP (3:57 PM)

To ensure that your child is in the correct location, please make sure your child's teacher knows your child is a pick-up. In the case of a change of plans, please contact the office to inform us and we will contact the teacher. The teachers are teaching and aren't able to check their emails at all times of the day.

All students who are being picked up at dismissal will wait inside the classroom. You will go to your child's designated door and at 3:57 your child will be dismissed.

When picking up your child, make sure you have a family pick-up pass. If a grandparent or other person will be picking up your child, please be sure to give them a family pick-up pass. If forgotten, you will be directed to the office to obtain a daily pass.

Important Reminders and Updates:

Please access the crosswalk at the main entrance only

Do not park in the crosswalk areas.

Do not pull in handicap spaces to drop off/pick up. These spaces are for our students who need wheelchair access or for adults who are handicapped and need to walk in.

Students of any age are not allowed to walk in the parking lot without an adult.

The bus lot is not available for student drop off/pick up.
We will monitor this process and will make adjustments to the procedures to increase efficiency and safety. School traffic is challenging, and we appreciate and thank you for your patience as we work to make our parking lot safe and efficient. We anticipate long lines during the first week of school. Please do not pass cars to bypass these lines to access the parking lot. Again, I know that these changes may cause a slight inconvenience, however, they will allow us to better ensure the safety of our students.
Click Here for Drop-off Directions
4th Grade Safety Information
Fourth grade safeties will begin their posts Thursday, September 8. We will have a safety meeting on the first day of school in the afternoon, at this time safeties will receive their safety belts. Bus safeties will begin their posts on Tuesday, September 6 in the afternoon.

Thanks, Ms. Urso and Mr. Howe
Welcome (back) to Spencer! Your 2022/23 PTO Board is:
President: Jen Lumsden
Vice President: Nicole McGhee
Treasurer: Anna Gibson
Co-Secretary: Jacquelyn Turkovich
Co-Secretary: Amber Gaines
We have a lot of exciting events lined up for the upcoming school year! We will be sending home information packets, including a full calendar of PTO events within the first couple weeks of school.
The PTO does two major fundraisers during the school year. The first is our Annual Roadrunner Run which will be held on October 14th. We are currently looking for companies to sponsor our shirts! If your company is interested in having their logo printed on the backs of hundreds of Spencer students and families, please see the attached letter with detailed information on how to make it happen!
The first week of school is always a little chaotic and scary for our littles. We would love to have a few seasoned parents helping out each morning the first week of school. This will include helping kids find the correct places to line up, helping them get out of the car in the kiss-and-go lane, and possibly wiping a few tears. If you are available for about 30 minutes in the mornings, we would love your help! Please see the signup genius here.
Each week, you will find a little bit of information on upcoming events from the PTO here, in the Spencer Scoop. However, you can also check out our website and our Facebook page for the most up-to-date information!
We are excited for another year of fun and making memories with our Spencer Families!
Lisa Berry
Lisa is using Smore to create beautiful newsletters