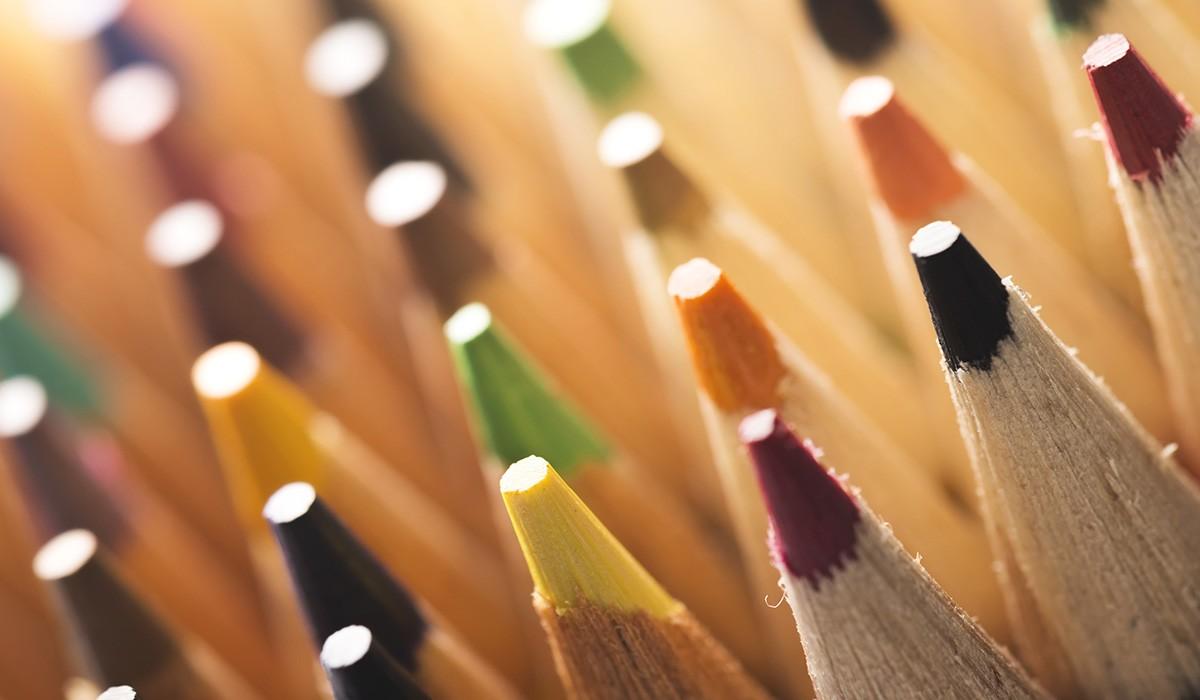 Woodlawn High School CTE Updates
Published Monthly: February 1, 2023
Woodlawn High School's Career & Technical Education (CTE) Department
Providing career skills preparation and rigorous academic course work
February is Career and Technical Education Month!
Speakers, Lunch and Learns, Field Trips and Much More are Planned to Celebrate CTE Month
Woodlawn is home to nine CTE Completer Programs

Apprenticeship Maryland Program (AMP)
Business Management-Marketing
College-Career Research and Development, Work-Based Learning
Information Technology (IT)-Computer Science
Navy Junior Reserve Officers Training Corps (NJROTC)
Teacher Academy of Maryland (TAM)
Food and Beverage Management (ProStart)
Project Lead the Way Biomedical Science
Project Lead the Way Engineering
Learn more about our programs by visiting: https://forms.office.com/r/jgD6anqgsj

CTE: Learning that works for America
Students share what they love about PLTW Biomedical Science at WHS!
PLTW Woodlawn High School
Students in the Introduction to Apprenticeship Class took part in a blueprint reading class last month. Mr. Nick Cummings,
Director
Baltimore DC Metro Building Trades, and Mr. Larry Luis, Ironworks 5, provided students with information about trades and assisted students in understanding how to read blueprints.
Youth Apprenticeship Employer Interest Meeting
Woodlawn High School is hosting an Employer Interest Meeting for businesses interested in hiring a youth apprentice.
Learn more about the program on February 15, 2023, from 3 pm to 5 pm, in Woodlawn High School's Multi-Purpose Room (MPR).
Registered apprenticeship is good for business.

Build your workforce. Registered apprenticeship trains workers in the specific skills needed by your company.
Reduce turnover costs. Registered apprentices boast an impressive 91% retention rate.*
Increase productivity. Apprentices report high levels of motivation, satisfaction, and loyalty. For every dollar spent on apprenticeship, U.S. employers get $1.47 back in increased productivity. **
Make your workplace safer. A well-trained workforce may reduce worker compensation costs.
Plan for employee succession. Registered apprenticeships help you to successfully facilitate the transfer of knowledge from experienced employees to new recruits.
Take advantage of tax credits and financial incentives. Maryland offers businesses valuable support to build a reliable pipeline of qualified workers.
TAX CREDIT APPROVED!: Employers who take youth apprentices are now eligible for a tax credit of $1000 per youth apprentice!
Request more information here, https://forms.office.com/r/48G42QDYL4.
Robotics Competition Season Continues
WHS Students are Learning Important Skills as they Build Dollhouses
Woodlawn High School's Career and Technical Education Team
Dr. Behneman, Project Lead the Way, dbenheman@bcps.org
Mr. Fauntleroy, Computer Science, kfauntleroy@bcps.org

Ms. France, Business and College Career and Research Development (CCRD), wfrance@bcps.org
Petty Officer Gentry, NJROTC, pgentry@bcps.org
Ms. Goldring, Teachers Academy of Maryland (TAM), dgoldring@bcps.org
Mr. Greene, Computer Science and Business, dgreene3@bcps.org
Ms. Hinton, Project Lead the Way Engineering, thinton2@bcps.org
Mr. Howard, Foundations of Engineering, ehoward2@bcps.org
Ms. Hudson, Business and College Career and Research Development(CCRD), vhudson@bcps.org
Ms. Joe, Project Lead the Way Engineering (magnet program) sjoe@bcps.org
Mr. Lawler, Project Lead the Way Engineering (magnet program) tlawler@bcps.org
Ms. Louden, CTE Department Chair, llouden@bcps.org
Ms. Maddox, ProStart, lmaddox@bcps.org
Master Sergeant McKoy, NJROTC, wmckoy@bcps.org
Mr. Otto, Foundations of Engineering, jotto2@bcps.org
Ms. Quisgard, Project Lead the Way Biomedical Science, aquisgard@bcps.org
Ms. Rajamani, Project Lead the Way Biomedical Science, arajamani@bcps.org

Ms. Simms, CTE Site Coordinator, kharrissimms@bcps.org
Contact Us
Woodlawn High School
1801 Woodlawn Drive, Baltimore, MD 21207
Phone 443-809-1309 | Fax 443-809-1324
If you would like to be added to our mailing list or have any questions: contact Kimberley Simms, kharrissimms@bcps.org
Kimberley Simms
Kimberley is using Smore to create beautiful newsletters