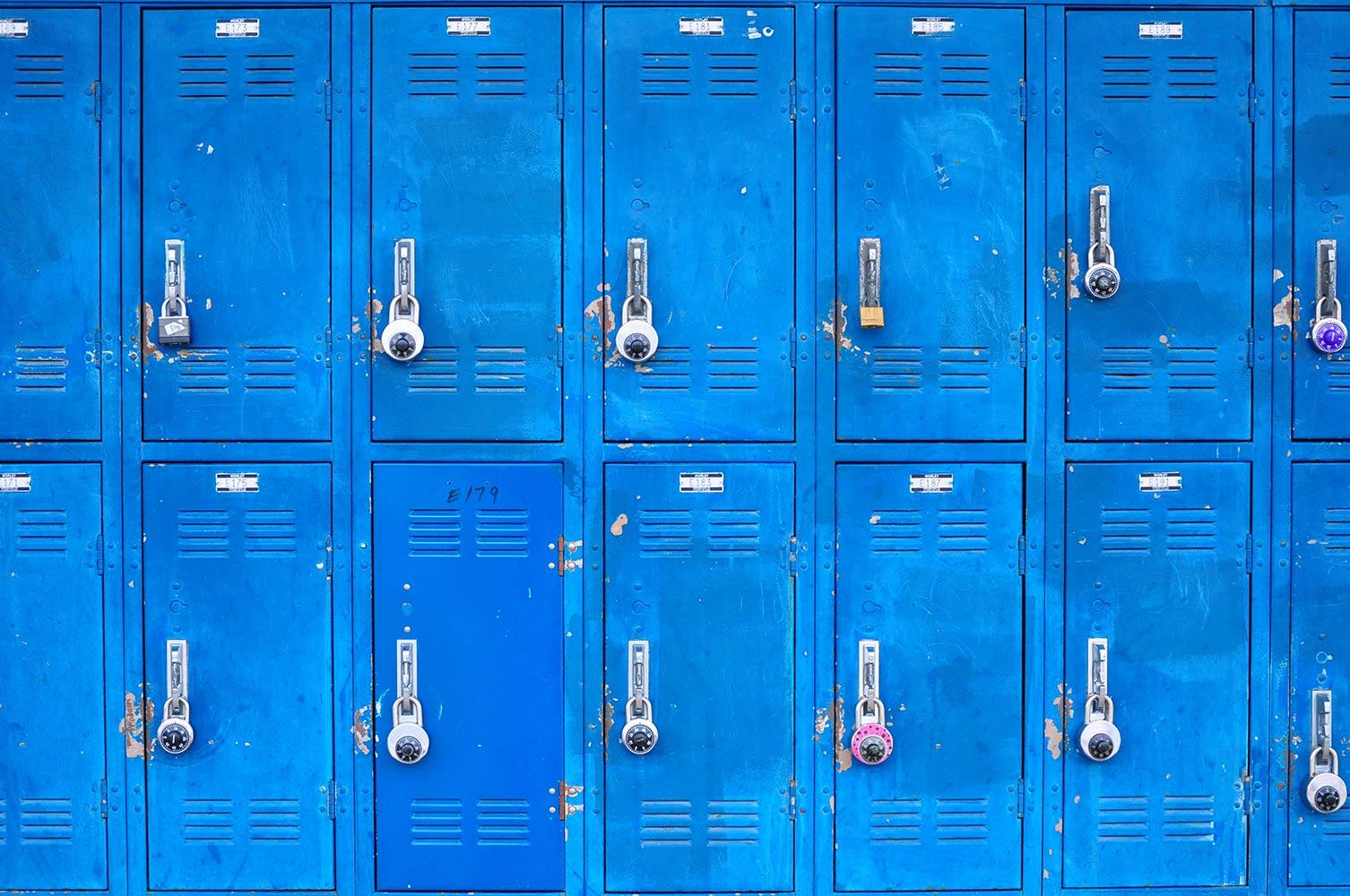 Blue Notes
August 24, 2023
Great Start!
Despite the heat, we have had a great start to another wonderful school year! We welcome our 49 new students and our 143 returning students! Our PreK & 2nd Grade classes are completely full with waiting lists. Our best referral is YOU! Thank you for helping to spread the word about our great school. We can't wait to see what is in store for all of us as we PRAY, PREPARE, and PROSPER!
- Mrs. Santellano
Gym Schedule
Please follow the gym uniform schedule below:
PreK- M/W/F K- W/F
1- W/F 2- M/F
3- M/F 4- M/F
5&6- W/F 7&8- M/F
Any gym shoe is acceptable on gym days.
Summer Workbooks
All returning students who were not at Summer Camp need to turn in their Summer workbooks by Friday, August 25th. This is the first grade in the gradebook. Remember, parents will be fined if the student did not complete it. If students need more time to complete it, please contact the Main Office.
First FULL Day of School
Tomorrow, Friday 8/25 is our first FULL day of school. Before Care opens at 6:30 a.m. (King side entrance). Students cannot be dropped at the front door until 7:30 a.m. School is 8-3 with After Care from 3-6 p.m. Students MUST arrive before 8 a.m. Parents must sign in their students who arrive after 8 a.m. in the office.
Bio: Mrs. India Maynor
This is Mrs. Maynor's first year at St. John de la Salle, but she is not new to teaching, in fact, she's worked with students for over 20 years! Teaching is her passion! Outside of school, Mrs. Maynor has four daughters ages 14, 12, 5, & 3. Her daughter Paisley joined us in Kindergarten this year. In her free time, she likes to spend time with her family. Her favorite sports team is the White Sox and her favorite drink is Pepsi. Welcome, Mrs. Maynor!
To contact Mrs. Maynor, email: imaynor@johndls.org
Upcoming Dates
Monday, Sept. 4-
No school, Labor Day
Tuesday, Sept. 5- First All School Mass
Wednesday, Sept. 6- MANDATORY Back to School Night, 6 p.m.
Thursday, Sept. 21- Back to School Dance, 6 p.m.
Friday, Sept. 22- No School, Staff Development Day
Tuesday, Sept. 26- Student of the Month Mass, 9 a.m.
Thursday, Sept. 28- NET Retreat Grades 6-7-8
Monday, October 2- School Picture Day
Friday, October 6- MANDATORY Parent Teacher Conferences (No Classes)
St. John de la Salle Catholic Academy
Sally Santellano
Sally is using Smore to create beautiful newsletters