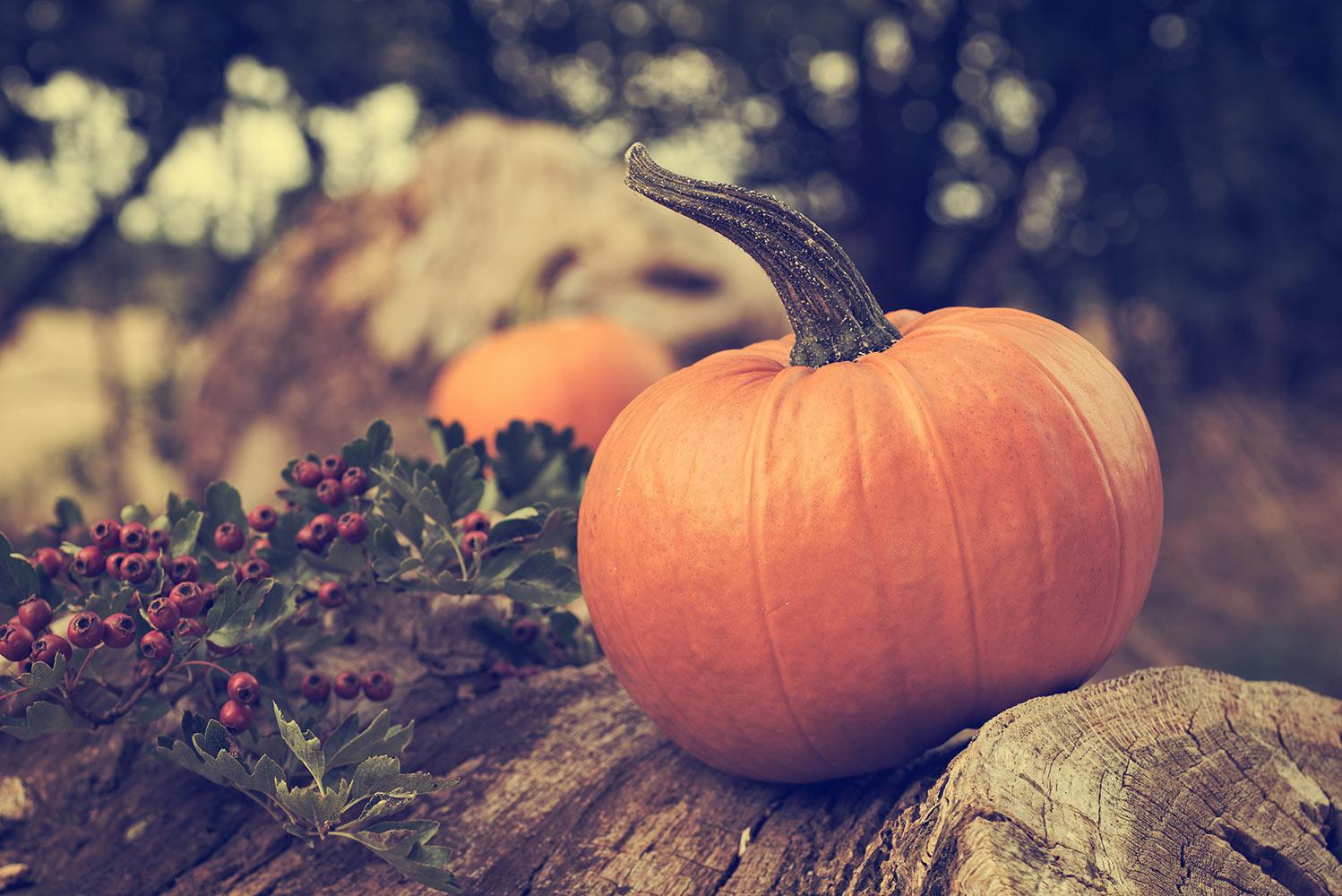 Cardinal Pacelli PTO
November 2022 Newsletter
On Behalf of the PTO
As we come to an end of the first trimester here at Pacelli, and reflect on all of the fall festivities and traditions, we are reminded of all the unique aspects of our school which makes our community truly great! THANK YOU for your support!
President - Lauren Dammel
Vice President - Emilie Rouse
President Advisor - Jill Hoelle-Schwalbach
Treasurer - Lindsay Eveler
Auditor - Emily Hauser
Secretary - Ann Hambleton
Fundraising - Julie Callihan and Susan Overberg
Check out the impact of your support!
Amazon Wishes Fulfilled!
The Evereve shopping event was a blast and raised over a thousand dollars for our school! We used the unexpected income to shop our teachers' wish lists! Thank you again for helping Pacelli's PTO support our teachers and spread some cheer through the school!
Ms. Rogenski Loves Her New Art Desk!
"I love it so much - it raises to the same level as the high student tables, which makes it easier to use for everyone. The bigger, lower table that used to hold my document cam is now a student supply table where our 'frequently used' tools and supplies can be kept for easy grab and go.
Thank you so much to the PTO for the generous gift! We feel so loved!"
-Jayde Rogenski
Early Learning Playground Complete!
We are excited to announce the construction of the Early Learning Playground is completed! We want to give a HUGE THANK YOU to Perry Frey and Eric Schmidt from Playground Equipment Services and Matt Purpus from Superior Aluminum Products for the outstanding support to complete this project in such an expeditious fashion.
We are grateful to have an enhanced area where our PreSchool and Pre-K learners can safely navigate and explore their environment outdoors. THANK YOU to our Pacelli families and friends, for your hard work and generosity in support of our fundraisers throughout the years!
Cafeteria & Recess Volunteers Needed
Fine Arts Enrichment
Jumpin' Jellyfish!
Don't miss the Free-Premier Performance of Annie Jr November 10th at 7PM!

No cost to attend
Candy Gram profits and donations made at the time of the show go straight to our Fine Arts committee so they can continue to provide a variety of opportunities to students!
Frozen Jr. (The Musical) Auditions!

Grades 1-4
November 17th from 2:30 to 4 pm
Click here for more information on auditions and performances!

Junior High Social-Event Recap
The Glow Party was beyond Glow-rific! The music was bumpin', compliments of David Huston, and the kids were jumpin' while singing in unison! We want to give a huge THANK YOU to Beth Hoskins (Event Chair) and Tara Veith (Support Chair) for their inspiring leadership which led to the transformation of the Panther's Palace for our Jr. High students! Additionally, thank you to the many parent volunteers who supported event in-person and through contributions! The epic event was GLOWING success thanks to your diligent efforts!
Grandparents-Special Persons Day Recap
Thanks to your support, we were able to share our school with the most highly regarded individuals in our lives on Grandparents-Special Persons Day. We want to send a HUGE THANK YOU to Melissa Wirtz for taking the lead as the Chair of this time-honored, traditional event!! We appreciate all of the time and planning which you gave to make the day so special for our guests. We also want to thank the many parent and student volunteers for bringing your personal best to Grandparents-Special Persons Day! We are so grateful for the positive-energy and support which made the event so successful!
After-School Enrichment Updates
Kidz Home Alone is Back!
To register online:
Go to the Enriching Kidz website
Click on Register for a class (green box at top left of page)
Use the search bar or scroll through the classes (left side of page) to select a course
Scroll down the class schedule to find the location
To register by phone, or if you have questions regarding course curriculum,
call Amy Marks at 513-336-9993.
​Check Back Soon for information on how to sign up for the following classes:
Better Babysitters
Pottery Wheel 101
Brain Teasers
Uniform Approved Spirit Wear Update
A chill is in the air, time to update your Spirit wear with Queen City Spirit Wear available for purchase now!
Offerings include uniform approved attire such as sweatshirts, long sleeve performance tees ("shooter shirts"), quarter-zip fleeces, jogger pants, polos, gym shorts, and more! Please click here to order.
Uniform attire can always be purchased through Lands' End and Schoolbelles as well.
Calendar Update
Did you know you can sync the School & PTO Calendar to your digital calendar? It's a great way to ensure you don't miss a beat! Once you have subscribed, all current and future events are auto-updated within your personal calendar! Click here to head to the calendar located on our PTO web site and follow the instructions there to subscribe!
Support Pacelli!
Did you know we have a Pacelli Flag?!? If you would like to purchase a house flag, please email us at PTOonline@cardinalpacelli.org or purchase from the front office.

Box Tops has a new app and makes it easier to earn money for our school. Download the
Box Tops for Education app
and select Cardinal Pacelli School. Take a picture of your receipt every time you shop to earn instant donations to our school.
Click on the logos below to sign up for rewards through Kroger and Amazon Smile. These programs are free and make over $6,000 a year for our school!!
Thank you for taking the time to read the full newsletter!
We will continue to provide a monthly newsletter to keep you updated on volunteer opportunities, including support with fundraisers and PTO sponsored events. We have a lot of fun activities planned for the year that can not happen without the generosity and support of our parent community!

Pacelli School + PTO
Pacelli is using Smore to create beautiful newsletters
Cardinal Pacelli PTO Newsletter account shared with Cardinal Pacelli School