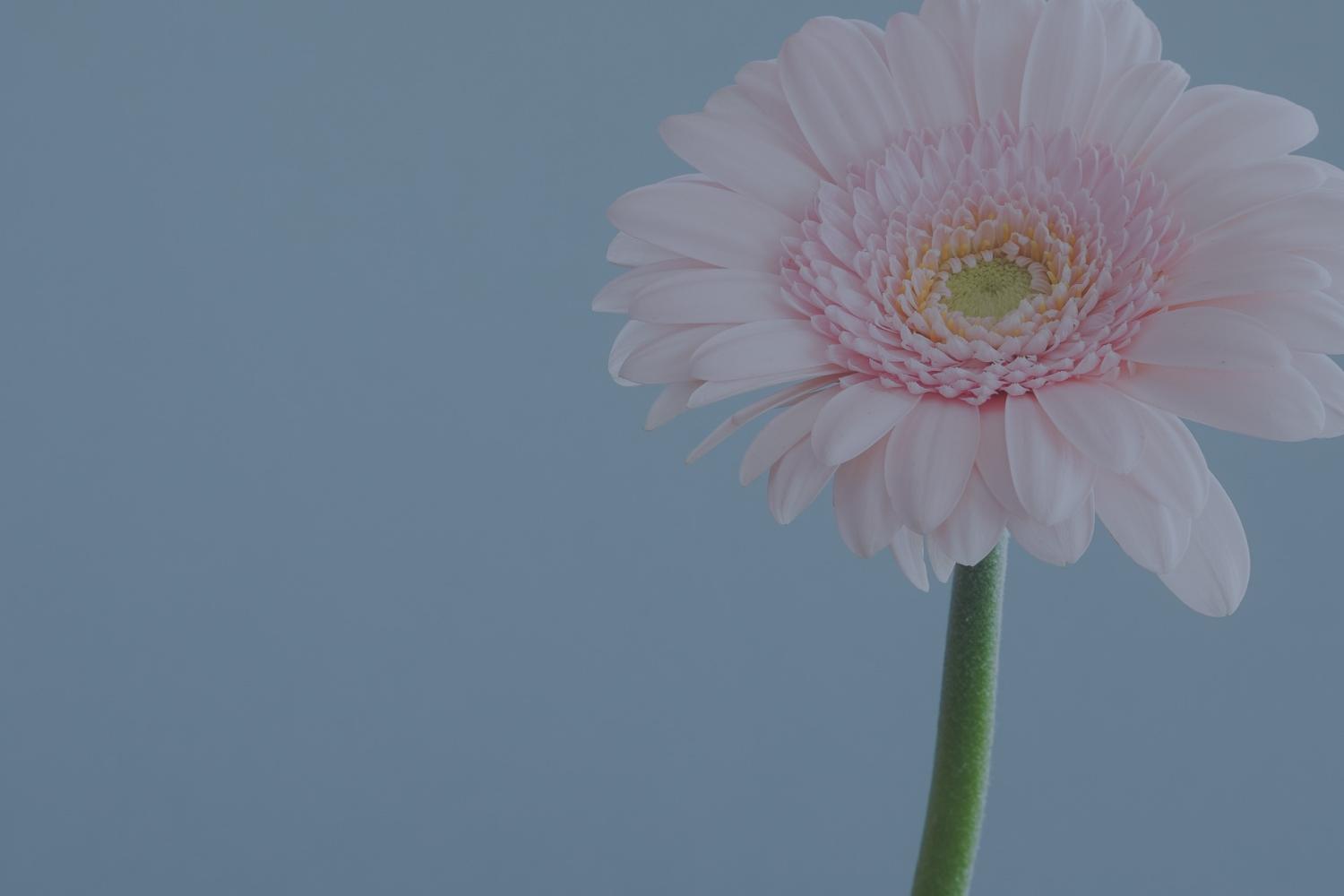 Wakelon ES PTA Newsletter
Spring 2023
Nominations are now open for 23-24 Wakelon PTA board members. If you are interested in a position, please complete the form below:
Wake Up and Read
Volunteers are needed to support Wake Up and Read set up.
Date: Monday May 15, 2023
Time: 1:00 - 3:00 pm
Please contact the Wakelon Elementary School main office at (919) 404-3844 if you are able to support
Thank you for your continued support!
Wakelon PTA Board Members