Will it be a 'Super Bowl' ?
Sports
Most likely going to be the last game
Peyton Manning is likely going to retire after his 18 years in the NFL. Hes has been in the NFL for 18 years but only been to the big game 3 times.(1-2) This year Peyton Manning will play in his 3rd super bowl (2 in the last 3 seasons) and he will have a chance to finally do what his little brother did and win 2 Super Bowls.
Super Bowl XLI (41)
When Peyton played for the Colts he beat the bears 29-17. He was also named MVP (Most Valuable Player)of that Super Bowl.
Super Bowl XLIV (44)
Manning lost to the Saints 31-17. They were winning 10-0 at on point in the game but fell short in the end. Manning went 31/45 for completions and had 333 yards during this game.
Super Bowl XLVIII (48)
Manning did play very well during this game but there team did not Manning actually set the Super Bowl record for completions and Manning and the broncos got there butts kicked by the Seahawks 43-8.
Super Bowl L (50)
If Peyton Manning and the Broncos can pull ahead in front of Cam Newton and the Panthers that it will indeed be a super ending for manning. Although it is not going to be an easy task to beat the 17-1 panthers (14-1 regular season) Cam Newton has his tea in line to win the Super Bowl. The Panters have out scored their opponents 80-30 this Postseason.
Divisional Game

Manning and the Broncos won 23-16

Championship Game

Manning and the Broncos Won 20-18

Super Bowl 50

Will it be a Super ending for Manning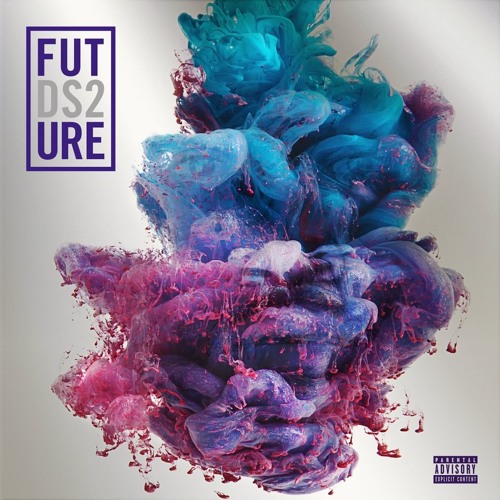 CoolBreeze Yancey
Future - Thought It Was A Drought (Dirty Sprite 2) by CoolBreeze Yancey