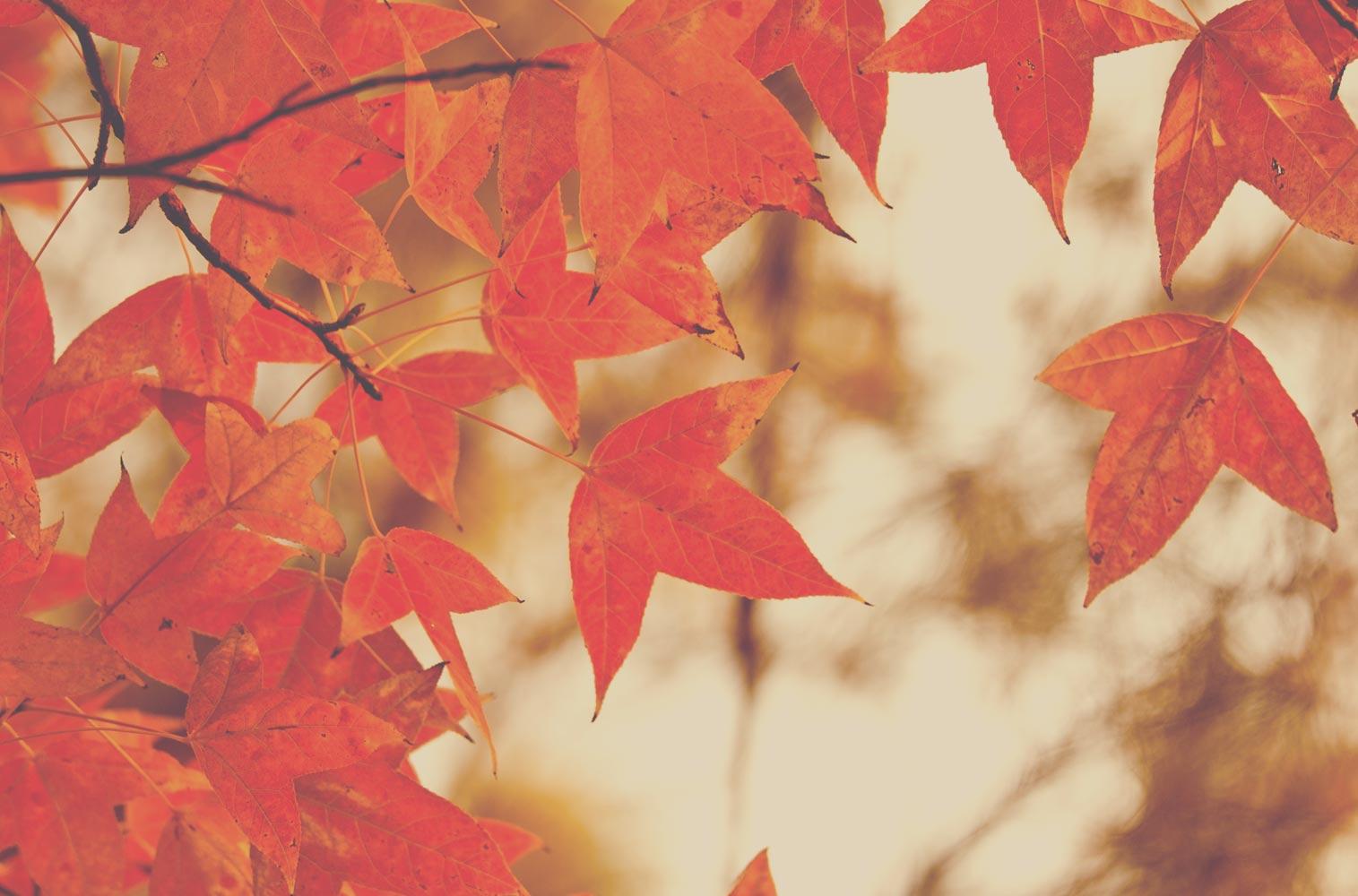 The Penguin Pebble
September 2023
Important Dates
September 1 & 4 - CLOSED Labor Day
September 13 - Early Dismissal (Fred & King George)
September 12 - Family Night
September 18 - Parent Workshop
September 25 - Inservice Day NO STUDENTS (Fred & King George)
Making the Most of the First Five
With families in so many directions in a day, it can be difficult to find time to connect with one another. A simple way to make the first five minutes count is to;
1. Put Devices Down
2. Check In – Greet each other and ask about the day. Share a little about your day in a way that your child can understand (especially when it was not a good day for you) and help them talk about their day.
3. Listen – When your child shares about their day, this is an important time just to listen and not try to change their viewpoint on their day. Give them time to just be heard.
4. Affection- show affection!
5. Start Early – Setting the first five as a routine in your home to keep them connected as they get older.
Family Resource of the Month
Fredericksburg Farmers Market accepts SNAP and offers up to $30 in extra tokens toward fresh fruit and vegetables each week.
Fredericksburg Farmers Market location – Saturdays – 7:00 – 2:00 @ Hurkamp Park – Prince Edward and George Street
Additional Fredericksburg location- 2nd and 4th Fridays – 11:30 – 5:00 @ Mary Washington – 1001 Sam Perry Blvd
King George Farmers Market location - Saturdays – 8:00 – 12:00 @ King George Middle School
Spotsylvania Farmers Market location - Saturdays- 8:00 – 1:00 @ 12150 Gordon Road, Fredericksburg, VA 22407
For additional information visit Fredericksburg Farmers Market (fxbgfarmersmarket.com)
The Importance of Schedules and Routines
Returning to school and setting routines can be difficult at first, but very important to establish with your child. It helps children feel secure, know what to expect next, and understand the world around them.
The Importance of Schedules and Routines
Research shows that routines support healthy social emotional development in early childhood.
In particular, children with regular routines at home have self-regulation skills and the building blocks of good mental health.
A consistent daily schedule and step-by-step routines give children a predictable day and support children to;

· Feel in control of their environment
· Feel safe, secure, and comfortable
· Know what is happening now and what comes next
· Know how to do an activity or task
· Be engaged
How to adapt to strengthen routines
Routines- Children need to know what to expect each day at home. Keep a couple things each day the same to create anchors in your child's routine.
Relationships- Children don't need perfect parents to thrive but they do need predictable. Think about creating a specific time to read together before bed, model coping strategies, or set up focused moments of interactions.
Rituals- Many families have rituals in place without realizing their power, i.e. Taco Tuesday. Rituals can occur daily or less frequently. Research shows rituals buffer the impact of stress on mental health.
Make it easy for kids to choose healthy snacks
Keep fruits and vegetables on hand and ready to eat. Other healthy snacks include low fat yogurt, peanut butter with celery, or whole grain crackers and cheese, etc.
Sugar Basics: Finding Sneaky Sugar
See the attached flyer from Dr. Nimali Fernando about how much sugar is really in the foods that kids regularly eat. Children over the age of 2 should not consume more than 6 teaspoon of added sugar per day.
Danielle Cate
Danielle is using Smore to create beautiful newsletters