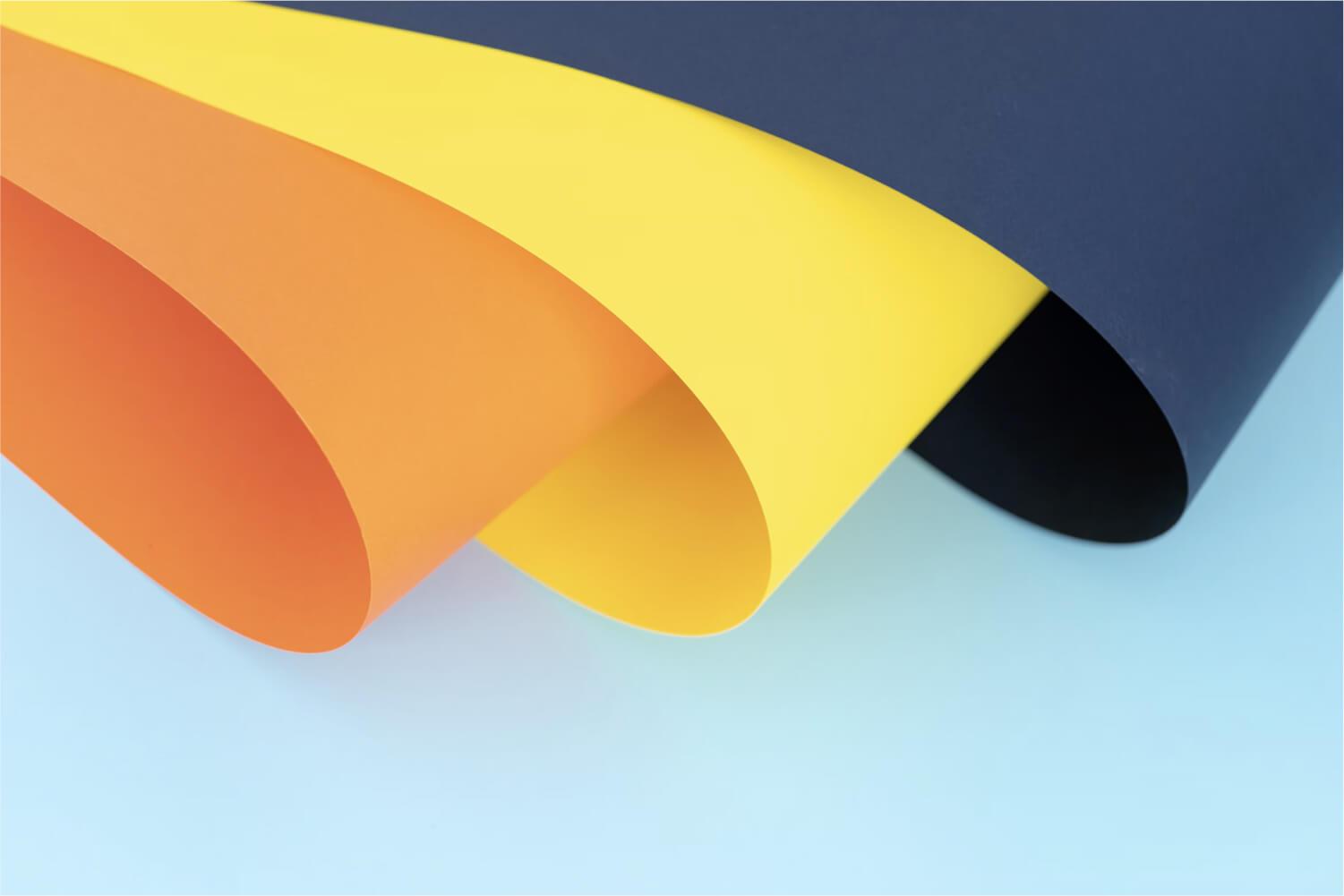 Conrad August Update
August 8th, 2023
Upcoming Reminders and Events
Welcome to 2023/24
Welcome Owls!
Hard to believe we are already kicking off the new school year. I am so excited to be returning to the Conrad team. The summer went quick, but I know the staff here is so eager to get our students in their rooms, and I am anxious to meet all of our new and returning families!! With the changes of UPK, we look forward to a new schedule, welcoming new families, and continuing to partner with you as we work through the new system. Thank you for all the patience you have had with my fantastic office staff while we work to get your kiddos to the right locations! It is going to be an exciting year of change, and we are so excited to join the journey with you!
We are welcoming two new ECSE staff members this year to Conrad. Ms. Erika Mark is joining our Red West room. We also have Ms. Beli Molina joining our team on the West Yellow room. Ms. Yenny Mares will be in the Red East room for the first semester while Ms. Kayla is out on maternity leave. For our Speech Language Department, welcome to Ms. Marina Kelly. We also hired a new nurse. Welcome Ms. Lisa Casper! Our new paras joining us this year are Ms. Erica Aguire (Green East), Ms. Priscilla Vigil (Green West), Ms. Cheyenne Thibou (floating), and Mr. Joshua Wright (floating). Welcome to the team!
Here at Conrad, we all believe in each and every student. We all look forward to partnering with you and your child(ren), watching them grow through exploration and purposeful play. Please, reach out if you have any questions in regards to the upcoming year!
In Service of All,
Laura Browning
August
East Playground

10:15-10:35 AM/ 2:40-3:10 PM Ms. Erika & Ms. Yenny/Kayla
10:40-11:00 AM/ 3:15-3:45 PM Ms. Katelyn & Ms. Janel
West Playground

10:15-10:35 AM/ 2:40-3:10 PM Ms. Tico & Ms. Beli
10:40-11:00 AM/ 3:15-3:45 PM Ms. Jenna & Ms. Kate
Reminder: In the event of inclement weather and we are inside, you will pick your child up at their arrival door. We will switch playgrounds the first Monday of every month!
Laura Browning
Laura is using Smore to create beautiful newsletters