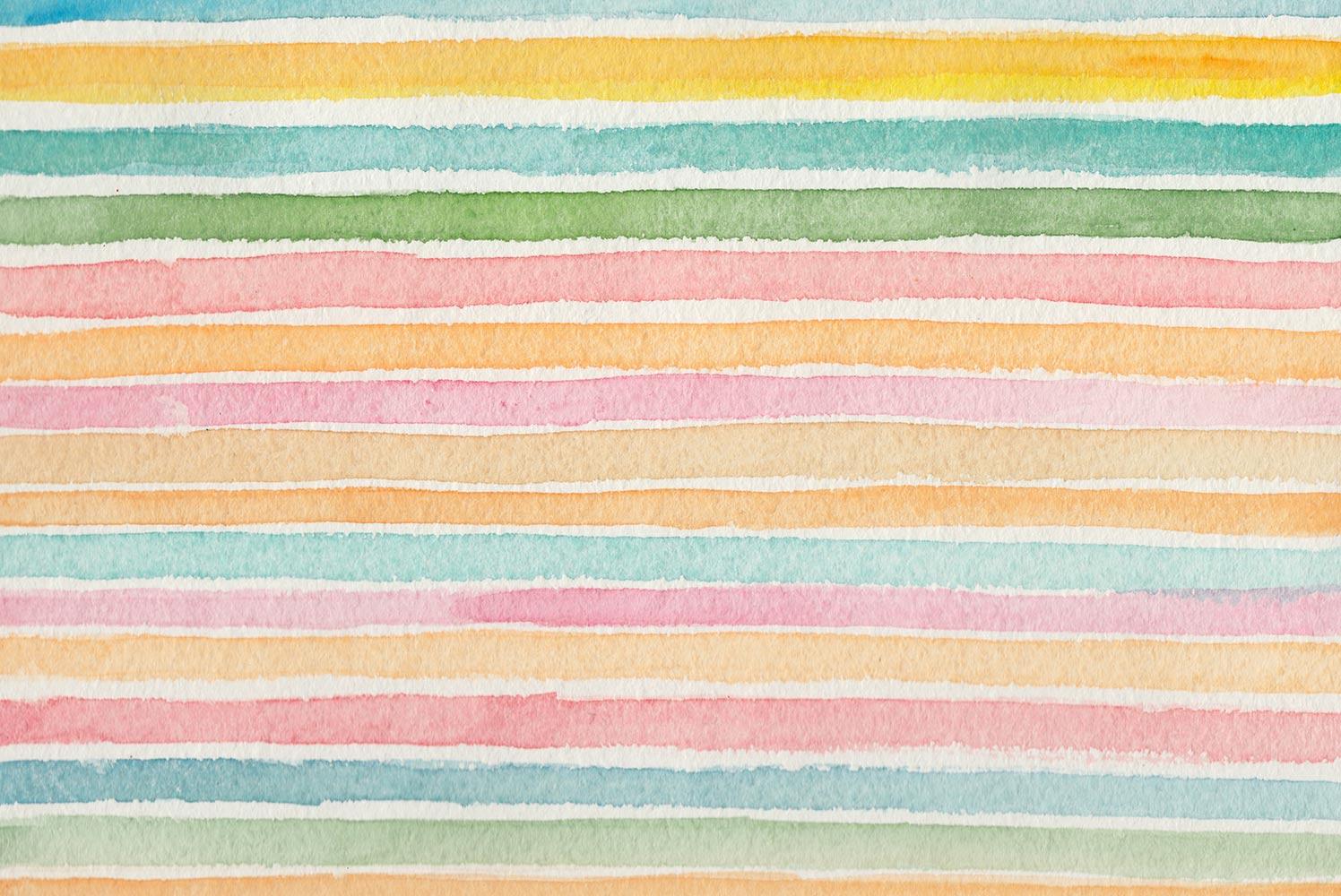 Grizzly Gazette- 02/21/22
We are celebrating Black History Month and the #Grizzly Respect value this week beginning TWOSDAY- students c
an wear ties, tutus, & mismatched shoes. See the flyer below for additional details.
Thank you to everyone who helped out with our PTO Skate Night Friday- It was a wonderful success!
Calendar Updates
Feb 21- Staff PD Day (no school for students)
Feb 22- (2/22/22)- Spirit Day- ties, tutus, mismatched shoes
Feb 22 - 7/8 Boys Track/Field Tryouts- 4pm-5pm
Feb 23- 7/8 Boys Track/Field Tryouts- 4pm-5pm
Feb 24

- WBMS Choir Concert (flyer below)

Feb 25- Spirit Day- HBCU or College/Career Day- represent your favorite college or sorority/fraternity.
Feb 23- Westside HS Course Selection Visit (8th grade)
Mar 1- 8th grade NAEP** testing
**NAEP = West Briar MS was randomly selected to participation in: The National Assessment of Educational Progress (NAEP) is a congressionally mandated national student achievement test given to 8th grade students. Students will receive a letter explaining what this test is. In the meantime, more information can be found here: NAEP: Nation's Report Card- Parents/Guardians.
Thank you PTO for making ....#ItaSkateNighttobeaGrizzly!
Boys 7/8 Track/Field Tryouts
Boys 7th & 8th Track/Field Tryouts
Tuesday, 2/22- 4pm-5pm
Wednesday, 2/23- 4pm-5pm
See Coach Lamar (elamar@houstonisd.org) with any questions.

Tue, Feb 22, 2022, 04:00 PM
West Briar Middle School, Brimhurst Drive, Houston, TX, USA
Westside HS Course Selection
Any eighth grade West Briar student planning on attending Westside HS next school year (2022-2023) should visit the
Westside High School Course Selection Website
. Using this site as a guide, students will work to select their courses for high school.
Westside HS Deans will be at West Briar Wednesday, Feb 23 to help students complete their Course Selection sheet (online form).*
*Students should review WHS programs and pathways prior to completing the form and may bring questions to WHS Deans when they visit.

Yearbooks on Sale
The 2021-2022 West Briar MS Yearbook is officially on sale! Use the digital link below to go to Jostens West Briar Yearbook page. Click on "Order my yearbooks." Cost: $30
Middle Schoolers & Social Media
Middle School students and Social Media has created quite a few conflicts at West Briar and even disrupted the safety of our students, staff, and parents most recently. We hope to continue to explain to our students how they are working to create their personal digital footprint in every action they take online. Please encourage this conversation at home, monitor their social media usage (and whether they have accounts you aren't aware of), foster conversations of the positive impact they have the opportunity to make.
Here are some resources to help this conversation:
*For more guides and information, registration to the
National Online Safety Site
is free, but registration is required. There are easily over 50 guides that include games, social media platforms, apps, and many other types.
Let's work together to support #GrizzlyValues!
COVID-19 PCR Testing at West Briar- Every Thursday
Free PCR COVID-19 Testing for West Briar students & staff are being held on campus- every Thursday.
This testing program is completely voluntary and requires the student's parent/guardian to first provide one-time consent by completing a digital consent form available at our school website and here:
One-Time Consent: https://bit.ly/HISDC19Test
Important Notes about this testing:
If your student is on the registration list, they will be called down to test.
When called down, students can refuse to be tested if you do not want them to be.
If a parent would like their student to be removed from the list they must remove their consent altogether.

Fulgent (Testing Program) contact information to remove consent:

Phone-346-803-5828, option 1
ATTN: Future Westside HS 8th graders- WEGA Club Information below:
HISD Ready-Set-Go Plan Updates 01/2022
Houston ISD's Plan for Return to In-Person Learning- the Ready-Set-Go COVID-19 Updates document has been updated as of 01/06/2022. Aligning with public health guidelines and to help ensure safety with new variants, HISD has implemented the following updates:
Masks are still mandatory in all HISD facilities and transportation.

This includes essential visitors.

Free PCR Covid-19 Testing on HISD Campuses.
Vaccination efforts across the district.
Athletic & UIL Competitions and performance filed trips- Allowed.
All other field trips- Not Allowed.
In-person gatherings, meetings, and events- suspended.

(Athletics games are still allowed.)
Come support our Grizzly Softball Team...
Lea Mishlan
Lea is using Smore to create beautiful newsletters