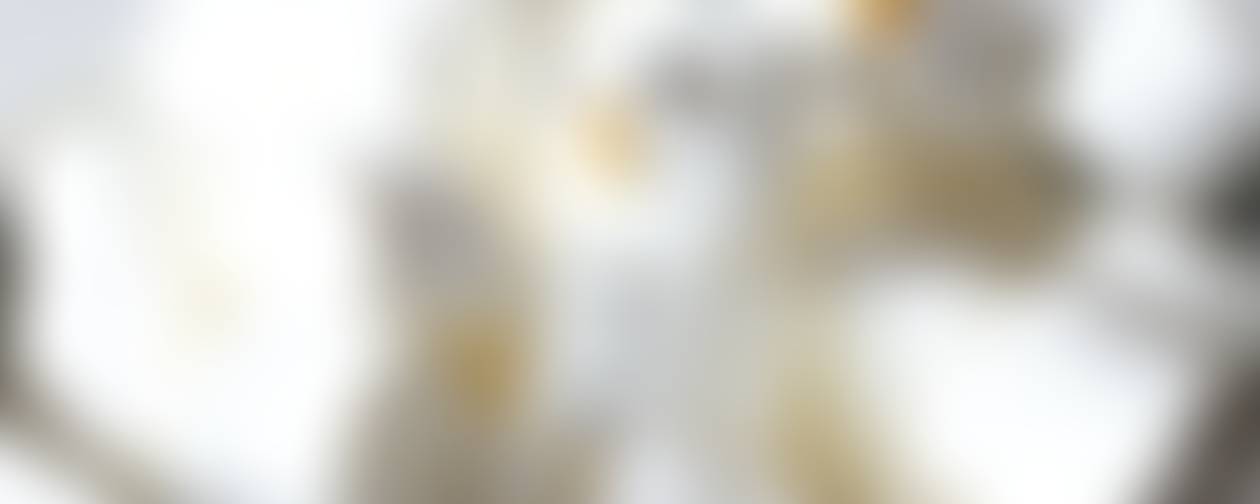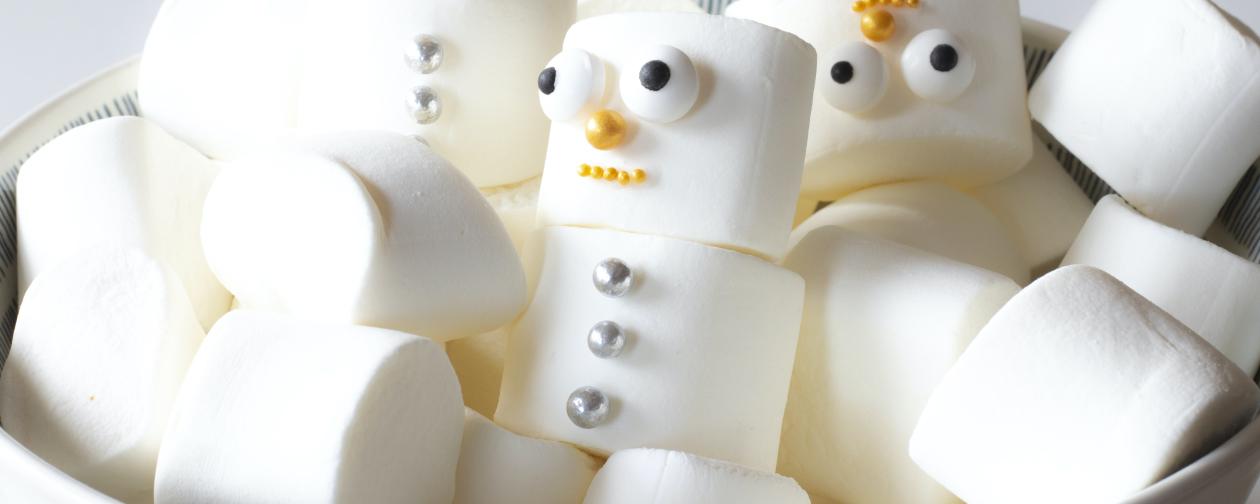 KAES Keenections
The weekly newsletter for Keene Adventist Elementary School
Pursuing the Joy of Salvation, Knowledge, Leadership, and Community
Christmas Programs Saturady at 5:30 pm
I know we just broke for Thanksgiving but Christmas is upon us. I really love this time of year; the lights, songs, the happiness, the focus on Jesus and the KAES Christmas programs that bundle it all together. If you have not already looked at this year's information, please look at the information below. Mrs. Enfante sent this in an email before Thanksgiving with all the information for times, dates and what to wear. Please look below for the information regarding your child. May the joy of Christ be shared by our kids this Christmas season.
Keene Christmas Light Parade
This Sunday, December 4th
12:00-2:00: Help decorate the float at KAES Gym parking lot. (Still looking for a big star to go above the barn.)
6:00: Meet at the meeting spot. Please pick up your child immediately at the end of the parade in the same place.
6:30: Parade Begins
Meeting Spot: All participants will start and end at the parking lot across from the SWAU Chan Shun Library at 101 W Magnolia Street. Refer to the route map below. We will start and end at the star on the map.
PreK-2nd grade: Parents are requested to ride on the float with their child or walk beside the float.
3rd-8:th grade: Must be checked in with Mr. Coulter when dropping your child off and checked out with him in the same meeting spot at the end of the parade.
Questions or ideas: Contact Dalena Spencer, 903-286-5068, Dalena.spencer@gmail.com
2nd Quarter End On Dec. 16
The grading quarter ends on December 15. Please look over your child's subject grades in your parentsweb account. It is better to talk with teachers about what can be done now, before it is to late.
The Eagle Launch
Have you ever thought about how a baby eagle learns to fly? There are many who have studied eagles and written about the phenomenon called the eagle launch. Here is a description I found online:
"A baby eagle is called an eaglet. Until they are able to fly, they depend on their parents for everything. Their dull coloring helps to camouflage them from predators. In the nest, the eaglets stretch their wings and hop, gaining strength and balance as they grow.

The young birds minimize their risk of injury and exercise at their nest until they are strong enough to become airborne, imitating their parents to use their wings in real flight. Young eagles learn by imitating the adult birds. Once the young eagles are flying, they still have a lot to learn before they can survive on their own. They'll fly away from the nest learning to hunt and keep returning to the nest for weeks."

The first time they fly away from the nest is called the launch. But they still receive support from the adult birds until they can survive on their own.
Today we recognized three of our eagle launches. Addison, Cole and Jewell have taken a stand for Jesus and demonstrated their committed through baptism. They have launched, taken the leap of faith- committed themselves to Jesus. But this eagle launch is just the beginning. Just like the young eagles in nature "they still have a lot to learn". Teachers, parents and friends- it is now our job to continue to support them as they grow stronger and stronger in their faith.
KAES Booster Club Card Fundraiser
We had a delay in the printing of our KAES booster card fundraiser but I am glad to announce that we will be kicking off our Booster Club fundraiser on Monday and will be sending the discount booklets with students on Monday to begin sales. Information will also be sent explaining how this fundraiser works. KAES has partnered with businesses in our local communities to provide discounts for the purchasers of these cards. Profits of card sales will go toward our Middle School ninja course.

KAES Lego Robotics Teams
We are excited about our two robotics teams who have been planning and working outside of class. The plan is for them to compete against other Adventist schools in March of 2023 at Lake Whitney.
Class Pictures
Class pictures turned out really great this year. If you did not order a class picture and would like to still purchase one we have a few extras in the office. We will sell them on a first come, first serve basis until they are sold out. Pictures are $15.00

Lunch Menu: Dec. 5-9
Lunch order is to be placed with the homeroom teacher each day. $4.25 small $5.00 large
All meals are vegetarian
Monday - Pasta with marinara sauce, potato patties, salad and drink
Tuesday - Haystacks, beans, corn chips, cheese, sour cream, tomatoes, lettuce and a drink
Wednesday - Veggie burger, tomato, lettuce, pickles, tomato basil soup and chips
Thursday - Sopes, bean, lettuce, tomato, cheese sour cream, salsa, guacomole and rice
Friday - Hot dog, French fries, apples, dessert and drink
December

Dec. 3 - Elementary Christmas program 5:30 pm
Dec. 4 - Keene parade of lights 6:00 pm
Dec. 12 - Middle School Christmas program 6:00 pm
Dec. 15 - Middle School roller scating trip
Dec. 16 - Noon Release 12:00 pm (No lunch and no after school care)
Keene Adventist Elementary School
Keene is using Smore to create beautiful newsletters