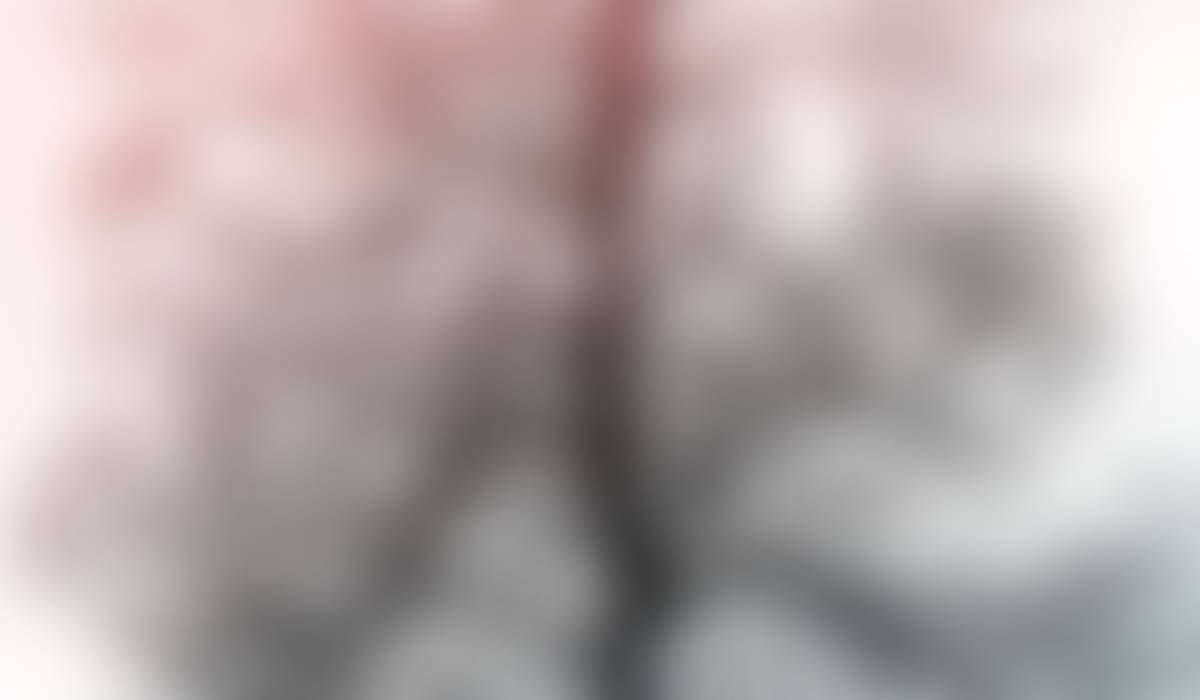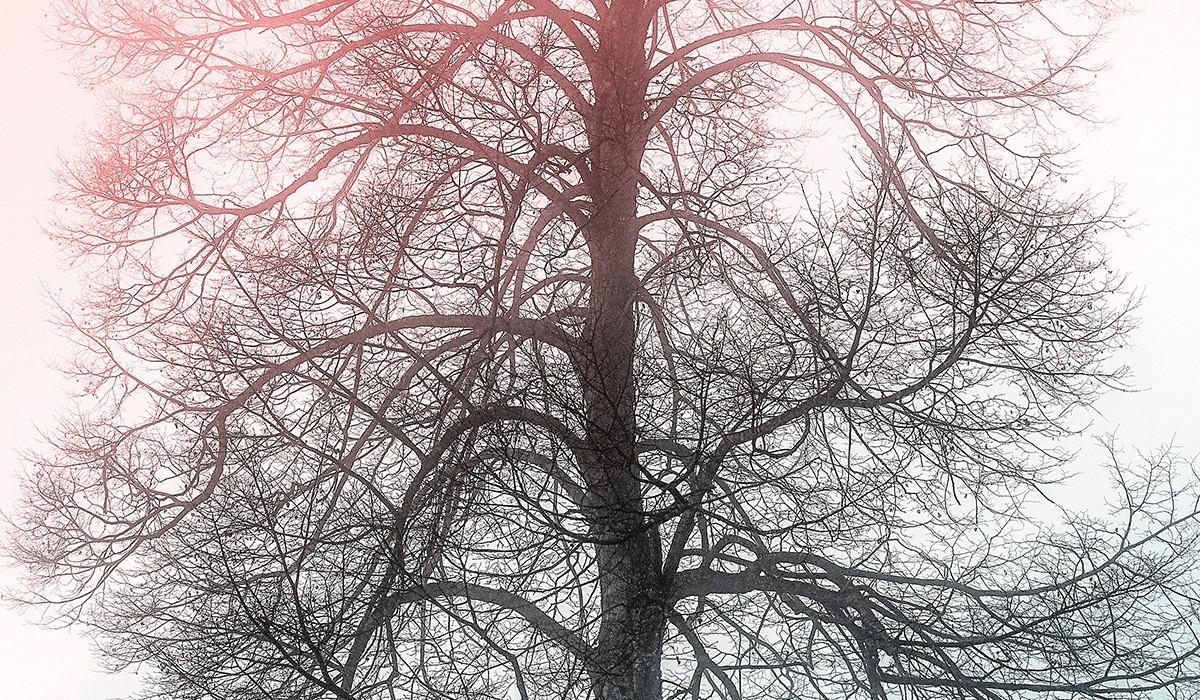 Knight News
November 22 - December 4, 2021
TERM 2 Parent-Teacher Conferences
Thursday, December 2nd from 5:00-7:00 pm.
In order to promote social distancing, Parent-Teacher conferences will be held in teacher's classrooms. Parents may enter BMHS using the Main Entrance and pick up their student's schedule in the center court of the first floor. Translation services will be available on each floor for Spanish speaking families, and escorts will be available to help parents locate their student's classrooms.

BMHS THEATRE PRESENTS...
ADDAMS FAMILY

Saturday, Dec 4 at 7:30 and Sunday, Dec 5 at 2:00
The Addams Family, a comical feast that embraces the wackiness in every family, features an original story and it's every father's nightmare: Wednesday Addams, the ultimate princess of darkness, has grown up and fallen in love with a sweet, smart young man from a respectable family - a man her parents have never met. And if that wasn't upsetting enough, Wednesday confides in her father and begs him not to tell her mother. Now, Gomez Addams must do something he's never done before - keep a secret from his beloved wife, Morticia. Everything will change for the whole family on the fateful night they host a dinner for Wednesday's "normal" boyfriend and his parents.
Tickets: $7 for students and seniors/$10 adults (Sorry, no advance sales)
Portrait of a Graduate
The process of creating and implementing a Portrait of a Graduate was a community effort. We brought together students, families, staff, teachers, community advocates and leaders, business and civic leaders, non-profits, and school administrators to create a North Star for our students and our community. That North Star is our Portrait of a Graduate. This Portrait will ensure that we continue to provide a strategic, engaging, and collaborative educational experience and learning environment for each and every student in our District.
It was months of work, including meetings that sought out input, ideas, thoughts, and visions; lots of opportunities for feedback through surveys and conversations; and finally, the selection of the design and words that best reflect our students and their future. Those words and attributes are Fearless Learner, Ambitious Innovator, Global Contributor, Resilient Leader, Critical Thinker, and Effective Communicator.
The Beloit Memorial High School Academies create an environment of learning and growth that prepares and inspires each student to succeed in life and contribute to an ever-changing world. Beloit Memorial High School Graduates are Career, College, and Community Ready thanks to our Academies, Community Partnerships, and our Portrait of a Graduate.
SDB COVID-19 DASHBOARD
To keep our families updated on the COVID-19 cases in our District, we are including a link to the COVID-19 dashboard in our weekly newsletters. Letters are only sent if your student has been a close contact. The COVID-19 dashboard is updated daily by 4:00 pm.

SDB Community Hub
Access our Community Hub webpage to learn more about all the family-friendly and educational events and opportunities in our community.

Beloit Memorial High School
Home of the Purple Knights