PMSH - Breast Cancer Awareness Walk
October 19 10am
Dear Family, Friends and Students of Providence
I hope you can join me in making a T-shirt purchase for your child to wear for our Oct 19 PMSH Breast Cancer Walk. Last year we raised over $1500. These T-shirts are $15.00 and all the money goes directly to Unite for HER. It would be great to have all the students wearing PROVIDENCE MONTESSORI PINK UNITE FOR HER SHIRTS for our fundraising walk this year.
Deadline for orders is Oct 3.
Here is the link to order a shirt or other items if you would prefer.
https://tuttlemarketing.com/store/products/unite-for-her---providence-montessori-1249
Thanks for supporting both Providence and Unite for HER.If you would like to learn more about Unite for HER and all the great things they do for local women fighting breast cancer visit their website at https://uniteforher.org
Thanks- Amy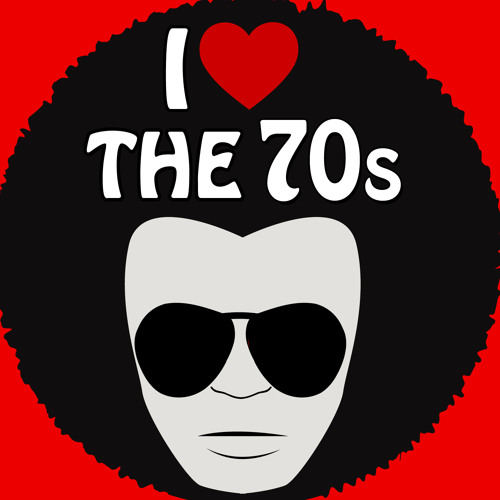 Cleopatra Records
Sister Sledge - We are Family by Cleopatra Records