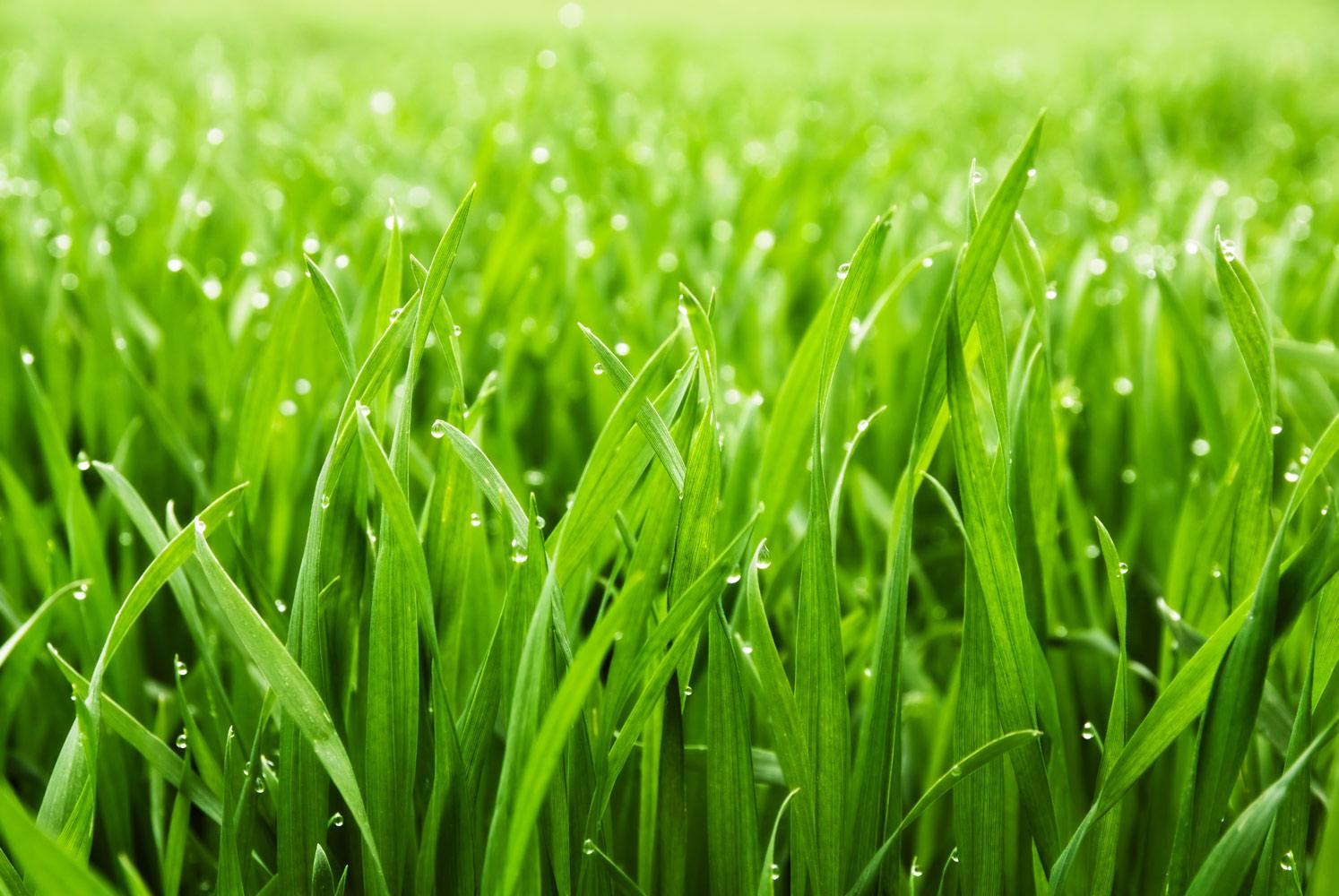 Cooler Communities Fair
May 13, 2023
Need Translation? | ¿Necesita traducción? | Precisa de tradução?
ENGLISH: Need translation? Just click "Translate" at the top of your screen!
ESPAÑOL: ¿Necesita traducción? Haga clic en "Translate" (traducir) en la parte superior de la pantalla.
PORTUGUÊS: Precisa de tradução? Clique em "Translate" (traduzir) no topo da tela!
Framingham Public Schools (FPS), in collaboration with the Cooler Communities Program and the City of Framingham is inviting all residents to Framingham's second Cooler Communities Fair on Saturday, May 13, 2023 from 11am to 1pm at Harmony Grove Elementary School!
FPS students will again show their amazing projects on climate change, energy efficiency, and related subjects, and Framingham' sustainability committee will have lots of information for parents and community members on how to save on energy bills and live in more climate-friendly ways.
There will also be free – and great! – food, ice cream as well as fun games and activities for children, and an appearance by the Framingham Public Libraries' Bookmobile, if the weather allows. The event is free.

The Cooler Communities program is supported by the FPS Office of Equity, Diversity, and Community Engagement, the FPS Community Resource Development Department, students and faculty of various elementary and middle schools, the Framingham High School Environmental Awareness Club and the Sustainability Committee. Parents and families are encouraged to attend to learn about opportunities to help reduce the community's carbon footprint and their own utility costs.
Register to Attend the Cooler Communities Fair!
This free event offers information on climate change, energy efficiency, sustainability & more - plus free food, ice cream, & kids' activities! Registration is not required, but helpful in case we need to communicate about event changes.

Educators and students were invited to create projects to be showcased at the fair. Climate, energy, and conservation-related topics could be drawn from current/existing curriculum or from ideas in a provided curriculum guide. Representatives from the following FPS schools and programs signed up to participate!

Stapleton Explorers:

Composting & Planting Vegetables (Grades K-5)

Dunning Explorers:

Watt's up with our electric bill?

Hemenway Explorers:

Recycling & it's benefits (Grades 2-5)

McCarthy Explorers:

Marine Life Pollution

Potter Explorers:

ECO Change

Barbieri Explorers:

Energy SuperHeroes (Grades 4-5th)

Go Getters Fuller: R

ecycling/Composting and it's benefits (Grades 6-8)

Cameron 8th Grade Science:

Solar energy and its benefits

Dunning 3rd Grade Sage Students:

Components of a Green City

Potter 3rd Grade Sage Students:

Components of a Green City

Cameron 7th Grade Science - Various Student Groups

E

lectricity Usage of Everyday Electronics

Plastic Waste

Fast Fashion

Wildfires

Deforestation

Biodiversity

Waste and Compost

Transportation

Walsh 6th Grade Sage Students - Various Students

Eco-friendly, Sustainable Housing

A Tale of Two Planets
Eco-friendly Cars and Manufacturing

Walsh 7th Grade Sage Students: D

IY Water Filters

Fuller Students:

My Earth My Home (Grades 6-8)

Harmony Grove Explorers:

Volcanoes, Meteorology, Magnetics (Grades K-5)



The Cooler Communities School Grant Program
Over the past 4 years the Cooler Communities school grant program at the Harold Grinspoon Charitable Foundation has connected classroom learning to climate solutions across Massachusetts communities. Framingham participated in its first event in the spring of 2022. The short video above describes how Cooler Communities works and features some Framingham participants!
Framingham Public Schools
Embracing differences. Inspiring futures.
The mission of the Framingham Public Schools is to educate each student to learn and live productively as a critically-thinking, responsible citizen in a multicultural, democratic society by providing academically challenging instructional programs taught by highly-qualified staff and supported by comprehensive services in partnership with our entire community. For news, updates, and announcements, follow Framingham Public Schools (@FraminghamPS) on
Facebook
,
Twitter
, and (@framinghamschools) on
Instagram
. You can also join the conversation using #FraminghamSchools.