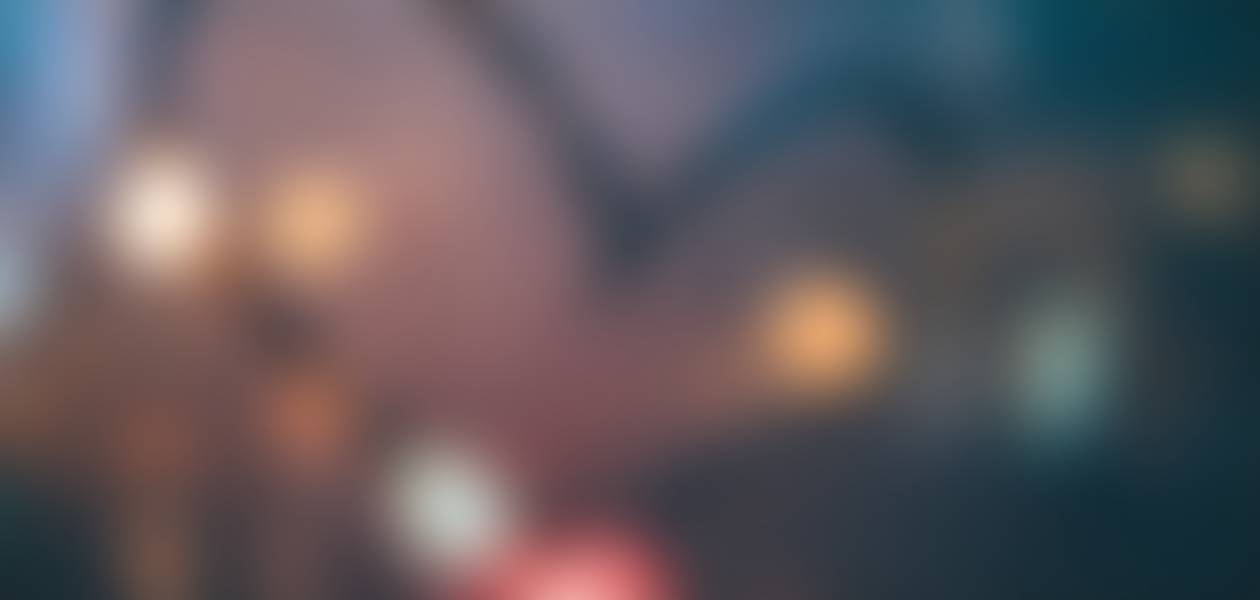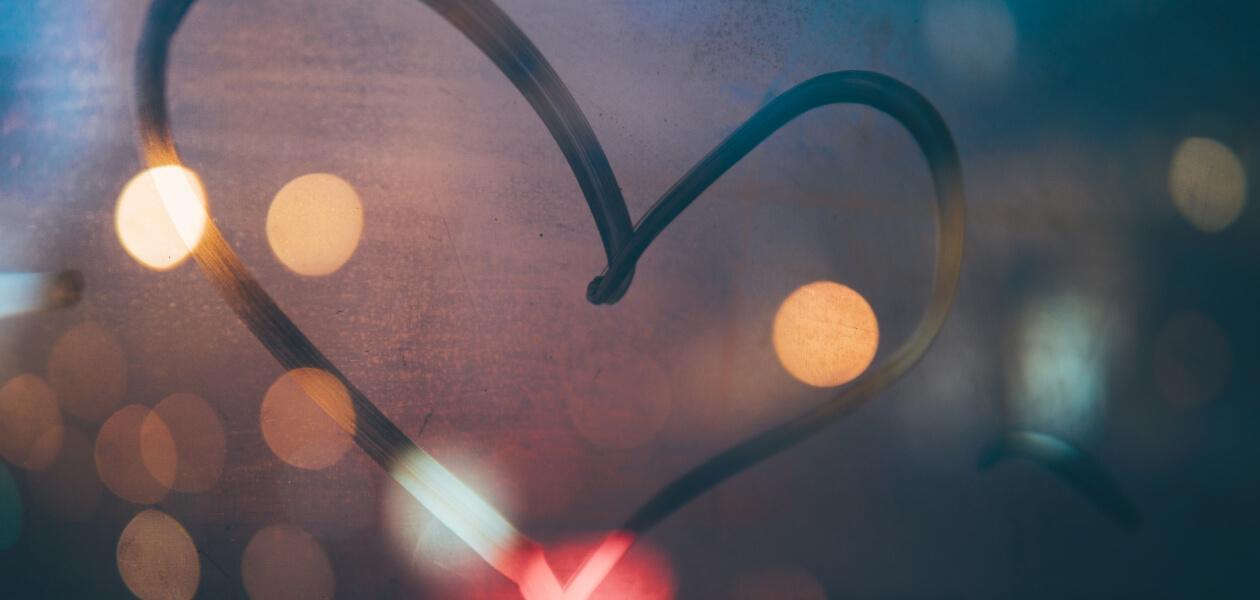 Krueger Cavalier Newsletter
1/29/2023
A word from your principal
Krueger families
We are looking forward to celebrating the 100th day of school this week, on February 2nd. By the end of the week, students will display 100-day activities. Our kinder students will sign that they have counted to 100, 1st grade will participate in a scavenger hunt, 2nd-5th grade will display different topics such as 100 reasons we love our school, 100 great books, 100 acts of kindness, 100 hours of reading ect. Everything will be displayed in their grade-level hallways. Please ask your child about the activity.
I also wanted to share a great comprehension strategy we use with our students as readers to help them make connections to what they are reading:
Text to world, connecting the story to the real world
Text to self, connecting the story to their lives and experiences
Text to text, connecting the story to another book or story they have read
Text to technology or media, connecting the story to a TV show, movie, or in a song
Using this strategy gives a purpose for reading, to better comprehend and make meaning of ideas in the stories or books they are reading.
Yours in Education

Mrs. Velasquez
Mission
Krueger will foster and nurture the learning experience for all students.
Vision
Every day, every student grows in confidence, curiosity, and capability.
Krueger PTA News
PTA NEWS
Looking for an opportunity to volunteer? Join our PALS remind by visiting: https://www.remind.com/join/cavspals
Thank you for being apart of the Krueger PTA!
Follow our Krueger PTA on Facebook
Dates to note
1/31/2023
ECC/ECSE, PK-2nd grades Individual Pictures
5:30-6 pm Parent Dyslexia Presentation in the library
2/1/2023
ALE and 3rd-5th grades Individual Pictures
2/2/2023
100th Day of School (see flyer for details)
2/3/2023
Student Progress Reports available in HAC
2/6/2023-2/10/2023
Celebrate Counselor's Week
Planetarium on campus in the Krueger Library
2/6/2023
5 pm PTA Board meeting in the resource room
2/7/2023
Girls 10 & older Scoliosis Screening in the nurse's clinic
2/11/2023
5th grade Lego Robotics Team FIRST LEGO League Challenge Robotics Qualifier Event, 8:30 a.m., Straus MS
2/13/2023-2/17/2023
Random Acts of Kindness Week (see flyer for details)
2/14/2023
Happy Valentine's Day (not a party day, students may bring Valentine's cards to share w/ class)
2nd graders take Cogat
2/15/2023
11:45 am Student Early Release
2/16/2023
2nd graders take Cogat
5th grade science interim (3rd& 5th switch specials)
2/20/2023
Staff Development and student Holiday
2/21/2023
2nd graders take Cogat
2/22/2023
School bus drivers appreciation day
2nd graders take Cogat
2/23/2023
3rd grade field trip to the Symphony
5th grade field trip to Government Canyon
Save the date for Krueger STEM Night
Reminders
School Hours: 7:45 am -3:00 pm. If students arrive after 7:45 am they will be considered tardy.
Make sure your child's teacher knows how your child will go home each day.
If you change your child's way home for the school day, please call the school by 2 pm, ensuring ample time for the office staff to notify your child's teacher.
If you need to change your child's way home permanently, either send an email or note to your child's teacher.
If your child rides a bike to and from school, remind them to leave their bike inside the gated area at the side of the school.
Kirsten Velasquez
Kirsten is using Smore to create beautiful newsletters