Submersible Pilot
Marine Career Profile Project
Main Tasks
A submersible pilot is responsible for exploring the unknown of the sea. While these pilots have many duties, their main role entails directing a crew and planning routes. Additionally, these underwater ship captains must spend periods of time on land completing rudimentary research.
Underwater

"Underwater". Superyacht.me. N.p., 2016. Web. 11 Apr. 2016.

Above Water

"Above Water". Elasmodiver.com. N.p., 2016. Web. 11 Apr. 2016.

In Action

"In Action". L.yimg.com. N.p., 2016. Web. 11 Apr. 2016.
Fast Facts
Salary Range
Varies with a typical average of $31,000-$117,000
- This greatly depends on ratio of land versus sea time
Weekly Hours
In shore: average 40 hour work week &
At sea: average 88 hours a week
- Typically this job entails leaving for weeks at a time, so pilots may have periods of rest while still collecting data
Work Environments
For a significant portion of time spent on land, submersible pilots work alone and inside of a lab planning routes and testing specimen. For the rest of the time, pilots live underwater in the submarine with their crew.
- Between either work environment, not much physical activity is required as leadership is the main skill needed
A submersible pilot needs to be... trustworthy, reliable, independent
The crew depends on the pilot, so they must be reliable and trustworthy when leading routes underwater. When the pilot is on land, a sense of independent focus is necessary in planning routes and collecting data.
Education & Skills
Education: minimum of associate degree in electronics
Additional Background Knowledge Needed: hydraulics, pneumatic systems, navigation, boat handling, and other handyman skills
Schools: Though there are many schools that offer programs, NC State and Campbell University are two schools in North Carolina that allow a pathway to become an submersible pilot.
Employment Trends
Because the submersible pilot is essentially the captain, it is very competitive in attaining this title. Opportunity is definitely present in climbing the ladder to reach pilot, but one must start as part of the crew and work up.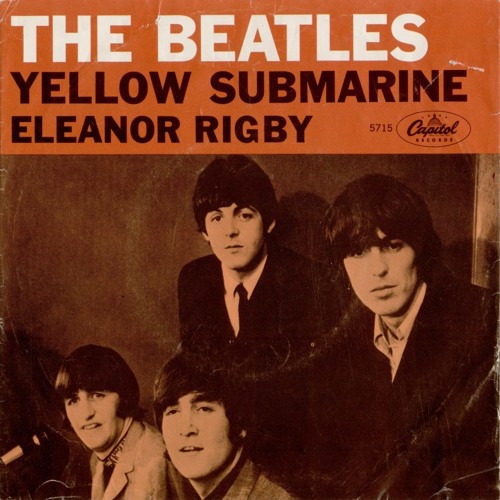 The Science Project
Yellow Submarine (Beatles Cover) (2009 / 2012) by The Science Project